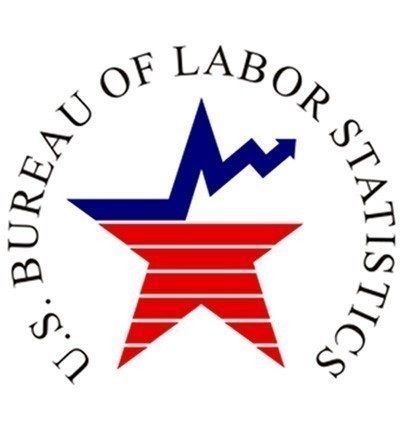 PROVIDENCE – The percentage of Rhode Islanders represented by unions declined in 2014 compared with the year prior, according to union membership data released Friday by the U.S. Bureau of Labor Statistics.
According to the report, the country's average percentage of wage and salaried workers who belonged to unions was 11.1 percent in 2014, down two-tenths of a percentage point compared with 2013, the federal agency reported. The total number of wage and salary workers belonging to unions, at 14.6 million, was little different from 2013, the bureau noted.
In Rhode Island, 16.9 percent, or 77,000, of the entire labor force, which totaled 459,000, were union members in 2013, while 15.1 percent, or 68,000, of a total labor force of 453,000 were members in 2014, the bureau reported – a decline of 1.8 percentage points.
For those who have no union affiliation but were covered by union or employee association contracts, the number dropped two percentage points, from 17.8 percent, or 82,000, in 2013 to 15.8 percent, or 72,000, in 2014, the report states.
In 2014, 30 states and the District of Columbia had union membership rates below that of the U.S. average, while 19 states had rates above it, and 1 state had a rate equal to that average. North Carolina had the lowest rate at 1.9 percent, while New York, at 24.6 percent, had the highest, the bureau said.
The report does not provide any insight into why states registered increases or declines.
The bureau collects data on union membership as part of its Current Population Survey, a monthly sample survey of about 60,000 households. The survey solicits information on employment and unemployment among the nation's civilian, non-institutional population aged 16 and over.