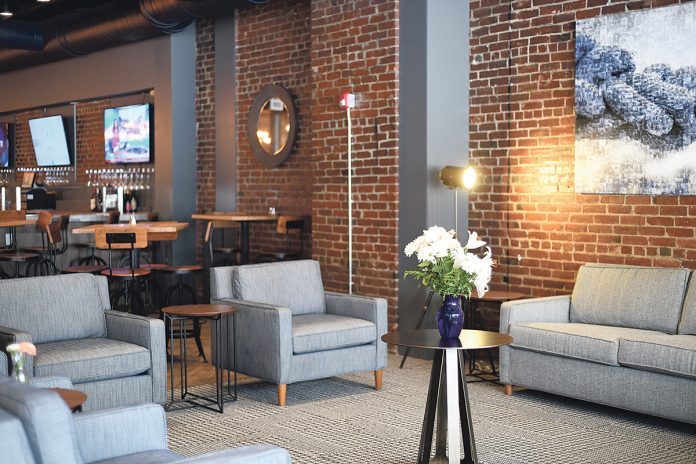 New Bedford Harbor Hotel | 222 Union St., New Bedford
---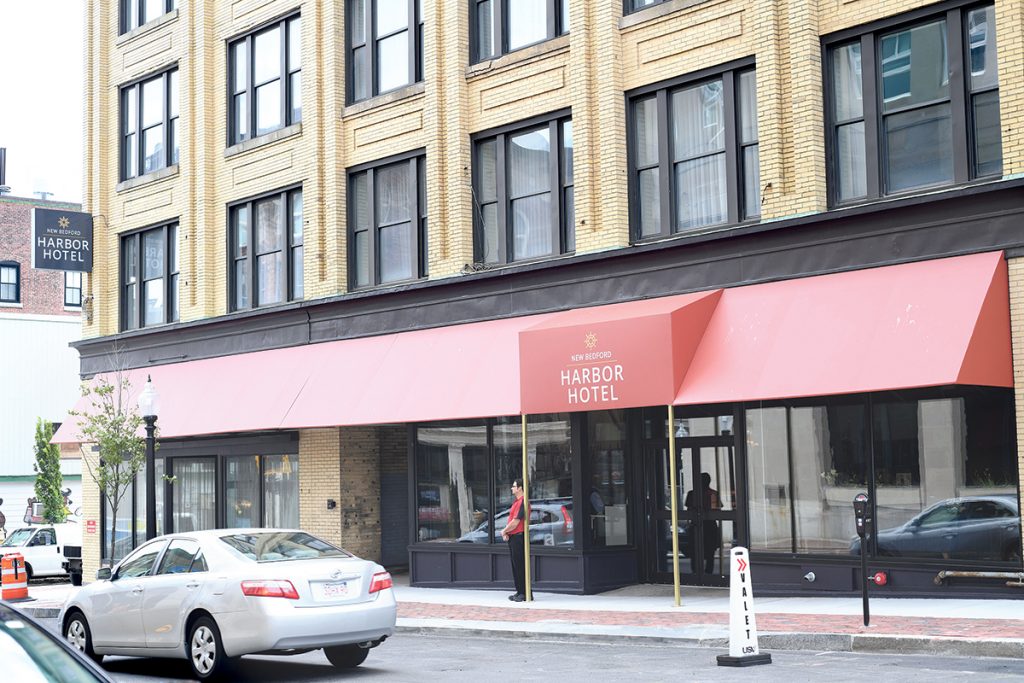 Building owner: Columbus Group LLC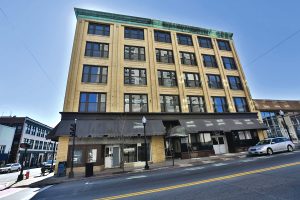 Building tenant: New Bedford Harbor Hotel
Architect and interior designer: Visnick & Caulfield Associates Inc.
Developer/general contractor: South Coast Improvement Co.
Other parties involved: South Shore Engineering Team (mechanical, electrical, plumbing)
Cost: $10 million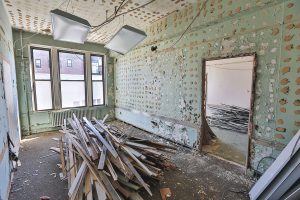 Use: The five-story building on Union Street, which formerly housed WBSM-AM radio, was converted into a 68-room luxury hotel that opened for business in July. The project took 10 months to complete. It included installing a new roof and a complete overhaul of the building's mechanics, electrical system and plumbing in order to have a shower, toilet and sink in each hotel room. Each room has large windows, allowing natural light in. The elevators were also upgraded to meet current code standards, and the common areas were refurbished. Along with having a new bar area, the 46,000-square-foot building also has 5,100 square feet of banquet space and 3,300 square feet of restaurant space.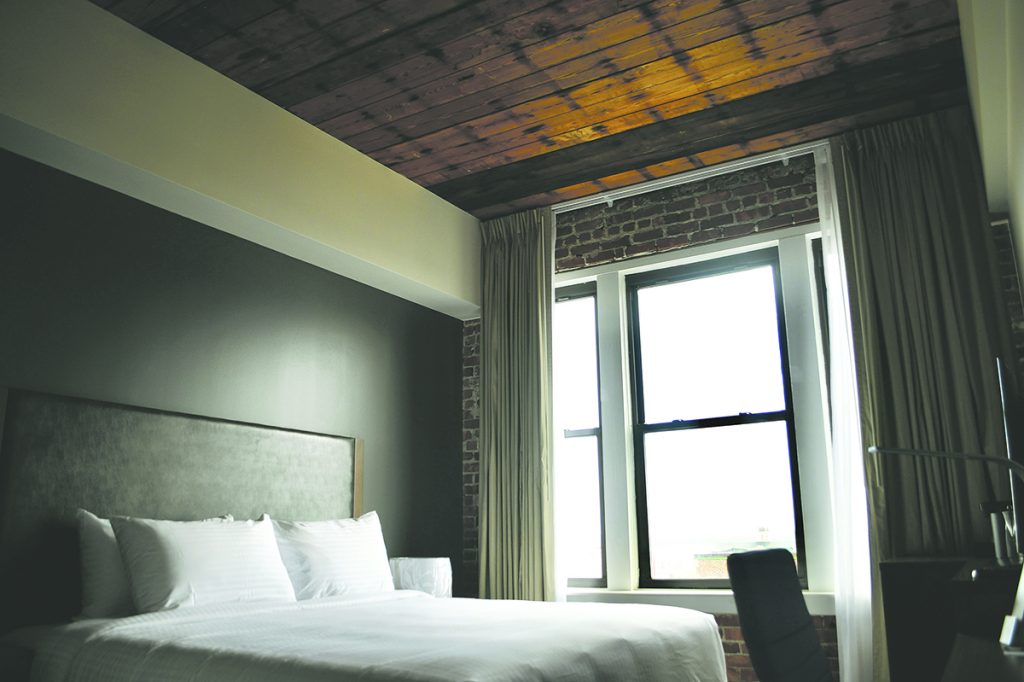 PHOTOS COURTESY HENRY P. KENDALL FOUNDATION