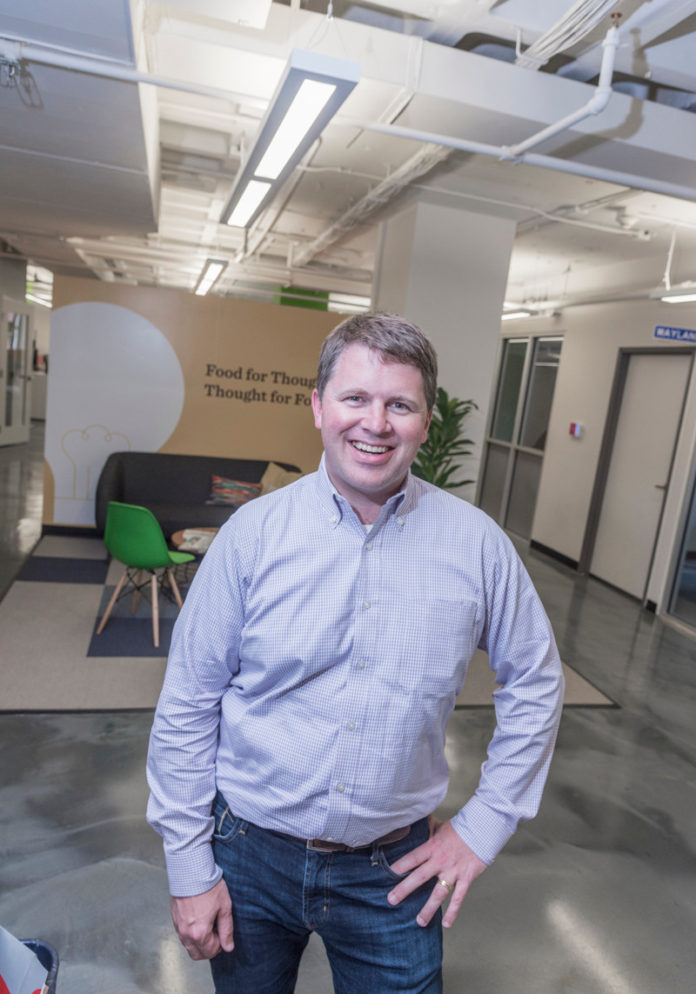 PROVIDENCE – Upserve, a restaurant management platform, on Wednesday launched Upserve Marketplace, uniting technology that restaurateurs use for staffing, inventory, accounting and more with a single, one-stop-shop management platform.
Upserve has partnered with more than a dozen software apps on the initiative, such as 7Shifts, specializing in restaurant scheduling; PeachWorks, offering restaurant management; Restaurant365, which tracks inventory; and Bevager, which focuses on bar management, as well as Square Capital, the restaurant financing arm of Square.
In a news release, Upserve noted the variety of technology choices available today for restaurants, but how it can be difficult to connect systems and data, especially legacy technologies.
This is where Upserve Marketplace comes in. Upserve and its partners will be able to communicate "seamlessly" so restaurants get a single platform to manage every aspect of their business, from employee and workforce management to accounting, restaurant and inventory management, capital/expansion financing, data security and gift card administration, according to information from the company.
"For years restaurateurs have been stuck with expensive, proprietary, 1990s-era technology that's difficult to use and doesn't play nice with others," Angus Davis, founder and CEO of Upserve, said in a statement. "In 2017, it's high time restaurateurs can expect modern, open solutions to operate seamlessly in harmony. Whether it's inventory, scheduling or accounting, with Upserve's app marketplace, restaurateurs can now spend less time trying out for a cameo role on Geek Squad and more time focused on what actually matters: delighting guests with great hospitality."
Other integration partners include Homebase, Dolce, Shogo, Better Chains, Compeat, Orca, The Customer Connection and TrustWave.
"Restaurant owners, managers and employees are buried with time-consuming paperwork on a daily basis," John Waldmann, co-founder and CEO of Homebase, said in prepared remarks. "This partnership helps us offer optimized schedules and real-time labor cost management to Upserve customers like the 60,000 businesses we already serve."