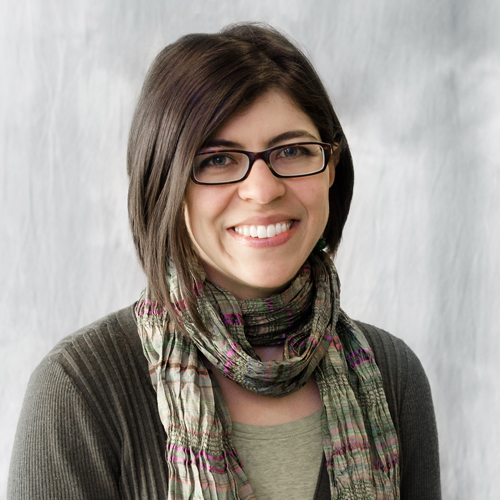 SOUTH KINGSTOWN – Poor nutrition is a leading risk factor for death and disability in the U.S., particularly for low-income, minority children, but one University of Rhode Island researcher is using a three-year, $730,000 grant from the National Heart Lung and Blood Institute to improve preschoolers' diet quality with house-call counseling.
Alison Tovar, associate professor at URI's College of Health Sciences, is developing and studying a home-based intervention to improve the diet quality of preschool children, especially those in low-income and ethnically diverse families.
Other studies have aimed to prevent childhood obesity and improve diet quality but haven't made direct inroads into the home setting. The intervention includes in-home cooking demonstrations, text messages and phone calls to advise parents on proper nutrition for their families. Researchers also observe meal times recorded on a cell phone and use motivational interviewing techniques to give feedback to families on their eating habits and nutritional choices.
"The goal is to improve diet quality in children, and the approach that we're taking is meeting the parents where they are," said Tovar, a nutrition and food sciences professor. "Parents live very busy lives and have many responsibilities, so instead of asking parents to go somewhere and participate, we can come to them in hopes that this will make it easier for them."
The project has two phases. The first phase, which began over the summer when funding was received, is centered on gathering focus group data from parents to help develop the intervention methods and materials; the second phase involves testing the preliminary efficacy of the intervention on improving children's diet quality. The project is in phase one, with phase two slated to begin in June.
Participating parents in both the intervention and control groups will receive three home visits from a community health worker and three phone calls over a six-month period, with text messages and mailed materials in between. The intervention group will receive materials related to healthy eating, as well as strategies and recipes for parents to help their children follow a healthy diet.
The control group will receive the same "dose" as the intervention group, but the content will be different and will focus on school-readiness promotion materials. All home visits will be performed by two certified community health workers, and supervised by Ernestine Jennings, an assistant professor of psychiatry at Brown University.
"The idea is that they [the control group] have the same interactions with the community health worker, but the content will be different," Tovar said.
Both groups consist of parent-child duos, and an important aspect of the project is to make sure that both the intervention and control groups include children from low-income and ethnically diverse families, as they are at a higher risk of childhood obesity and in general have a poorer diet quality.
"Therefore, finding novel interventions that are effective in these populations is important," said Tovar.
The preliminary efficacy of the intervention methods will be assessed by analyzing data from two, 24-hour recalls before and after the intervention, during which the parents will be asked to list everything they have consumed in a 24-hour period.
Rob Borkowski is a PBN staff writer. Email him at Borkowski@PBN.com.