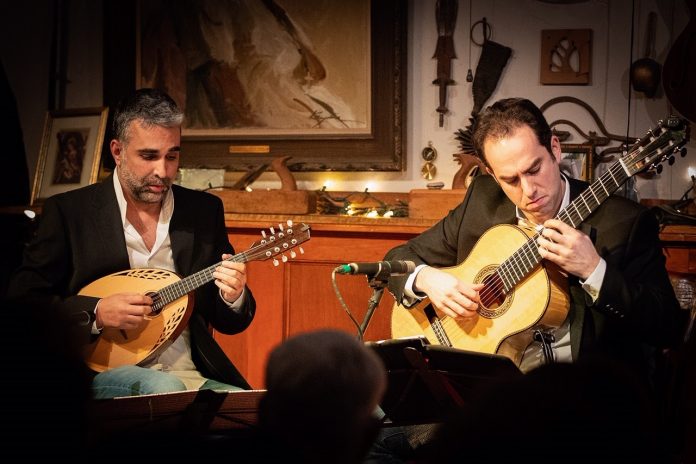 SOUTH KINGSTOWN – The University of Rhode Island will host its fourth annual Guitar Festival April 5-7.
Participating artists for 2019 include Gaelle Solal from France, Redmond O'Toole from Ireland, Dimitris Kotranakis from Greece, Maarten Stragier from Belgium, Scott Borg from Austria, Grisha Goryachev from Russia, Robert Bekkers from the Netherlands, as well as multiple U.S. artists.
In his welcome letter, festival director and URI professor of guitar Adam Levin said, "As you can see, the guitar is truly a global sensation, cutting across cultural and geographic frontiers."
The Rising Star Program, which was launched last year and provides young artists the opportunity to compete in a "low-stress" competition with their peers from across the globe, will again be held this year.
An Tran, winner of the inaugural Rising Star Program, will be featured in concert this year.
A schedule is available online and events will take place at both the URI Fine Arts Center and Pump House Music Works at 1464 Kingstown Road in South Kingstown.
More information on the 2018 festival and competition can be read here.
Emily Gowdey-Backus is a staff writer for PBN. You can follow her on Twitter @FlashGowdey or contact her via email, gowdey-backus@pbn.com.