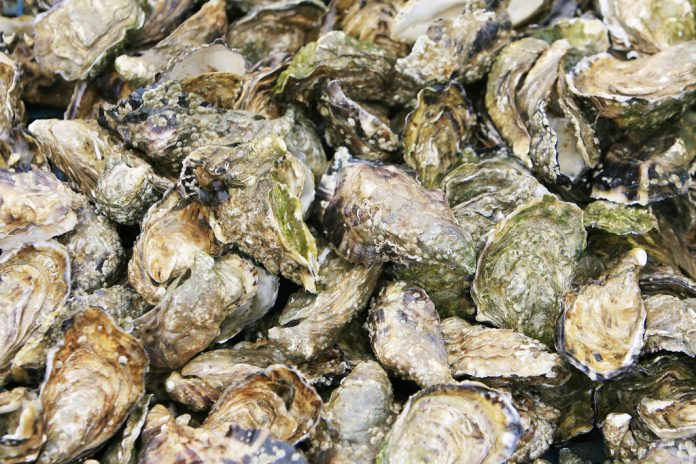 WARWICK – The U.S. Department of Agriculture Natural Resource Conservation Service has called on aquaculture oyster producers in Rhode Island to apply for financial and technical assistance through the Environmental Quality Incentives Program.
The NRCS is working with the R.I. Department of Environmental Management to restore oyster reefs in protected water bodies as part of the Rhode Island Oyster Initiative. The deadline to apply for the incentives program is Aug. 16.
The restoration work involves deployment of approved spat on shell-grown oysters (oyster larvae that have attached to the surface of oyster shells) at restoration sites as well as obtaining cultch, a mass of oyster shells on which live oysters will be place to form a reef.
The program works in tandem to both create cleaner water areas and more climate-resilient protected water bodies as well as boost the population of oysters in the area.
The program has up to a total of $500,000 set aside for oyster farmers in Rhode Island this year.