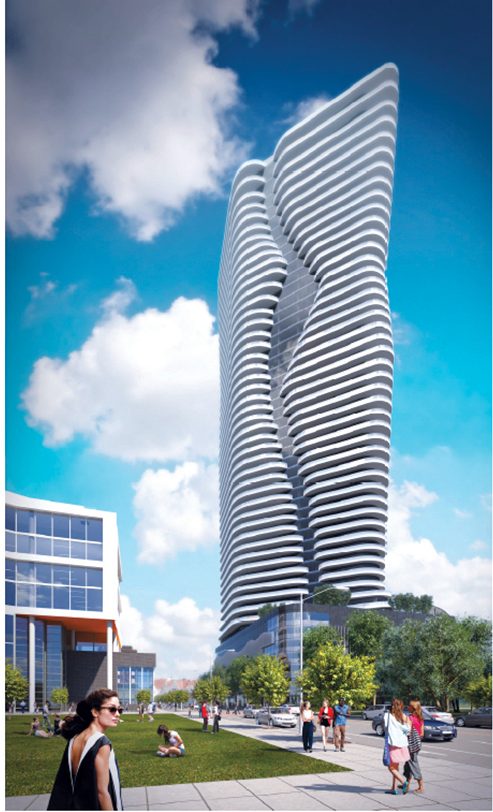 In the last-minute rush to pass a budget for fiscal 2020, the R.I. House of Representatives threw a few curve balls, not the least of which was an incentive carve-out for Hope Point tower, the $300 million residential building proposed for a large chunk of the I-195 Redevelopment District in Providence.
The House lifted the cap for Rebuild Rhode Island tax credits to $25 million (more than the statutory limit for all other projects of $15 million), an amount that does not include other potential incentives from the city and the I-195 Redevelopment District Commission's portfolio.
Was this a good thing to do?