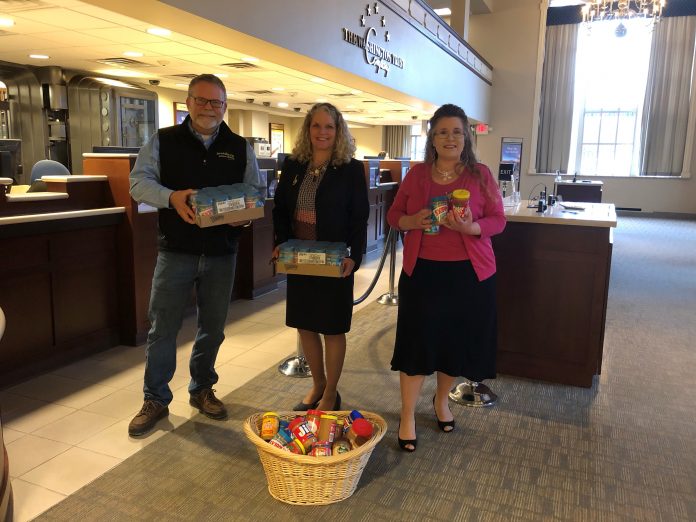 WESTERLY — About 6,800 pounds, or 3.4 tons, of peanut butter were collected for the Rhode Island Community Food Bank and 12 area food pantries across Rhode Island and southeastern Connecticut during The Washington Trust Co.'s 19th annual Peanut Butter Drive, according to Washington Trust Thursday.
The drive kicked off in February at an employee appreciation event where more than 2,600 pounds of peanut butter were collected. Washington Trust employees helped with the collection effort and bins were set up at each of the bank's 23 locations to accept peanut butter donations from the public.
"Our employees have kept up this tradition for 19 years, working alongside their communities, local businesses, schools, and nonprofit organizations to collect peanut butter for families in need," said Washington Trust Chairman and CEO Edward O. Handy III in a prepared statement. "Peanut butter can be expensive for families and is one of the most sought-after items at food pantries."
Washington Trust also said it has collected more than 260,000 pounds, or 130 tons of peanut butter since the company launched the drive in 2001. That amount of peanut butter is enough to make 4.1 million sandwiches, said Handy, who also serves as president of the Rhode Island Community Food Bank's board of directors.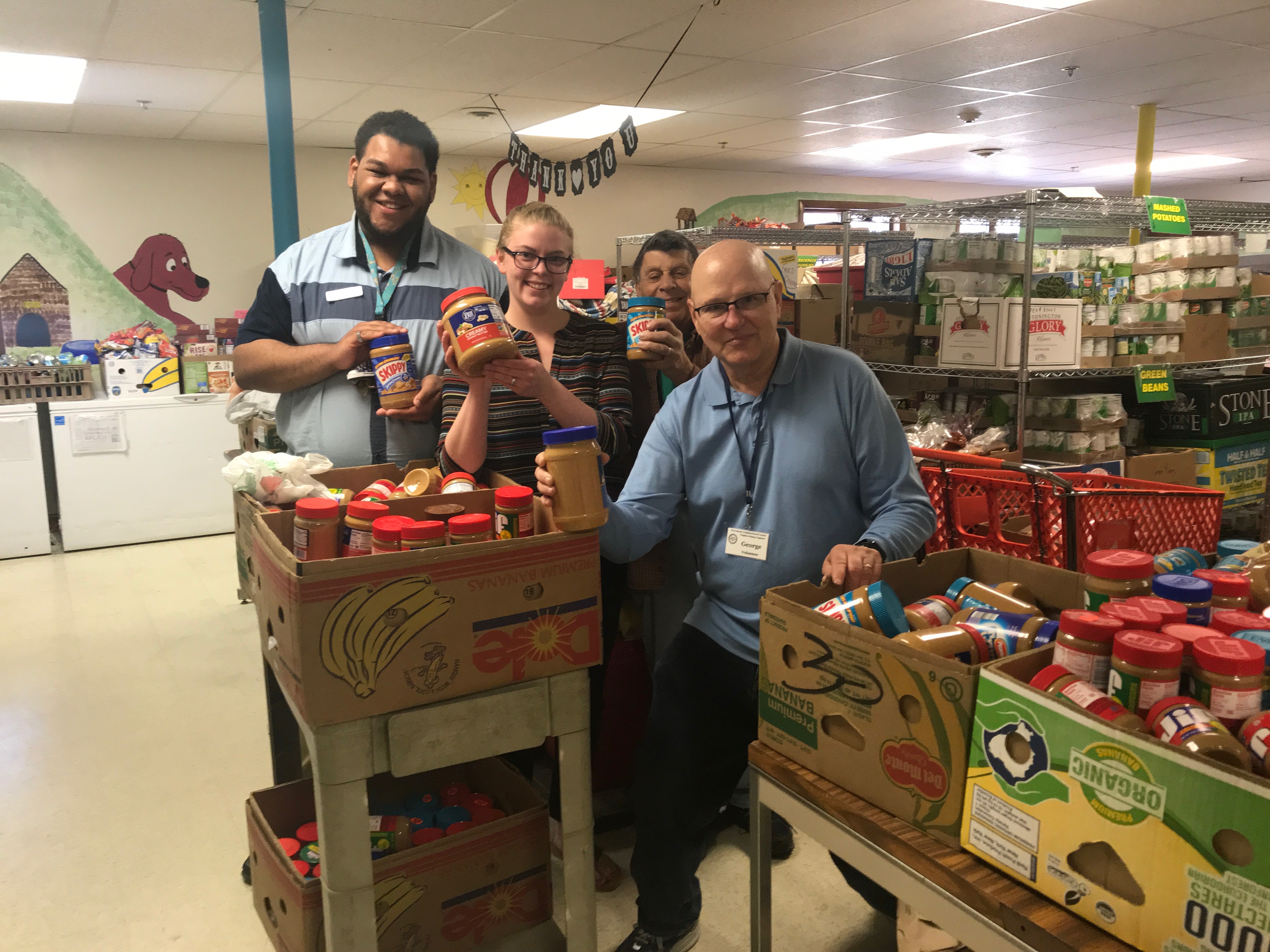 The food banks supported by the drive were:
Comprehensive Community Action Program in Cranston
Coventry Food Bank
Good Neighbors Soup Kitchen, Food Pantry and Day Shelter in East Providence
Jonnycake Center of Peace Dale in South Kingstown
Jonnycake Center of Westerly
New Hope Chapel in Richmond
North Kingstown Food Pantry
Operation Stand Down Rhode Island in Johnston
Pawcatuck Neighborhood Center in Pawcatuck, Conn.
Rhode Island Center Assisting Those in Need in Charlestown
Tri-County Community Action Agency in Johnston
The WARM Center in Westerly
Local businesses and schools that supported this year's drive include Providence Business News, Rhode Island Philharmonic School, ServiceMaster by Mason, Worldpay and the Saint Philomena School in Portsmouth.
James Bessette is a PBN staff writer. Email him at Research@PBN.com.