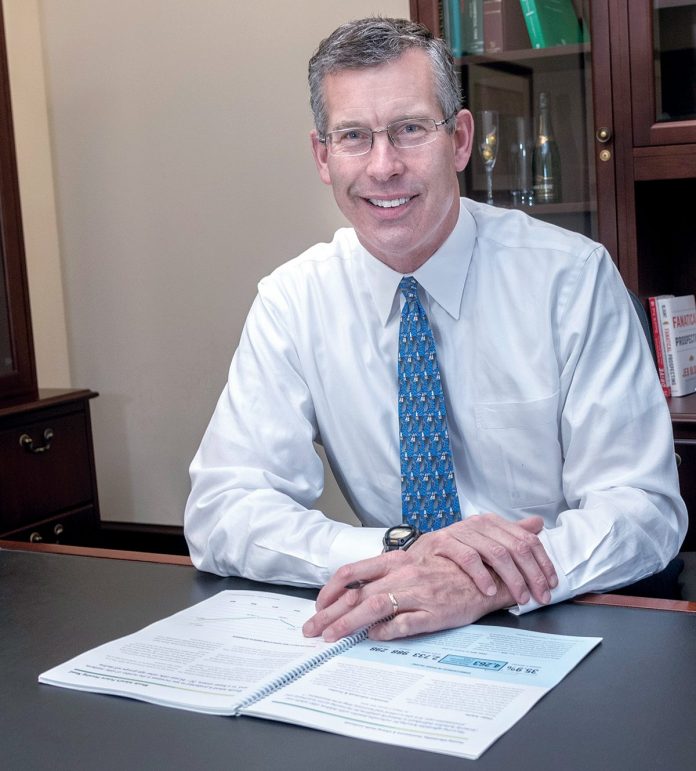 PROVIDENCE – Washington Trust ranked No. 1 for overall quality of a bank in Rhode Island at the 2019 Banking Choice awards, according to American Business Media Monday.
The awards, hosted by ABM and Customer Experience Solutions LLC, recognized banks in Rhode Island, Massachusetts, Connecticut and New Hampshire in the categories of customer service, technology and tools, community contribution and overall quality.
The awards are based on hundreds of thousands of interviews of banking customers with no financial institutions involved in collecting data, according to ABM.
Washington Trust also ranked No. 1 this year in Rhode Island for community contribution and ranked No. 2 in the state for customer service.
For overall quality, BankNewport ranked No. 2 behind Washington Trust in Rhode Island and Centreville Bank ranked No. 3.
BankNewport ranked No.1 for customer service in Rhode Island and No. 2 for community contribution this year.
HarborOne Bank ranked No. 3 for customer service in the Ocean State.
For Technology and tools, TD Bank ranked No. 1 in Rhode Island in 2019, followed by Bank of America and Citizens Bank.
For community contribution, behind Washington Trust and BankNewport, Bank Rhode Island ranked No. 3 this year in Rhode Island.
The awards also recognized banks in the South Shore area of Massachusetts. BayCoast Bank, headquartered in Swansea, ranked No. 3 for technology and tools for 2019.
2019 Banking Choice Awards roundup for Rhode Island:
Rhode Island overall quality awards:
Washington Trust – No. 1
BankNewport – No. 2
Centreville Bank – No. 3
Rhode Island community contribution awards:
Washington Trust – No. 1
BankNewport – No. 2
Bank Rhode Island – No. 3
Rhode Island customer service awards:
Bank Newport – No. 1
Washington Trust – No. 2
HarborOne Bank – No. 3
Rhode Island technology and tools awards:
TD Bank – No. 1
Bank of America – No. 2
Citizens Bank – No. 3