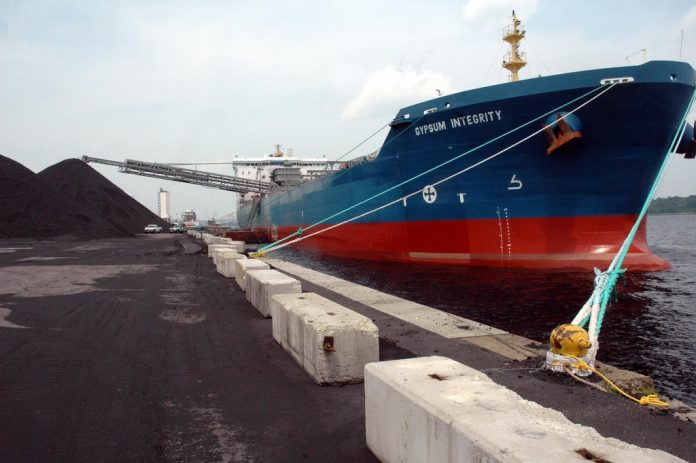 PROVIDENCE – Waterson Terminal Services will expand its stevedoring services to two additional ports in Rhode Island and southeastern Massachusetts, the company announced Wednesday.
The company is now licensed to offer the services of longshoremen at New Bedford Marine Commerce Terminal and the Port of Davisville at Quonset Business Park.
Waterson now provides both management services and stevedoring at the Port of Providence.
Chris Waterson, the general manager for Waterson, said the company has gained expertise in offloading wind components and loading of preassembled turbines through its work with Deepwater Wind.
"This expertise has Waterson well positioned to provide stevedoring services at multiple ports to support the surge of wind energy development expected to occur throughout New England in the coming years," he said, in a news release.
Waterson's first stevedoring work at Davisville will begin later this month with the arrival of onshore wind turbine components from Spain and Germany. The turbines, manufactured by Vensys Energy Inc., will be used for a 21-megawatt wind farm in Johnston.
Mary MacDonald is a staff writer for the PBN. Contact her at macdonald@pbn.com.