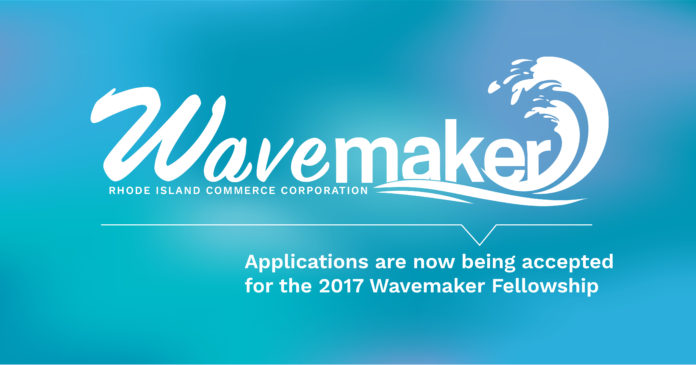 PROVIDENCE –  The deadline for the Wavemaker Fellowship program applications is June 23 the R.I. Commerce Corp. said Monday. The program provides refundable tax credits that cover student loan payments of up to $6,000 a year for graduates who choose to work in the science, technology, engineering and mathematics fields.
Awards are given on merit as evaluated by a fellowship committee and 70 percent of the award money must go to graduates of programs in Rhode Island. The maximum annual credit value varies for the level of degree completion of each applicant; a maximum $6,000 can be allotted to graduate degree holders, $4,000 for bachelor's degree holders, and $1,000 for associate's degree holders.
Money for the fellowship program is allocated from the state budget.
More information can be found at the Wavemaker Fellowship website.
Chris Bergenheim is the PBN web editor.