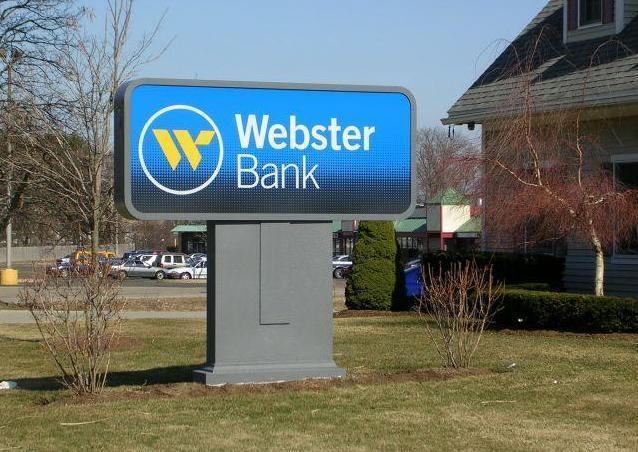 WATERBURY, Conn. – Webster Financial Corp., the parent company of Webster Bank, reported Thursday that its second-quarter profit grew 32.6 percent year over year to $81.7 million, or 86 cents per diluted share. The company had reported a $61.6 million profit in the second quarter of 2017, or 64 cents per diluted share.
Total interest and noninterest income for the 2018 second quarter increased 12.9 percent year over year to $328.9 million, compared with $291.3 million one year prior.
"Webster's second-quarter results reflect continued progress in executing on our strategic priorities," stated John R. Ciulla, president and CEO. "We achieved record levels of performance as a result of double-digit pre-provision net revenue growth in all three lines of business."
Total loans and leases increased 4.4 percent year over year to $18 billion, driven by an increase of commercial, nonmortgage loans from $4.9 billion to 5.5 billion. At the same time, the allowance for loan and lease losses increased to $207.7 million from $201.9 million one year earlier.
Interest and fees on loans and leases for the quarter were $207.8 million, a $33.4 million increase. Total deposits for the bank were $21.3 billion in the second quarter, a 4.3 percent increase from the second quarter of 2017.
The net interest margin for the bank increased to 3.57 percent from 3.27 percent a year earlier, while the return on average assets climbed from 0.94 percent to 1.22 percent and the return on average common shareholders' equity increased to 12.22 percent from 9.63 percent.
Chris Bergenheim is the PBN web editor.