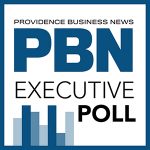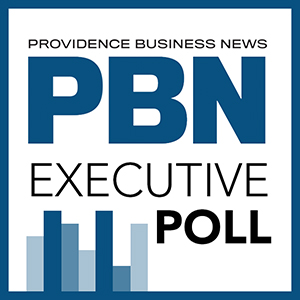 Does your company's employment application include personality-related questions? No: 86% Depends on the position: 14% Yes: 0% Does your company conduct phone or virtual interviews? Yes: 83% No: 17% Only for...
Widget not in any sidebars
Most of us figured that reopening workplaces as the ­COVID-19 quarantine eases would require a lot more planning than just turning the lights back...