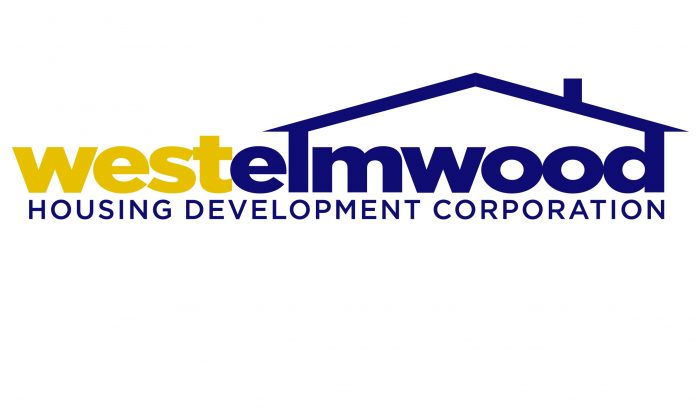 PROVIDENCE – The West Elmwood Housing Development Corp. and the R.I. Department of Health received $1.75 in federal funds to improve educational, social and health outcomes among expectant and parenting teens and college students, the WEHDC announced Friday.
The funds, which will be distributed over two years, come from the U.S. Department of Health and Human Services' Office of Adolescent Health's Pregnancy Assistance Fund program to serve 300 expecting and parenting teens and college students ages 15 to 25. Rhode Island's was one of seven new grants nationally from the program.
The WEHDC said that the funds will be used to establish the Dunamis Synergy initiative in partnership with the R.I. Office of the Postsecondary Commissioner and the R.I. Department of Human Services,  and community partners to create a "two generation" approach that connects young parents and their children to resources they need, such as services to support high school and post-secondary completion, the promotion of well-being, early learning, affordable housing, financial literacy and economic stability, the organization said.
"This comprehensive, multi-generational approach to supporting expectant teens and young families will be a critical part of our work at the R.I. Department of Health to give all families and all communities in every ZIP code in Rhode Island the support they need to thrive," said Director of Health Dr. Nicole Alexander-Scott. "Despite all the money we invest in medical interventions, our health outcomes are overwhelmingly determined by community level factors such as education, access to job opportunities and social support. Community-focused initiatives such as this will help us continue to narrow health disparities and build a healthier state for all."
Services will be provided in academic settings such as the Nowell Leadership Academy, the Community College of Rhode Island, Rhode Island College and Roger Williams University, as well as in the Providence Housing Authority's Codding Court development and at the WEHDC.
The initiative partners also will work with the Office of the Attorney General, Sojourer House and the Blackstone River Valley Advocacy Center to provide intervention, advocacy and support services to pregnant women and new mothers who are the victims of domestic violence, domestic assault and stalking.