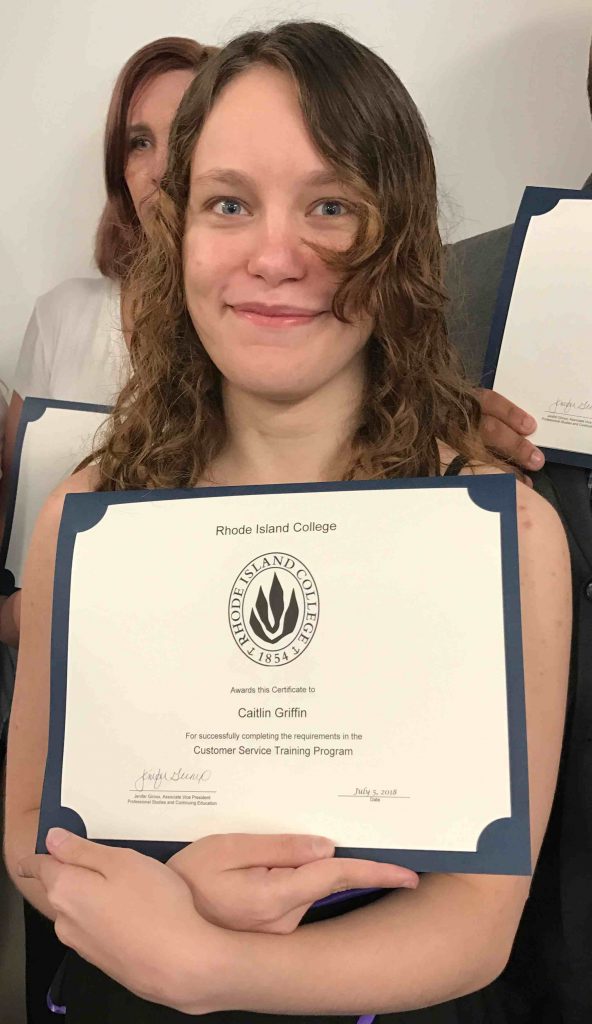 WESTERLY – A series of information sessions outlining the Westerly Education Center's Bank Teller and Customer Service Training job skills program for sales, customer service and banking professionals will be held this month to introduce the community to increase awareness and enrollment.
No experience is necessary for enrollment in the program, which is co-hosted by NRI Career Academy, Community College of Rhode Island, Rhode Island College and University College at Roger Williams University.
Local employers will be engaged throughout the program to secure jobs for participants that participate in the free, nine-week program.
Employers who have been involved in the past include AAA Northeast, Amica Mutual Insurance Co., The Bank of America Corp., Citizens Financial Group Inc., HarborOne Bank (formerly Coastway Community Bank), CVS Health Corp., Navigant Credit Union, Neighborhood Health Plan of Rhode Island, the Northern Rhode Island Chamber of Commerce and the Pawtucket Credit Union.
Funding for the training program is provided by the R.I. Department of Labor and Training and the U.S. Department of Labor.
Hosted on Oct. 16, 19, 24 and 26, the events will run from 10:00 a.m. to 12:00 noon at the center. The Westerly Education Center is located at 23 Friendship St. in Westerly.
Emily Gowdey-Backus is a staff writer for PBN. You can follow her on Twitter @FlashGowdey or contact her via email, gowdey-backus@pbn.com.