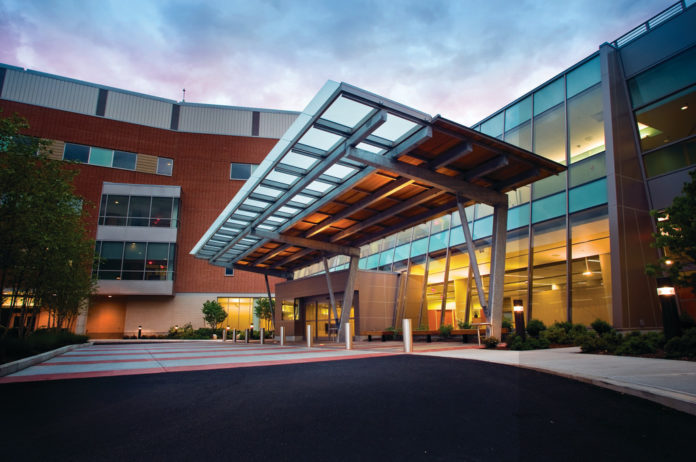 PROVIDENCE – Women & Infants Hospital laid off 41 employees, and also reduced hours for six additional employees, as part of an effort to "address inefficiencies" and "bring its cost structure in line with other organizations," it said in a press release Monday.
A hospital spokeswoman said the layoffs occurred across all departments, and involved both union and non-union employees, declining to be more specific.
The release said the action "follows intensive efforts to improve the cost structure at the hospital." Those efforts include improvements to the revenue cycle and expense management. Also, the hospital worked with its bargaining units to redesign schedules and adjust staffing in several departments to reflect actual patient volumes. It also has offered early retirement and voluntary separation programs for eligible and interested staff and has worked to reduce excess staff through attrition.
"Despite these efforts, Women & Infants continues to face immense challenges and pressure to control costs. Lower volumes and revenues are putting increased pressure for cost reductions in order to remain financially viable. The situation is particularly acute at Women & Infants Hospital," the release stated.
Meanwhile, the hospital said it is supporting displaced employees by connecting them with human resources to see if there are other job opportunities within the Care New England system. They also will receive a severance payment, outplacement services, Employee Assistance Program resources and assistance in applying for unemployment compensation.
Patrick Quinn, executive vice president for District 1199 Service Employees International Union, could not be immediately reached for comment regarding the layoffs. The union represents approximately 2,000 nursing, technical, clerical and service and maintenance staff at Women & Infants.
Recently, this union, along with Teamsters Local 251, which represents approximately 2,400 employees at Rhode Island Hospital, have publicly decried administrative decisions that they say will jeopardize employee job security and benefits, as well as patient care.
Quinn criticized the use or temporary or "traveler" nurses being used at Women & Infants during a time when nursing school graduates are looking for jobs.