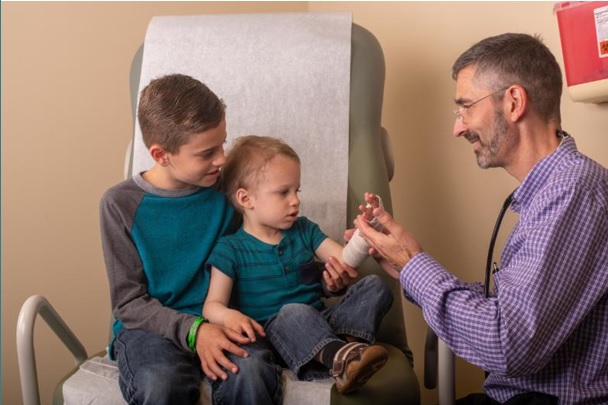 WESTERLY – Wood River Health Services has cut the ribbon at a new office in town.
The facility, which opens July 8, will offer integrated medical and behavioral health care, and operate in conjunction with Wood River Health's Hope Valley offices.
The federal health center serves residents across southern Rhode Island and North Stonington, Conn. Its new facility was built in response to community assessments.
Westerly patients who currently visit the Hope Valley location are welcome to switch to the new office, Wood River President and CEO Alison Croke said. In order to break even financially, the nonprofit center needs 1,200 additional patients between the two locations.
Wood River, the smallest of Rhode Island's eight federal health centers, serves the largest area of low-income residents outside of cities. Both physicians and dentists at its facilities accept Medicaid, Medicare and commercial insurance, but the center does not turn away uninsured patients, and payments are based on a patient's ability to pay.
Behavioral health services include screening for anxiety, depression and substance abuse, and clinicians can intervene in an emergency. Counseling is also available.
Other services include family medicine, women's health, lab services, nutrition education and lactation counseling.