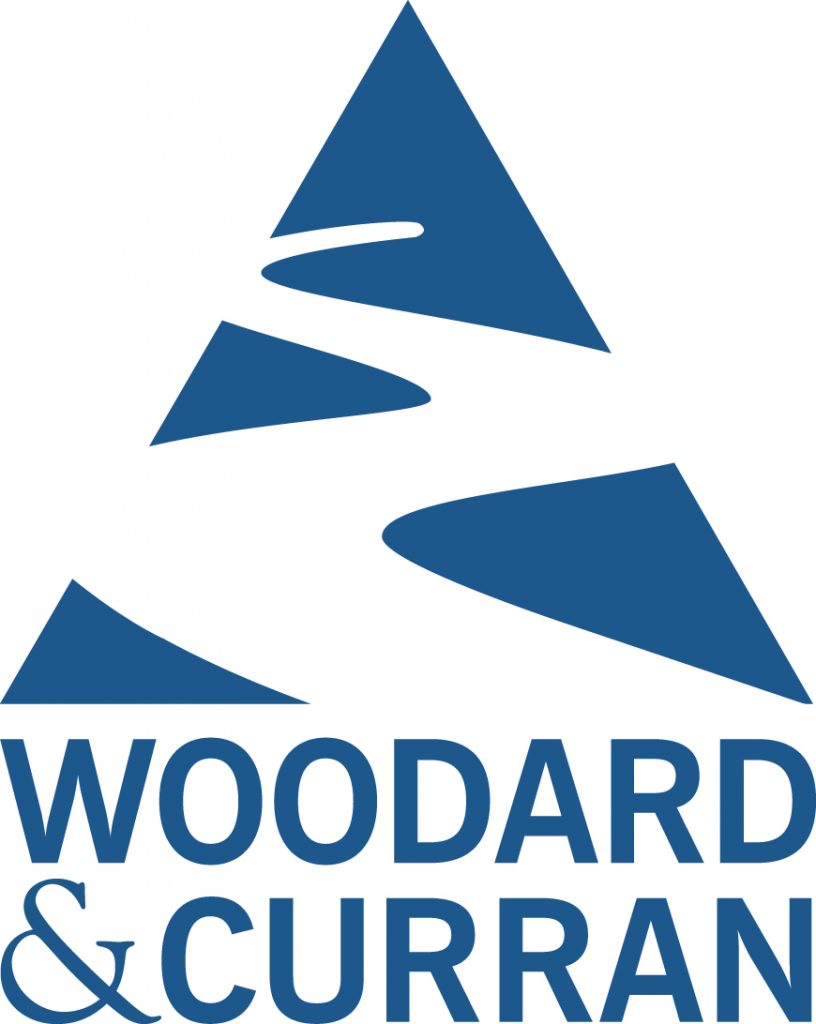 Fastest Growing Companies | $75M and above | 5th place
CEO (or equivalent): Douglas McKeown, CEO
2017 Revenue: $203,086,116
2015 Revenue: $160,483,703
Revenue growth: 26.5%
---
To expand Woodard & Curran, CEO Doug McKeown knew the business had to go west.
The engineering, science and operations company wanted to become a national leader in clean-water infrastructure and environmental consulting. That meant moving into California, a state known for its green initiatives.
In 2016, Woodard & Curran acquired California-based RMC Water and Environment, a 120-person firm with staff across seven offices. Woodard & Curran closed the deal even though it was the smallest firm vying for the acquisition.
"That move has put us on the map in a lot of ways and provided an opportunity to attract more talent into the firm there and bring the rest of our engineering capabilities to clients in California," McKeown said.
The acquisition helped Woodard & Curran increase revenue nearly 27 percent over the last three years.
The company is now working with agencies throughout California to help them with their state-mandated groundwater sustainability plans.
Woodard & Curran has public and private clients throughout the United States, from small towns to Fortune 100 companies, including Pfizer Inc., Delta, The Coca-Cola Co. and more.