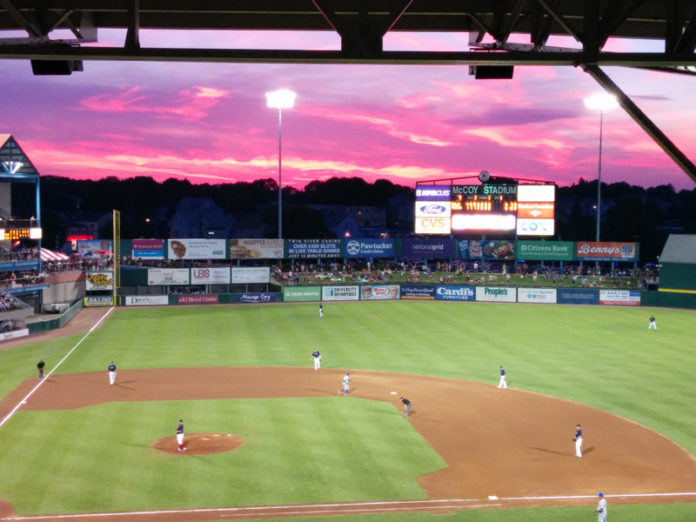 WORCESTER, Mass. – The City Council voted to support local efforts to lure the Pawtucket Red Sox to the city Tuesday evening by a vote 8-1 according to the Worcester Telegram & Gazette.
The vote took place without a council discussion, the Telegram & Gazette noted, though the council did allow residents to speak on the topic.
The vote was framed as a support of the pursuit of the team, though in a meeting after the vote, Worcester City Councilor-at-Large Michael T. Gaffney acknowledged that concerns over the financing of the stadium could be addressed if and when the city entered into negotiations with the minor league team.