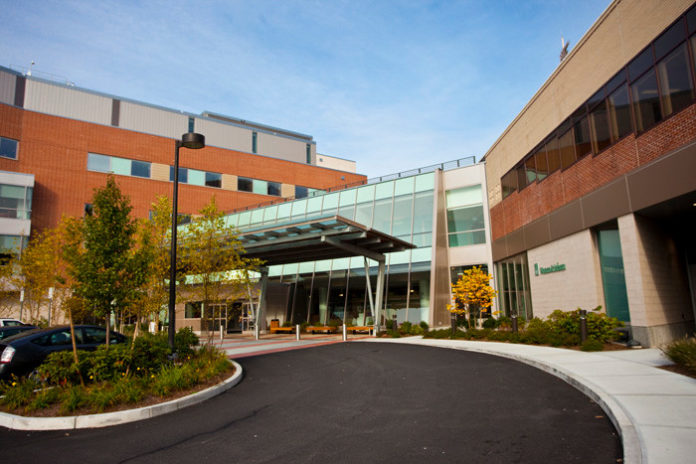 PROVIDENCE – Brown University and a California company, Prospect Medical Holdings Inc., are in tentative, yet "serious talks" about making an offer to acquire Care New England, according to WPRI-TV CBS 12 Thursday.
The bid would be an alternative to the ongoing attempt by Care New England to merge with Massachusetts' Partners HealthCare.
Prospect Medical Holdings, a for-profit company, already is the majority shareholder of Prospect CharterCare Health Partners, which operates Roger Williams Medical Center in Providence and Our Lady of Fatima Hospital in North Providence.
Brian E. Clark, the director of news and editorial development at Brown, released a statement on Brown's relationship with Care New England. "As we have shared before, Brown University has had a long and productive relationship with the Care New England health system. Care New England has been an important partner, so of course we are concerned about its future. We certainly are considering what the options would be if the Partners HealthCare deal were not to succeed, but we are not at a point where we feel it's appropriate to publicly share ideas and concepts. It simply would be premature."
Prospect CharterCare spokesman Otis Brown said to PBN: "We certainly share Brown's concern for the future of Care New England. A Rhode Island solution that would help keep health care jobs and dollars in the state is worthy of consideration."