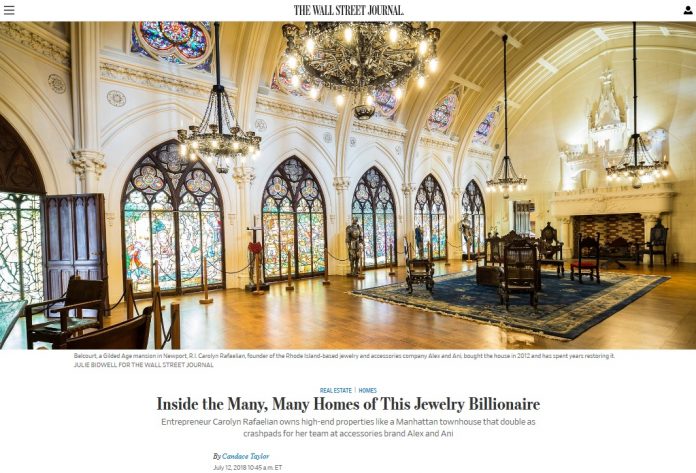 PROVIDENCE – Alex and Ani LLC founder Carolyn Rafaelian has spent $15 million restoring the Belcourt mansion in Newport, according to the Wall Street Journal Friday.
In a profile of Rafaelian and her collection of homes, the WSJ reported the mansion is open to the public following the restoration.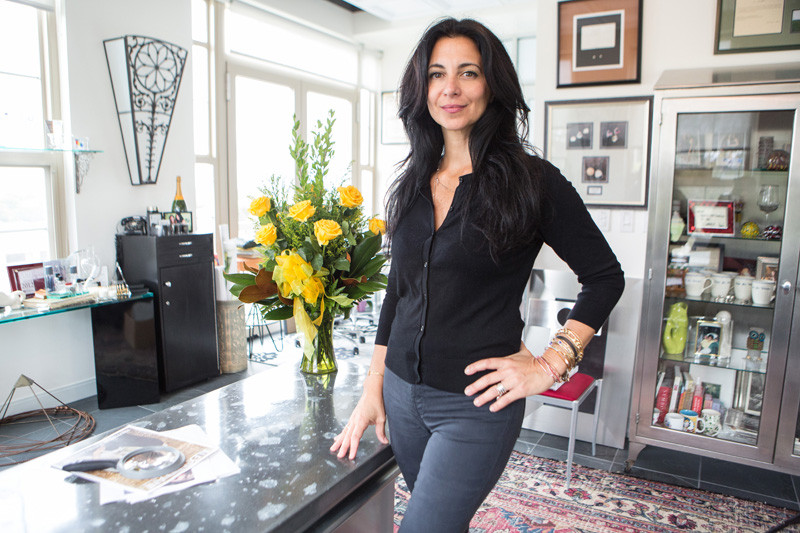 It also included a rundown of seven other properties owned by the jewelry mogul, including three other properties in Rhode Island in addition to the Newport mansion. The article, which did not document every home purchase, detailed five home purchases at nearly $36.4 million, not including the purchase of a winery for $8.45 million.