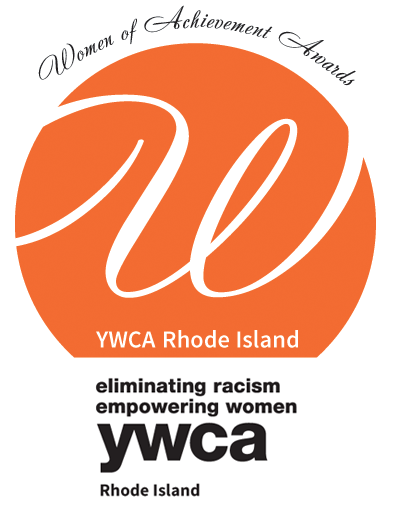 WOONSOCKET – The YWCA Rhode Island has named 13 Women of Achievement for 2018, who will be celebrated at the organization's 14th annual awards luncheon on Thursday, Nov. 8, from 11:30 a.m. to 1:30 p.m.
The honorees are being recognized for accomplishments in industry, culture and public service, based on the YWCA's mission of eliminating racism, empowering women and promiting peace, justice, freedom and dignity.
This year honorees include:
Lindsey Brickle, strategic program and development consultant
Maya Breuer, president and cofounder of the Black Yoga Teachers Alliance
Lisa M. Carcifero, regional director, Woonsocket Prevention Coalition
Capt. Alyssa DeAndrade, Providence Police Department
Suzanne Magaziner, retired business strategist consultant
Alisha Pina, chief public affairs officer for the R.I. Department of Human Services
Lucy Rios, director of prevention and communications for the Rhode Island Coalition Against Domestic Violence
Karen A. Santilli, president and CEO of Crossroads Rhode Island
Barbara J. Silvis, retired vice president of engineering at FM Global
Tina-Marie Sullivan, executive director of the Central Falls Housing Authority
Capt. Victoria Tolbert, aide to the commanding general of the R.I. National Guard
Nondas Hurst Voll, former executive director of the Fund for Community Progress, former head of public relations at Roger Williams University
Sharon Conrad-Wells, executive director of the West Elmwood Housing Development Corp.
The YWCA Rhode Island will also recognize Citizens Bank with its Organization of the Year award at the event. YWCA Rhode Island President and CEO Deborah L. Perry will present this year's awards.
Tickets to the event are $55 per person. Reservations must be made by Nov. 1 and may be made online.
Chris Bergenheim is the PBN web editor. Email him at Bergenheim@PBN.com.