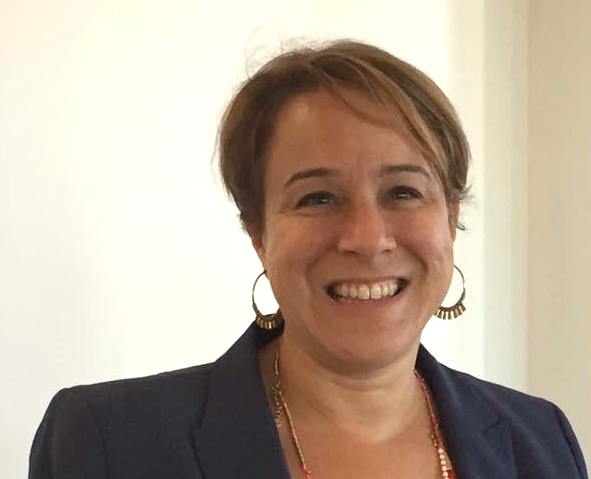 PROVIDENCE – Carrie Zaslow has been named executive director of the Providence Revolving Fund, a nonprofit development corporation that provides financing for the redevelopment and preservation of historical properties.
She previously was a program officer for the Local Initiatives Support Corp. for 11 years and also worked at Randolph Savings Bank and the Housing Network of Rhode Island. She will replace Clark Schoettle, who is retiring later this month after 34 years with the Revolving Fund organization.
According to a statement released by the board president, Zaslow has had a career focused on investment in low- and moderate-income neighborhoods in Rhode Island. Her work, through LISC, helped to secure more than 1,500 units of affordable housing in the state.
"Her leadership in the revitalization and creation of the Southside Cultural Center and work with the Commercial Corridors of Excellence program in Woonsocket is in line with the type of historic preservation-based, high-impact investment that the [Providence Revolving Fund] seeks to continue," wrote Christine M. West, the board president.
Mary MacDonald is a staff writer for the PBN. Contact her at macdonald@pbn.com.