GET INSTANT ACCESS TO COMPANIES & PEOPLE THAT POWER LOCAL BUSINESS
Today business runs on data. Each week PBN's editorial team carefully curates, organizes and publishes key information about the people, companies and industries that serve Rhode Island and SE Massachusettes. With over 125+ industry lists, 7k+ contacts, 2k+ Companies, available with custom views and downloads in PDF or CSV/Excel format you'll have the information you need to move your business forward.
Now PBN has made it even easier to put the power of data in your hands, your way, offering three options:
Order Now and Get 20% Off!
1 - One-Time Download of List Data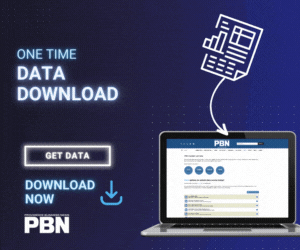 $200 $250/ YR
Get a one-time download of PBN's proprietary list data about local and regional businesses and leaders.
Search and configure list data.
When you are ready, download into excel to get the data you see on screen + more!
2 - One Year Access to List Data with Unlimited Downloads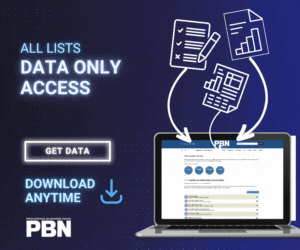 $280 $350/ YR
PBN's list data is updated weekly. This option gives you one full year of access to all lists and ongoing updates.
Search, configure and download data on demand for the life of the subscription.
Stay on top of data about people and companies that impact your business.
3 - All Access Content & List Data with Unlimited Downloads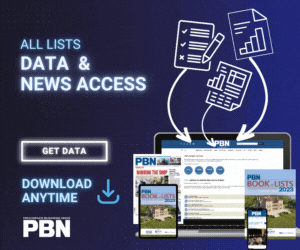 $367 $459/ YR
Best Option – Keep your data fresh. Download list data whenever you choose and get PBN's award-winning news and information. You get:
1-year print & digital subscription
Available on any device
Search 20+ years of online archives
Free email alerts
Annual Book of Lists
All special issues produced during the subscription term
Unlimted data list downloads
CSV Output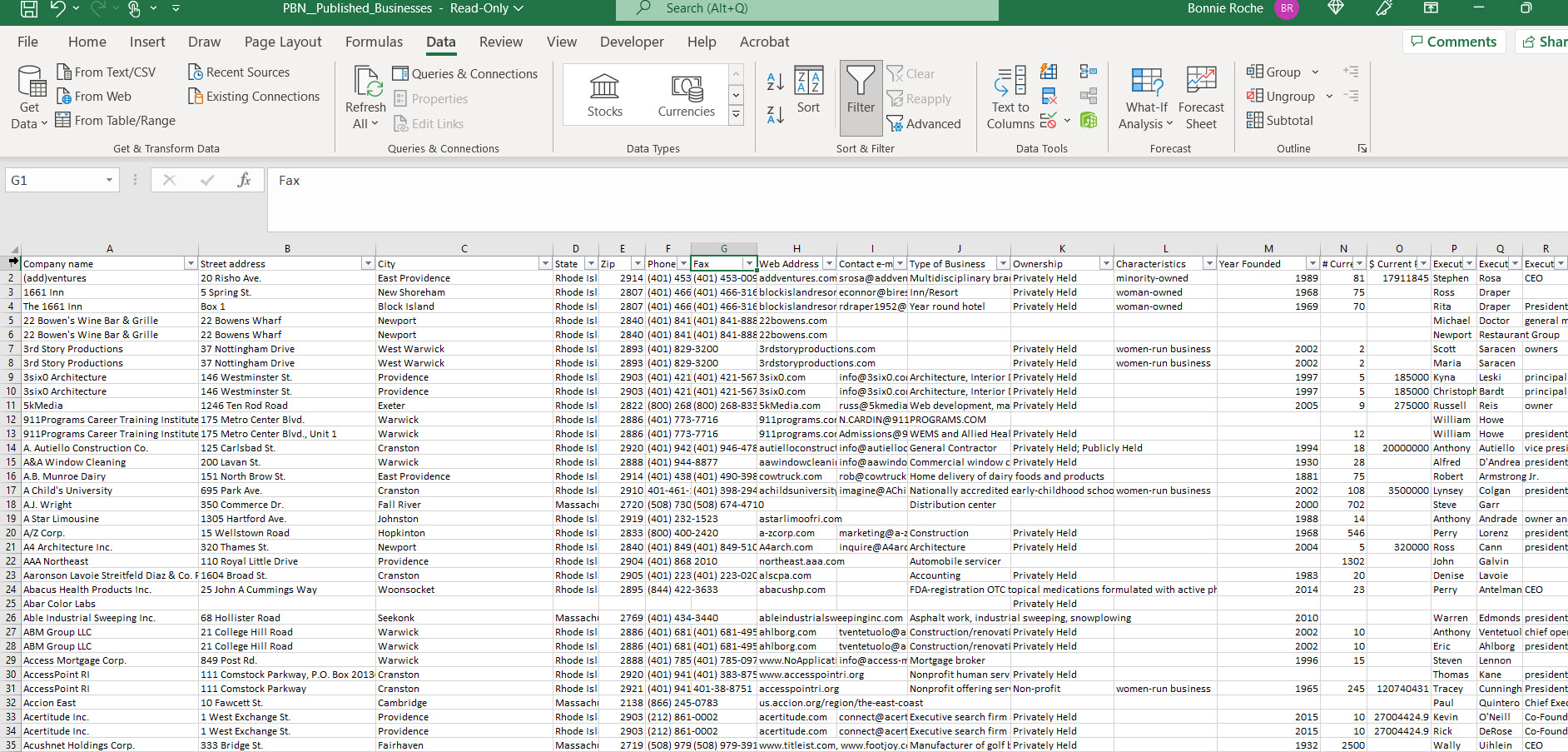 Screen View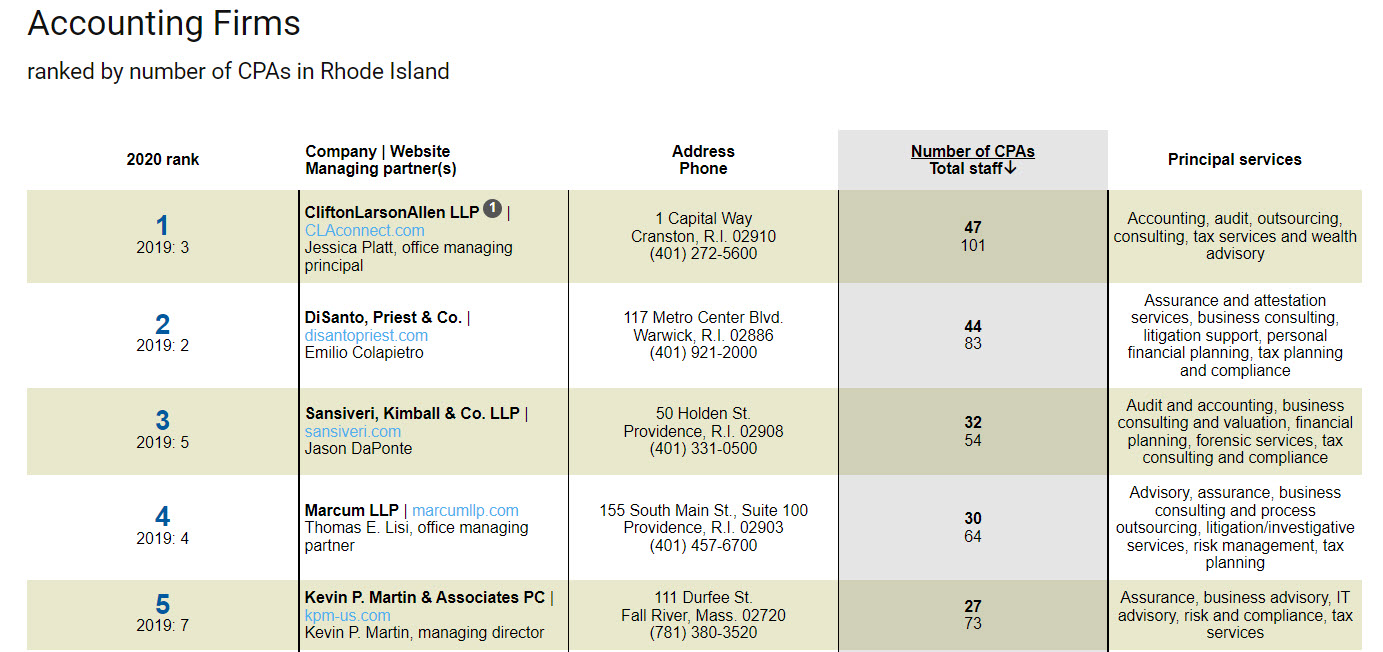 Need help? Call (855) 813-5805 (toll free in US & Canada).
Click here to update your contact details or to change your address.