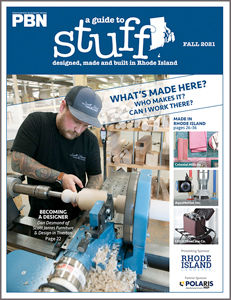 A Guide to Stuff designed, made and built in Rhode Island
RECRUIT TOMORROW'S WORKFORCE
Re-imagining the workforce of today and identifying solutions for tomorrow.
---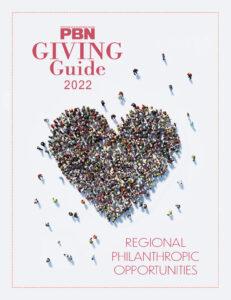 Giving Guide
LEARN ABOUT THE MISSION AND FINANCIAL NEEDS OF CHARITABLE ORGANIZATIONS
Year long visibility to participating nonprofits from around the region, highlighting their mission, goals, events, volunteer and giving opportunities.
_______________________________________________________________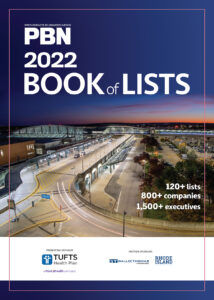 Book of Lists
The annual PBN Book of Lists is the foremost source for information about Rhode Island and southeastern Massachusetts businesses, providing lists of over a thousand of the hottest area companies in their fields, by ranking.
---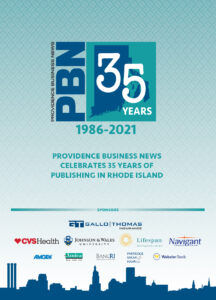 PBN's 35th Anniversary Commemorative Book
Includes six sections, recounting the big moments, the important people and the community voices of the Ocean State over the last 35 years.
CLICK HERE TO PURCHASE A PRINT COPY OF THE BOOK