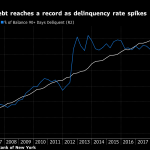 NEW YORK - Outstanding student loan debt increased by $37 billion in the third quarter and stood at $1.44 trillion as of September 30,...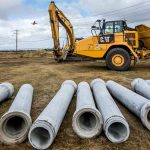 PROVIDENCE – Rhode Island construction employment increased 6 percent year over year in October, or 1,100 workers, to 19,400 construction jobs. The year-over-year growth...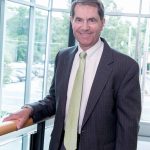 PAWTUCKET – Riding a wave of revenue growth, Pawtucket Credit Union is finishing construction of its $4.5 million operations center and plans to move...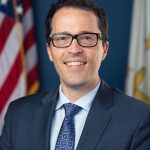 PROVIDENCE – R.I. Health and Human Services Secretary Eric J. Beane will step down in mid-December, Gov. Gina M. Raimondo announced Friday.Lisa Vura-Weis, currently...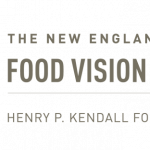 PROVIDENCE - Three Rhode Island- and Bristol,County, Mass.-based projects aiming to produce more of the food eaten locally within the region have been recognized...
This Week's Print Edition
Twenty years ago, Jeffrey Kerkhoff opened a floral ­studio in a narrow backroom of an upholstery business on Broadway, on the west side of Federal Hill in Providence.The space didn't have a professional sink. He cleaned emptied flower pots and containers by taking them into the bathroom and washing them in a portable tub that he placed on the...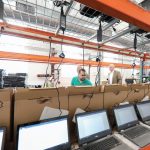 Cox Business Northeast held the first-ever "Smart Technology. Smarter Businesses" tour on Thursday, September 6 in Rhode Island. Cox Business customers are ground-zero for...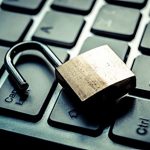 Spear Phishing Spotlight: Citrin Cooperman's cybersecurity team recently performed a simulated spear phishing campaign for a healthcare organization. The campaign's objective was to reduce the...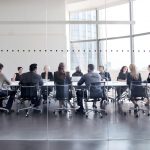 A second-generation family business owner recently asked a question that I think is quite common in the middle market. In many respects, it gets...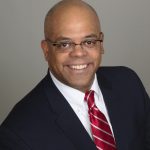 Ronald F. Price has been named Chief Compliance Officer for Providence Community Health Centers. He has more than a dozen years of executive health...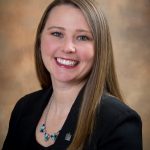 BankNewport President and CEO, Sandra J. Pattie recently announced the appointment of Erin L. Mallo to vice president, branch sales manager. She will be...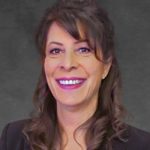 CrossCountry Mortgage, Inc. has appointed Susan A. Pomfret as Senior Vice President of their HECM Lending Division. Pomfret joins with over 25 years in...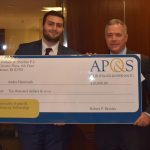 As part of our ongoing commitment to promote inclusion and diversity within the legal profession, we are proud to award Andro S. Hannoush the...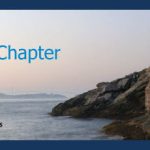 On Thursday, November 15th, The RI Chapter of The American College of Healthcare Executives will host an event, Embracing Disruptive Innovation in Healthcare: Leadership...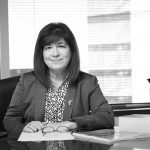 Providence, RI - The Compliance Certification Board (CCB)® announced that Adelita (Lita) Orefice has successfully completed the Certified in Healthcare Compliance (CHC) Examination, thus...
PBN Connect Sponsored Content