Rhode Island's largest hospital system is hoping that teaming up with a biotech company could help achieve a breakthrough in developing treatment options for...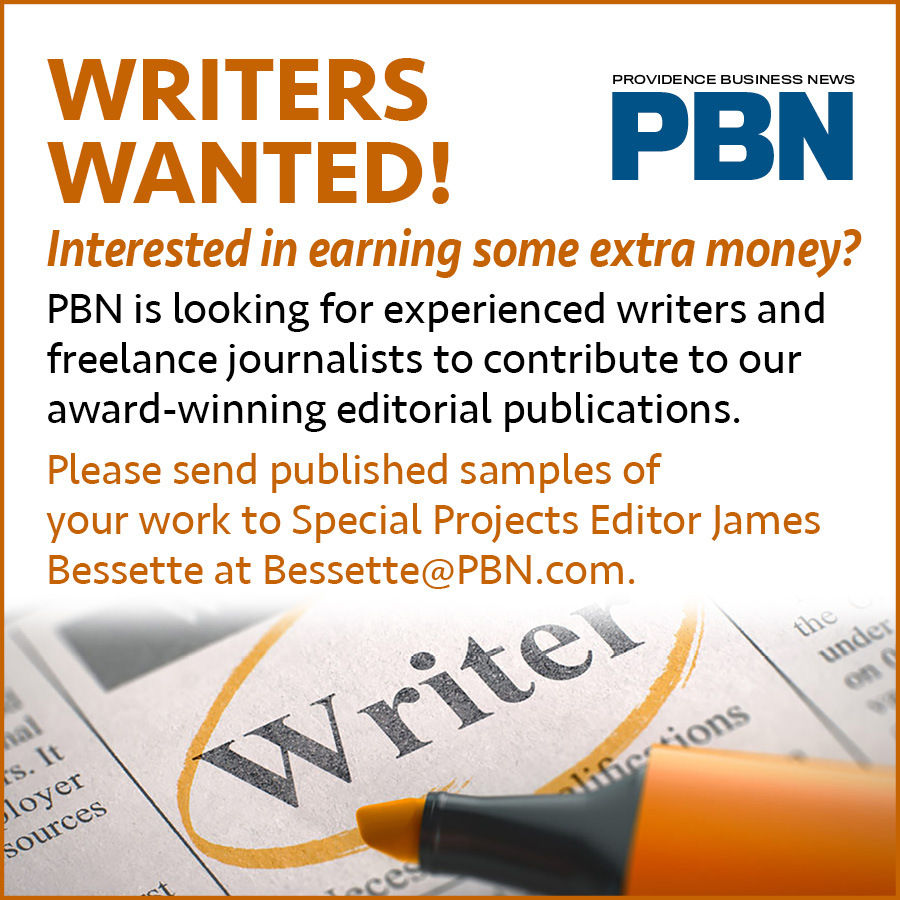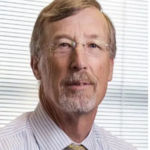 PROVIDENCE – The outgoing CEO and president of Care New England Health System said a decision regarding an acquisition of the Rhode Island hospital...
PROVIDENCE – A plan to borrow half a billion dollars to shore up the city's beleaguered pension fund moved one step closer to reality,...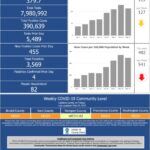 PROVIDENCE – Confirmed cases of COVID-19 in Rhode Island increased by 455, with four new deaths, the R.I. Department of Health said Thursday.  Hospitalizations of COVID-19 patients...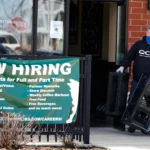 WASHINGTON (AP) – Fewer Americans applied for jobless aid last week with the number of Americans collecting unemployment benefits already near five-decade lows.  Applications for...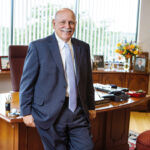 SMITHFIELD – The leader of the largest Rhode Island credit union is stepping down after 44 years with the company. Navigant Credit Union CEO and...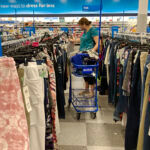 WASHINGTON (AP) – The U.S. economy shrank in the first three months of the year even though consumers and businesses kept spending at a...
PBN Print Edition
(Editor's note: This is the sixth installment in an occasional series of interviews with the region's new wave of higher education leaders.) Mark Fuller acknowledges the University of Massachusetts Dartmouth isn't big, particularly when compared with the state university system's flagship Amherst campus in western Massachusetts. In fact, the UMass Dartmouth chancellor sees its size as a big plus. "We are one...
Previous PBN Cover Stories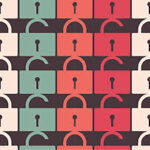 To stay competitive globally, the nation needs the talent and creative ability of all of its people—both women and men. However, women make up...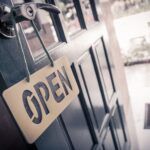 Many restaurant and hotel property owners are often unaware of the opportunities for significant tax savings, and how to take advantage of them via...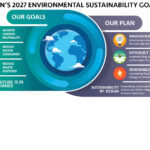 Sustainability is often defined as conducting business in an ethical manner that yields long-term, sustainable benefits, meeting the needs of the present without compromising...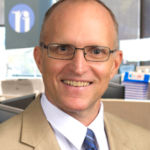 Donald R. Murphy, DC, FRCC has joined the Spine Team at Ortho Rhode Island, which offers a patient-centered, holistic approach to spine care. Dr....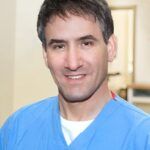 Christopher N. Chihlas, MD has joined the Orthopedics team at Ortho Rhode Island. A board-certified orthopedic surgeon, Dr. Chihlas specializes in sports medicine of...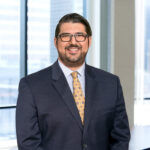 Chris has joined the firm's litigation group where his practice will focus on assisting clients in a wide range of civil matters. Chris has extensive...

May 24, 2022: Providence, RI --- The John E. Fogarty Foundation for Persons with Intellectual and Developmental Disabilities (I/DD) is pleased to award over...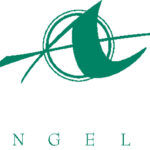 Jeff Liter, PhD, EA, MAAA Director of Actuarial Services Jeff Liter has been promoted to Director of Actuarial Services. His responsibilities include the Firm's establishment of...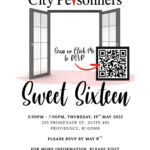 City Personnel is hosting a Sweet Sixteen event at their new office in celebration of their 16th year in business this year. On May...