"Our Hatch green chile is the calamari of New Mexico!" That's what Bahjat Shariff had to say about the cuisine of his new home in...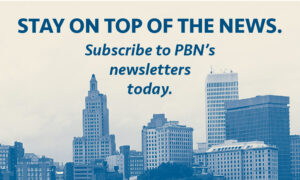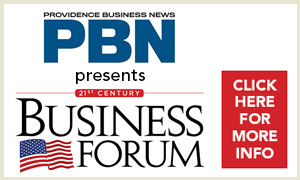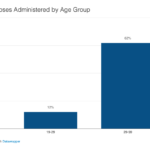 PROVIDENCE – Rhode Islanders who are anxiously awaiting vaccination against the COVID-19 virus will now have a better idea of who has been getting...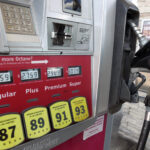 PROVIDENCE – The average price of self-serve, regular unleaded gasoline in Rhode Island increased 8 cents week to week to $2.35 per gallon, 4...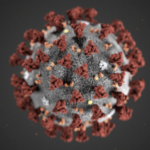 Massachusetts health officials have announced the state's first case of the more infectious coronavirus variant first found in the United Kingdom. A Boston woman who...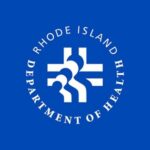 PROVIDENCE – The medical license of Dr. Anthony Farina, the director/president of at least six medical corporations, has been suspended for a host of...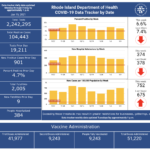 PROVIDENCE – Cases of COVID-19 increased by 901 on Thursday, with nine more deaths, according to the R.I. Department of Health. Fatalities in the state...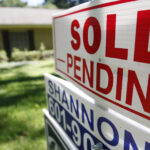 PROVIDENCE – The median price of a single family home in Rhode Island in 2020 was $319,900, a rise of 12.3% year over year,...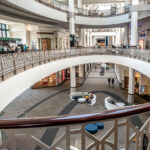 NEW YORK (AP) – Retail sales fell for a third straight month as a surge in virus cases kept people away from stores during...
Current Print Edition
The 2021 legislative session is shaping up to be another severe departure from the norm, with a temporary change of venue for both chambers, uncertainty surrounding the COVID-19 pandemic, new House leadership and a new group of progressive lawmakers looking to exert their influence. Even some issues the General Assembly grapples with annually – such as a gaping budget deficit...
Previous PBN Cover Stories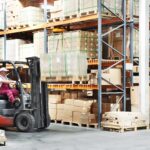 When it comes to impact from the COVID-19 pandemic, not all industries have been affected equally. While industries such as tourism and hospitality were...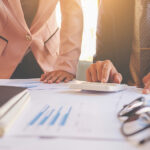 To say the future is uncertain for many Rhode Island businesses is an understatement. But a formal written succession plan can pave the way forward...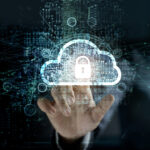 COVID-19 has upended many facets of daily life, not the least of which has been a wide scale reimagining of how people work. Even...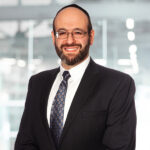 KLR, one of the largest accounting and business consulting firms in New England announced the promotion of Moshe Golden, CPA, MST to Partner. Moshe...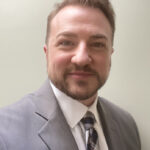 Jared Neirinckx is the Senior Sales Executive at East Side Clinical Laboratory (ESCL) headquartered in East Providence, Rhode Island. As their dedicated sales and...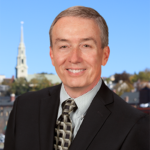 CCK is very pleased to announce that Christopher J. Clay, Ph.D., J.D. has joined the firm as Of Counsel, with special focus on the...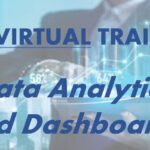 RI SOCIETY OF CPAs AND RI MANUFACTURERS ASSOCIATION ANNOUNCE FREE ADVANCED DATA ANALYTICS TRAINING FOR ACCOUNTING AND MANUFACTURING INDUSTRY EMPLOYEES JANUARY 19-21ND IN PARTNERSHIP...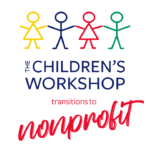 For thirty years, The Children's Workshop (TCW) has been a family owned and operated business providing high-quality early education and care to young children...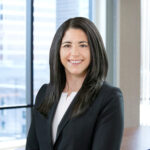 Christine DiBiase, an Associate at Adler Pollock & Sheehan, was appointed by the Governor to serve a two-year term as a member of the...