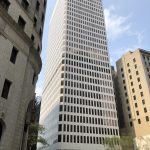 PROVIDENCE – One Financial Plaza, Providence's second-tallest building, was among the nation's five largest newly delinquent loans last month in the commercial mortgage-backed securities...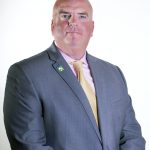 A veteran of the mortgage-banking industry, Kevin Roche started his career at Home Loan Investment Bank in 1996 as a loan representative and loan...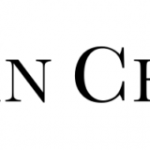 PROVIDENCE – JPMorgan Chase & Co., the world's seventh-largest bank in total assets, is showing a socially responsible side with its AdvancingCities challenge to...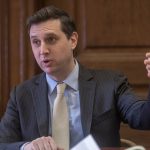 PROVIDENCE – The state is providing students who witnessed the recent fatal shooting outside a Providence school with a financial service of a different...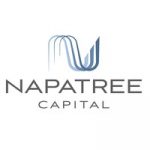 PROVIDENCE – The city's wealth-management sector has a new player: Napatree Capital LLC, which describes itself as "an independent investment-management and wealth advisory boutique."Napatree...
This Week's Print Edition
As an undergraduate history major at Brown University, Adam Alpert did what many cash-poor college students do: He tried to earn extra money any way he could, including tapping into his filmmaking background to find work as a freelance videographer.But it's not easy competing for work, especially on websites geared to serving full-time professionals, and affording the equipment upgrades...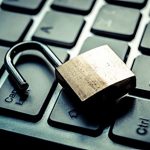 Spear Phishing Spotlight: Citrin Cooperman's cybersecurity team recently performed a simulated spear phishing campaign for a healthcare organization. The campaign's objective was to reduce the...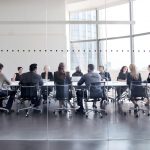 A second-generation family business owner recently asked a question that I think is quite common in the middle market. In many respects, it gets...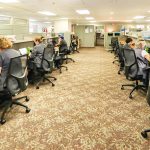 As populations around the country continue to age, the need for healthcare services that reflect the changing desires of patients to age in place...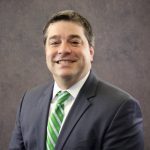 PROVIDENCE, RI – SEPTEMBER 2018 – Marsh & McLennan Agency is excited to welcome Mike Flaherty to the Providence, Rhode Island team. Mike will...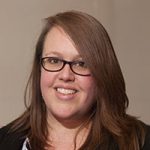 Jennifer White has returned to Big Brothers Big Sisters of Rhode Island as their Donation Center Office Manager where she is responsible for managing...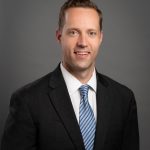 Michael Grandy joins Duffy & Sweeney with four years of experience in commercial litigation. He is a 2014 cum laude graduate of Georgetown University...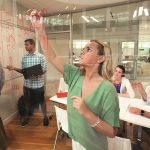 SMITHFIELD, RI – Bryant University's academic excellence and transformative education excel in a number of recently released national rankings that highlight teaching excellence and...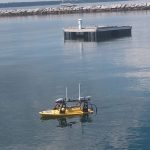 NEWPORT, R.I., September 7th, 2018 — Rhode Island based Marine Technology firm PowerDocks joined Teledyne Marine Systems of Systems Approach to Underwater Mine Countermeasures...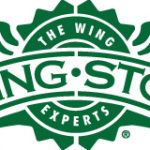 WINGSTOP What began as a small buffalo-style chicken wing restaurant in Garland, Texas, continues to soar to great heights. Today there are more than 1,000...
PBN Connect Sponsored Content