PROVIDENCE – Three competing visions for the future of a 1.08-acre property at the base of College Hill next to the Michael S. Van...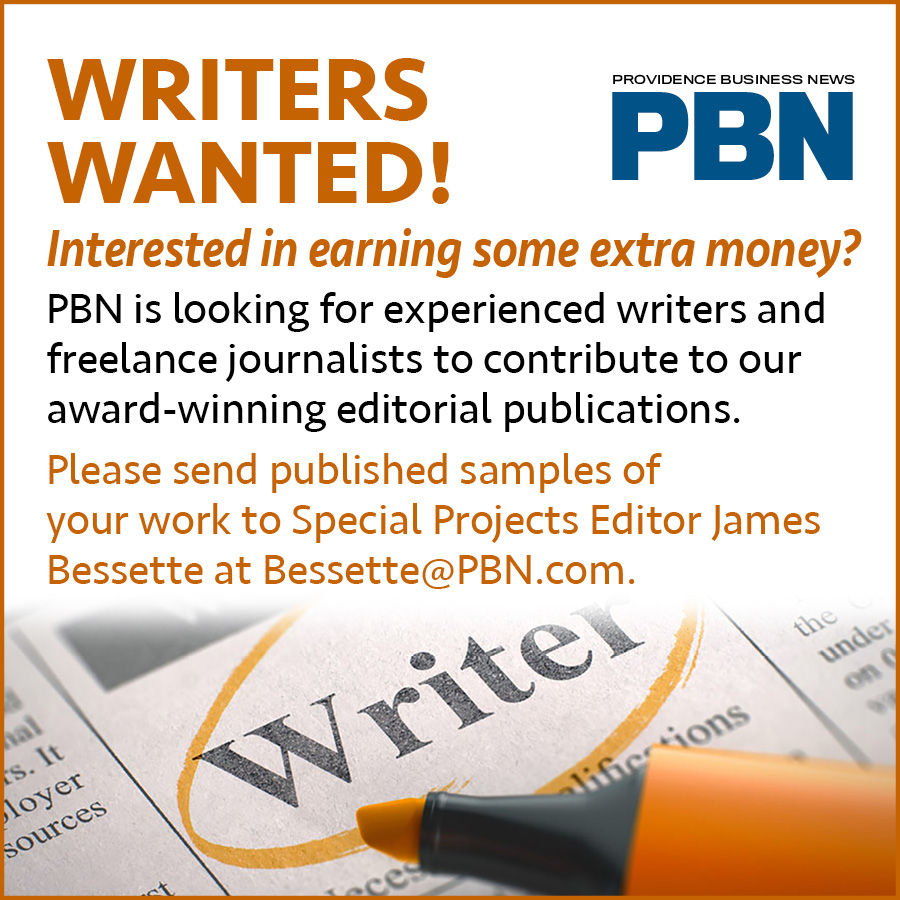 Current Print Edition
When Erin Pavane landed a job at a tech startup in Massachusetts eight years ago, she was shocked about one of the perks: Pavane was allowed to take all the paid vacation time she wanted, as long she was getting her job done while at work. She couldn't believe a company would offer such a thing. Visions of her co-workers...
Previous PBN Cover Stories