PROVIDENCE – A new poll by The Boston Globe and Suffolk University shows Secretary of State Nellie M. Gorbea leading the Rhode Island governor's...
PBN Banking & Finance Update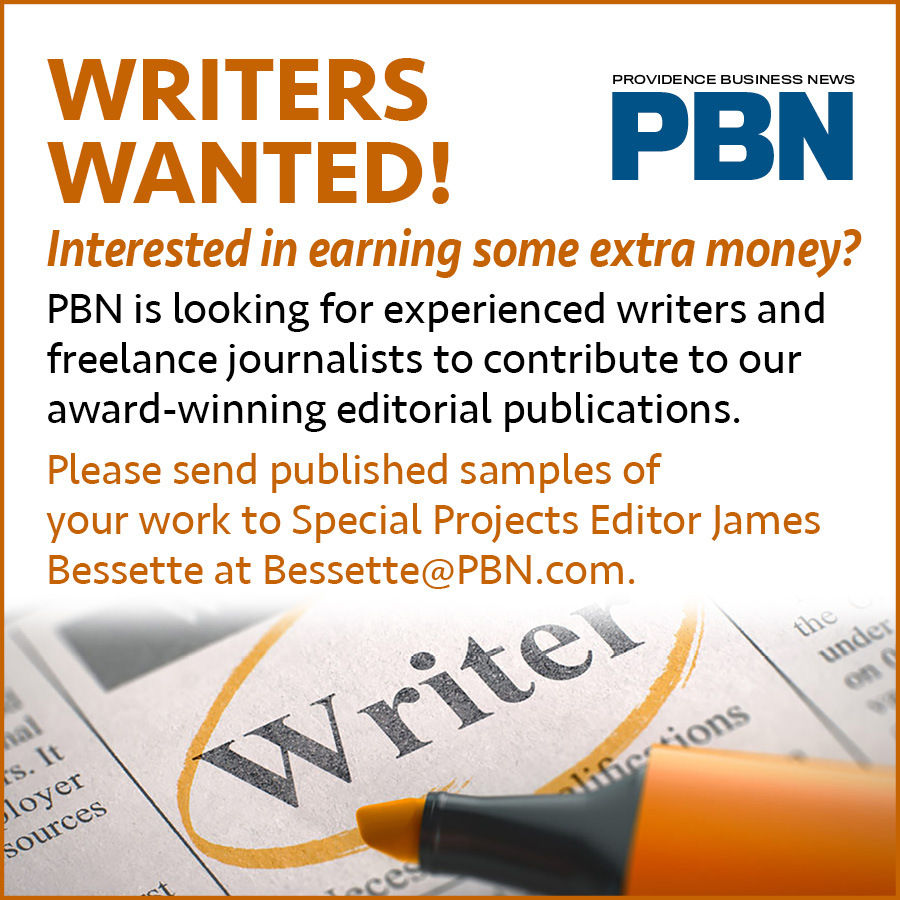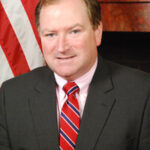 PROVIDENCE – A veteran Democratic leader in the R.I. Statehouse is stepping down after nearly three decades in office. Senate Majority Leader Michael McCaffrey, D-Warwick,...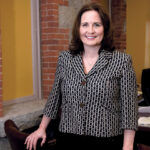 PROVIDENCE – The director of the R.I. Department of Business Regulation will shift over to R.I. Commerce Corp. to serve as the state's new...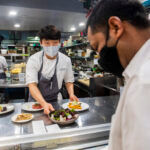 PROVIDENCE – As inflation hits its highest rates in decades, the hospitality industry is feeling the impacts of widespread financial strain despite consumers' increasing...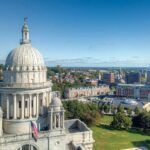 PROVIDENCE – Within days of Gov. Daniel J. McKee signing three gun-control measures into law, a legal challenge was filed in federal court on...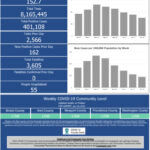 PROVIDENCE – Confirmed cases of COVID-19 in Rhode Island increased by 162, with no new deaths, the R.I. Department of Health said Friday.     Hospitalizations of COVID-19 patients...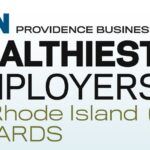 PROVIDENCE – Eighteen organizations have been named as honorees in Providence Business News' 2022 Healthiest Employers of Rhode Island Awards program. All the honorees for...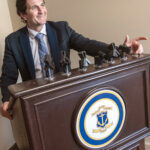 PROVIDENCE – The top Republican in the R.I. House of Representatives will not seek reelection this November. Rep. Blake A. Filippi, R-New Shoreham, who has...
PBN Print Edition
When he arrived at the U.S. Capitol in January 2001 as a newly elected House member, Rep. James R. Langevin, D-R.I., understood that helping Rhode Islanders solve problems was a big part of the job. After a shooting accident in 1980 ended his hopes of becoming a police officer, he slowly climbed the local political ranks. Langevin served six terms...
Previous PBN Cover Stories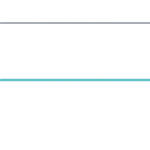 In the ongoing "war for talent," employers are having to come up with different strategies to find and keep top talent. In particular, the...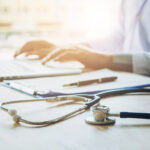 Strategic planning is often considered the province of large, complex health systems: a largely academic exercise that saps time and attention away from more...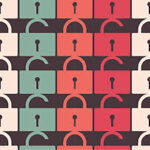 To stay competitive globally, the nation needs the talent and creative ability of all of its people—both women and men. However, women make up...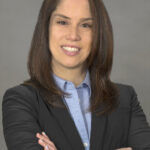 Customers Bank, a top 100 national bank with nearly $20 billion in assets, hired Ashley Ricard as AVP, Portfolio Manager/Commercial Banking, New England; based...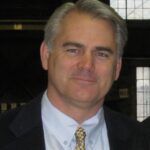 Steven W. Tilley- SMT Capital, LLC., was elected Chair of the Board of Trustees of Saint Elizabeth Community at its 140th Annual Meeting in...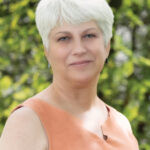 Claire C. Flaherty was elected Vice-Chair, Board of Trustees for Saint Elizabeth Community at its 140th annual meeting. Claire began her tenure with Saint...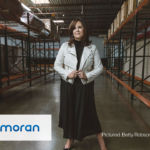 JF Moran is proud to have been recognized as one of the Top 17 Logistics Startups & Companies in New England by Freight.Coffee, a...

May 25, 2022: Providence, RI --- The John E. Fogarty Foundation for Persons with Intellectual and Developmental Disabilities (I/DD) is pleased to award over...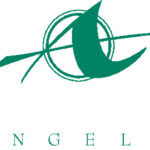 Brian W. Corbett, EA, ASA Director of Actuarial Consulting Brian Corbett has been promoted to the Director of Actuarial Consulting. His consulting responsibilities as Director are...