PROVIDENCE – Rhode Island has reached a point where it has more vaccine supply than demand for it. And the population that has yet...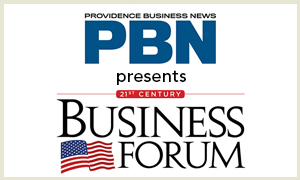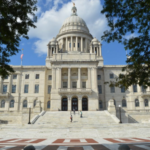 Legislation under consideration in the R.I. House and Senate would add a 1.5-cent-per-ounce tax on sugary drinks such as soda, sports drinks, energy drinks,...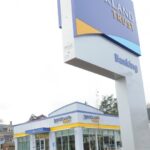 PROVIDENCE – Independent Bank Corp., the parent company for Rockland Trust Co., on Thursday announced a $1.2 billion deal to acquire another Massachusetts bank...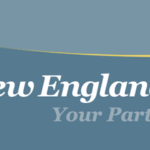 PROVIDENCE – S&P Global Ratings revised its outlook on R.I. Health and Education Building Corp.'s bonds issued to Care New England Health System from...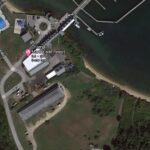 NEW SHOREHAM – The New Shoreham Town Council and conservancy groups are seeking to purchase about four acres of property near the Great Salt...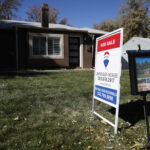 PROVIDENCE – The median sale price of a single-family home in Bristol County, Mass., in March was $385,000, an increase of 20.3% year over...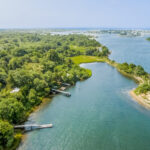 NARRAGANSETT – The property at 125 Kenyon Farm Road has sold for $4.1 million, according to Lila Delman Compass, which represented the sellers in...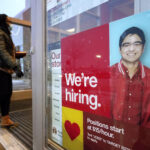 WASHINGTON (AP) – The number of Americans applying for unemployment aid fell last week to 547,000, a new low since the pandemic struck and...
Current Print Edition
Amid the upheaval of the COVID-19 pandemic last June, Daniel J. McKee appeared frustrated. McKee, then Rhode Island's lieutenant governor, took the unusual step of openly criticizing the decision-making of then-Gov. Gina M. Raimondo, a fellow Democrat. He believed he had been ignored by the administration from the start of the coronavirus crisis and publicly made it clear he felt ­Raimondo...
Previous PBN Cover Stories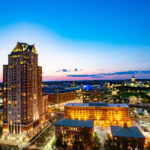 It's been more than a year since in-person meetings and events were abruptly suspended in Rhode Island, causing a ripple effect of lost business...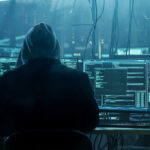 With the pandemic entering its second year, humankind needs everything to go right with the deployment of vaccines to help us limit the damage...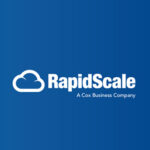 Yes, we offer a full portfolio of advanced managed cloud services. But what really separates us from the pack is our people-first approach....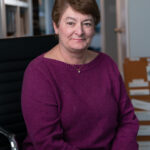 JPS Construction and Design is pleased to announce that Debbie Watt has joined the firm as a Senior Project Manager. Debbie brings over 30...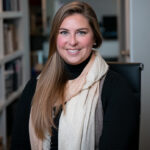 JPS Construction and Design is pleased to announce that Alanna Harley recently joined the firm's team of Project Managers. A RI native, Alanna holds...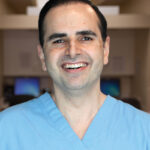 David N. Vegari, MD has joined the Orthopedics team at Ortho Rhode Island. Dr. Vegari is a fellowship-trained surgeon with a focus on reconstruction...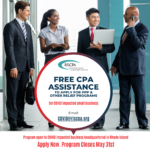 Rhode Island Society of CPAs (RISCPA) has launched a new program in partnership with Rhode Island Commerce Corporation to provide free CPA assistance to...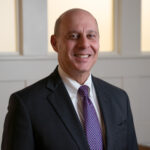 Providence, RI (March 25, 2021) – One of Providence's leading independent accounting firms, Piccerelli, Gilstein & Company, LLP (PG&Co) is proud to announce that...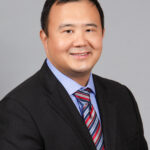 News Release Danny DeHoney Honored As Best-In-State Wealth Advisor by Forbes Magazine Cranston, RI– February 18, 2021 – Danny DeHoney, CFP®, ChFC®, CLU®, CRPC® a Private...