NEW YORK - American millionaires are lagging behind wealthy counterparts elsewhere when it comes to sustainable investing.United States investors ranked last among those surveyed in...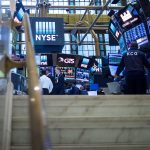 NEW YORK - United States stock benchmarks reached new highs Thursday on news from China about tariff and currency moves that could ease trade tensions....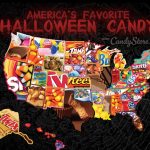 PROVIDENCE – Rhode Island's favorite Halloween candy for 2018 is candy corn, according to a report from CandyStore.com released Thursday.The report is based on...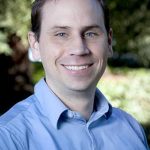 PROVIDENCE – A Brown University-led research team had received a $3.5 million grant from the U.S. Department of Energy for a project that will...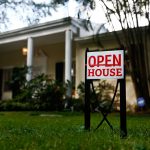 PROVIDENCE – At the end of June, 5.7 percent of mortgaged homes in the Providence-Warwick-Fall River metropolitan area had negative equity, a 1.7 percentage...
This Week's Print Edition
As an undergraduate history major at Brown University, Adam Alpert did what many cash-poor college students do: He tried to earn extra money any way he could, including tapping into his filmmaking background to find work as a freelance videographer.But it's not easy competing for work, especially on websites geared to serving full-time professionals, and affording the equipment upgrades...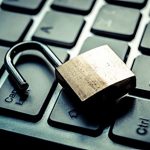 Spear Phishing Spotlight: Citrin Cooperman's cybersecurity team recently performed a simulated spear phishing campaign for a healthcare organization. The campaign's objective was to reduce the...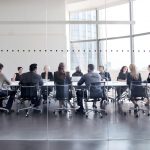 A second-generation family business owner recently asked a question that I think is quite common in the middle market. In many respects, it gets...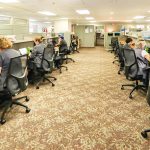 As populations around the country continue to age, the need for healthcare services that reflect the changing desires of patients to age in place...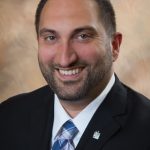 BankNewport has expanded its Business Banking Group with the hiring of a new vice president, business development officer, Antonio DeSimone. He will be responsible...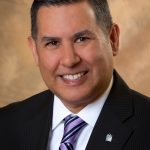 BankNewport President and CEO, Sandra J. Pattie recently announced the appointment of Ronald P. Greenwood to vice president, branch sales manager of the Bank's...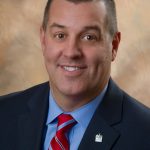 BankNewport has expanded its Business Banking Group with the hiring of a new vice president, business development officer, Steven Carneiro. He will be responsible...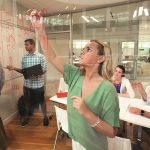 SMITHFIELD, RI – Bryant University's academic excellence and transformative education excel in a number of recently released national rankings that highlight teaching excellence and...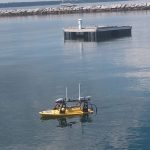 NEWPORT, R.I., September 7th, 2018 — Rhode Island based Marine Technology firm PowerDocks joined Teledyne Marine Systems of Systems Approach to Underwater Mine Countermeasures...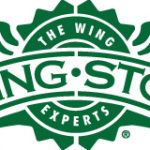 WINGSTOP What began as a small buffalo-style chicken wing restaurant in Garland, Texas, continues to soar to great heights. Today there are more than 1,000...
PBN Connect Sponsored Content