Governments and businesses are scrambling to change course following new federal guidance calling for the return of mask wearing in virus hot spots amid a dramatic...
PBN Technology & Manufacturing Update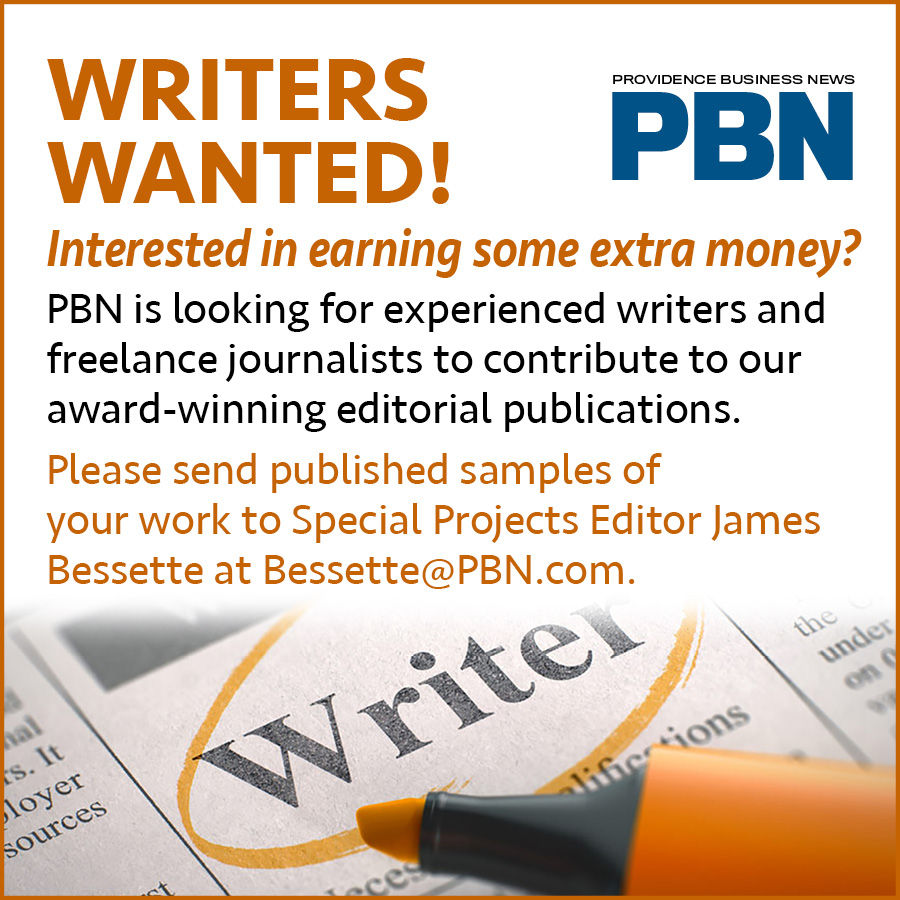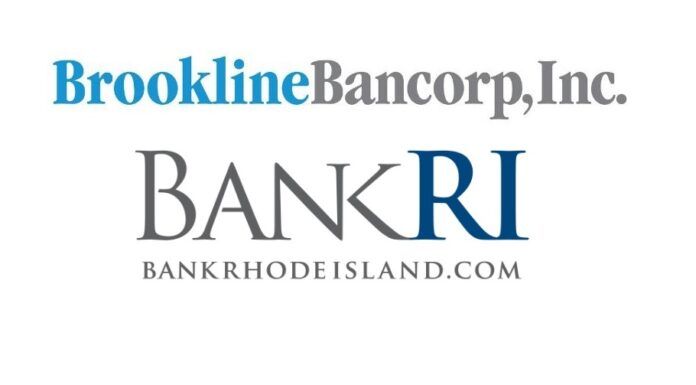 PROVIDENCE – Brookline Bancorp Inc., the parent for Bank Rhode Island, saw its second-quarter earnings rise by nearly 62% compared with a year ago,...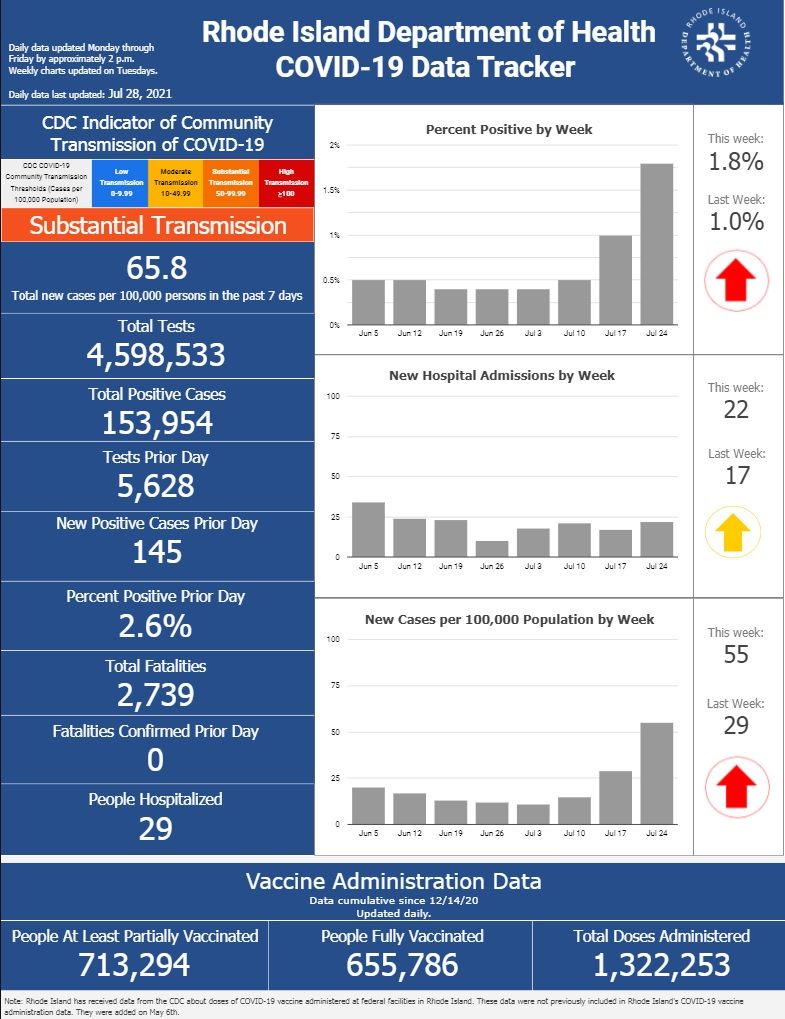 PROVIDENCE – New confirmed cases of COVID-19 jumped by 145 in Rhode Island, with no new deaths reported, the R.I. Department of Health said...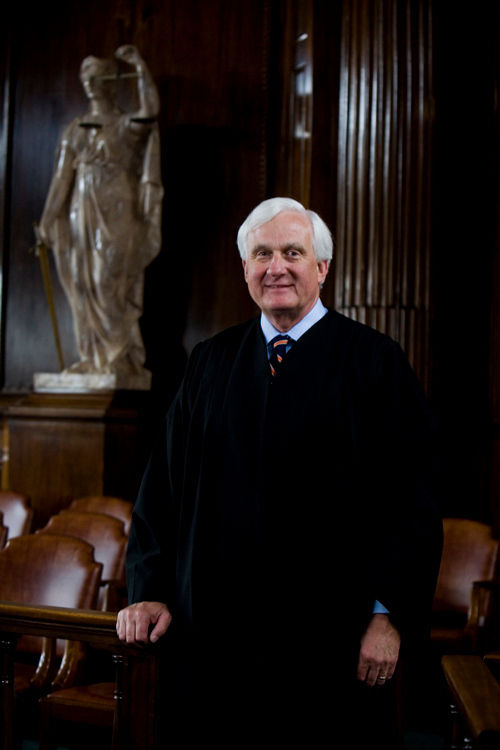 PROVIDENCE – R.I. Supreme Court Chief Justice Paul A. Suttell on Wednesday was named president of the national Conference of Chief Justices. Suttell this week...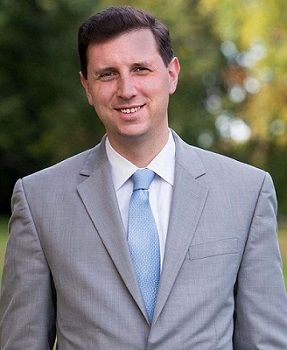 PROVIDENCE – Rhode Island's pension fund grew by $2.2 billion in fiscal 2021, ending the year with a record $10.3 billion in assets, General...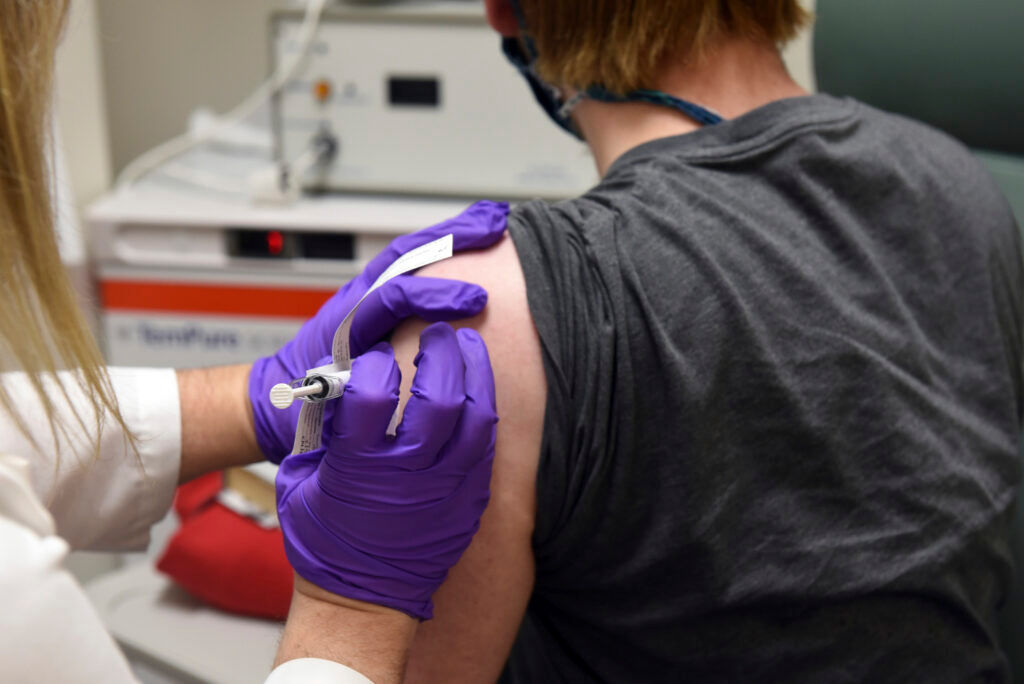 PROVIDENCE – The state's two largest hospital systems on Tuesday said that they will soon be mandating thousands of employees to get a COVID-19...
PROVIDENCE - Gov. Daniel J. McKee on Tuesday urged Rhode Islanders to get vaccinated, repeating the refrain several times during his weekly press conference....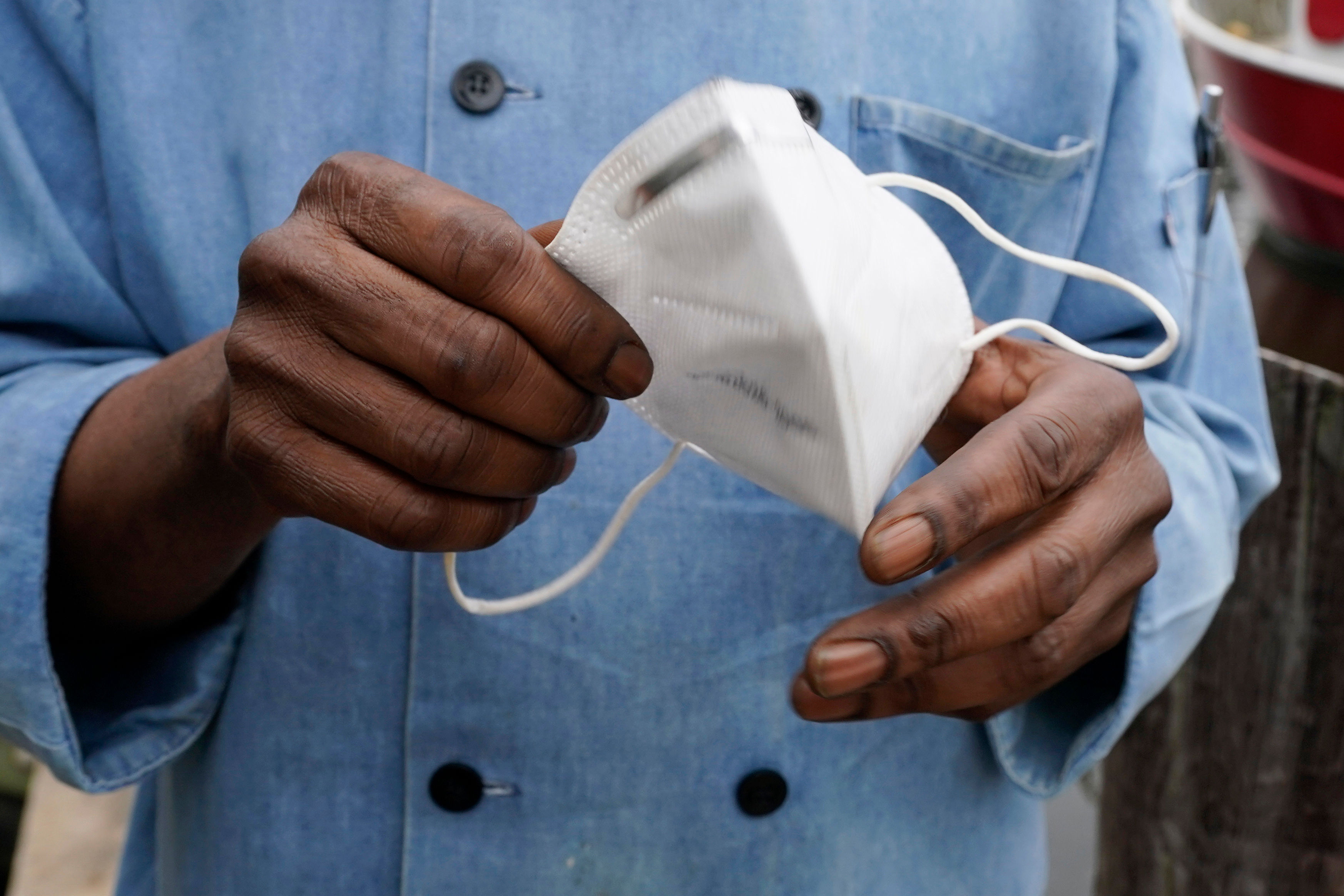 NEW YORK (AP) - The Centers for Disease Control and Prevention on Tuesday announced new recommendations that vaccinated people return to wearing masks indoors...
Current Print Edition
(Editor's note: This is the first installment in an occasional series of interviews with the state's new wave of higher education leaders.) The Rev. Kenneth R. Sicard stepped into the role of president at Providence College last summer, following 15 years as executive vice president. A native of Fall River and the son of a mill worker and a secretary,...
Previous PBN Cover Stories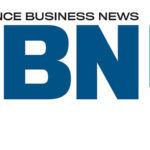 Providence Business News earned four awards, including two first place, or "Gold," honors in the Alliance of Area Business Publishers annual Editorial Excellence contest. The...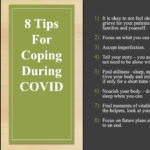 A second summit in this series on Sept. 9 will focus on all workers in the health care industry. Encouraging health care professionals to take...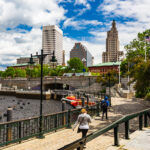 The long-awaited return of business travel is within reach as the Rhode Island Convention Center prepares to welcome its first in-person event in more...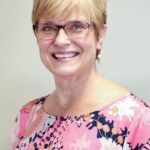 Blenheim-Newport, a Benchmark Senior Living assisted living and Mind & Memory Care community in Middletown, R.I., today announced that Sharon O'Sullivan, RN, has joined...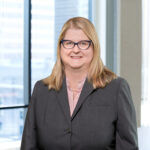 Kathryn Windsor has joined AP&S as Counsel in the firm's Tax Group. Kathryn represents clients in a variety of tax law matters. Her practice...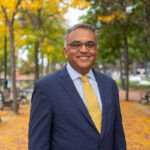 Crossroads Rhode Island, the state's leading provider of housing and services for those experiencing homelessness, is pleased to welcome Dr. Ashish K. Jha, Dean...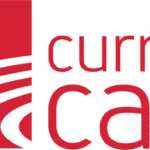 PROVIDENCE, RI — The Rhode Island State General Assembly and the Governor's office approved the consent model change for Rhode Island's Health Information Exchange,...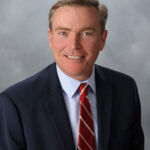 Harold M. Horvat, President, CEO and Chairman of the Board, Centreville Bank, has been elected to the 20-member Board of Directors of the Massachusetts...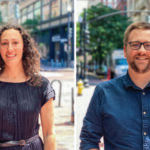 The Providence-based architecture firm has welcomed two new team members to its growing team of talented Architects and Designers. Alanna Jaworski, AIA recently joined our...