Stories of heroes in food service continue to come to the forefront. Two such incidents happened in the same week. On Veterans Day, Nov. 11,...
PBN Technology & Manufacturing Update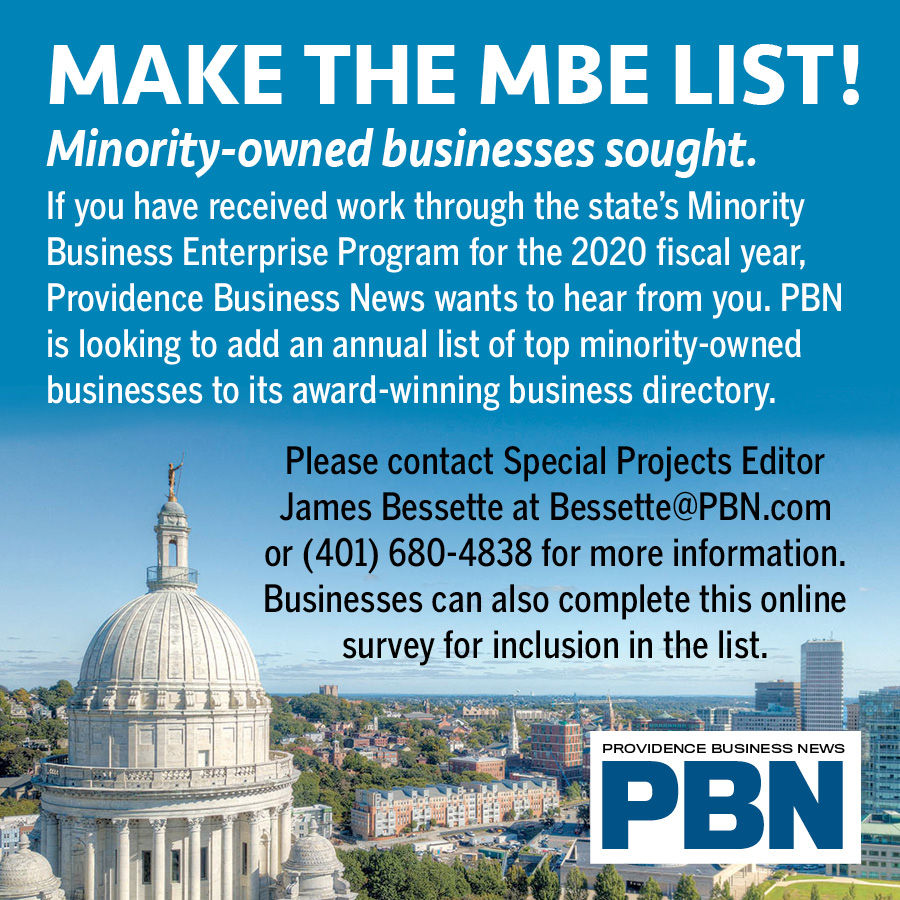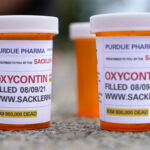 NEW YORK (AP) — A federal judge should reject a sweeping settlement to thousands of lawsuits against OxyContin maker Purdue Pharma, a group of...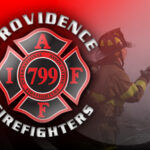 PROVIDENCE – Providence firefighters are poised to see their annual pay increase while contributing more to the city pension plan under a tentative contract...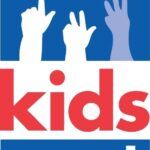 PROVIDENCE – While one in five apartment dwellers throughout the U.S. can't pay their landlords on time, the situation is even worse in Rhode...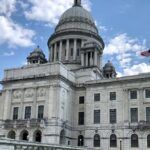 NEWPORT – Gov. Daniel J. McKee on Tuesday announced up to $1.7 million in internet access grants for Rhode Island households with low and...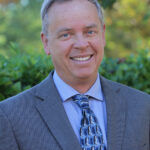 PROVIDENCE – The former director of conservation science operations for the San Diego Zoo is heading east to lead Rhode Island's largest zoo. Stacey Johnson,...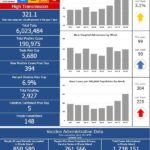 PROVIDENCE – Confirmed cases of COVID-19 in Rhode Island increased by 2,220 from Nov. 24 through Sunday – including 394 cases identified on Sunday...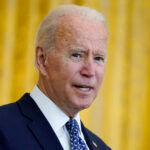 WASHINGTON (AP) – President Joe Biden called the new COVID-19 variant omicron a cause for concern but "not a cause for panic" Monday and said...
Current Print Edition
John Correia's thick Azorean accent made him an easy target when he immigrated to Rhode Island in 1963. He was called a "greenhorn" and accused of taking jobs from "more-deserving Americans" when he worked at General Dynamics Electric Boat. Even when he started his own business, M&G Plumbing Supply Co., Correia, who would become a state senator, scraped by only...
Previous PBN Cover Stories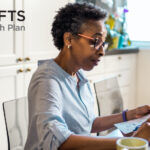 Health literacy is a costly issue across the country. Research shows that when employees don't understand their options, they often end up overpaying for...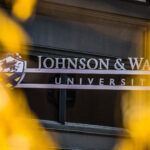 NEWLY-REPOSITIONED COLLEGE OF PROFESSIONAL STUDIES STRIVES TO INCREASE ACCESS TO QUALITY EDUCATION. Johnson & Wales University (JWU) prides itself on being a pioneer in online...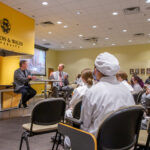 Johnson & Wales University's first Food Entrepreneur in Residence, acclaimed Food Network star Tyler Florence, is bringing nearly 25 years of culinary, business and...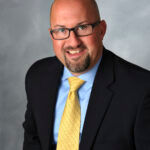 Centreville Bank President, CEO and Chairman of the Board Harold M. Horvat today announced that Brian Carillon has been promoted to Vice President, Head...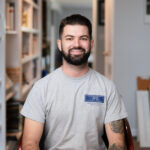 JPS Construction and Design is pleased to announce that Jonathan Camelo has been named Assistant Project Manager at the firm. Jonathan started his construction...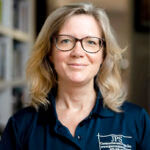 JPS Construction and Design is pleased to announce that Jenna Elmore recently joined the firm's team of Project Managers. Jenna has been managing her...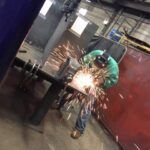 Building the world's best submarines requires literally hundreds of millions of welds, which is why General Dynamics Electric Boat ("EB") is constantly in need...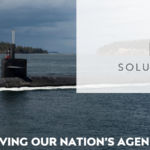 Middletown, RI – On September 9, 2021, KMS Solutions, LLC was awarded a $86.1 million, five-year contract to provide Engineering Support Services to PEO...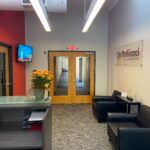 City Personnel, a top-rated staffing agency in Providence, recently announced that they have expanded to a new location at 235 Promenade St, Suite 401,...