Dr. Kenneth Wood | Executive vice president of physician affairs and chief clinical officer, Lifespan Corp. 1. In June, you were named executive vice president...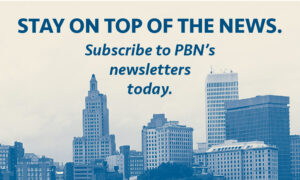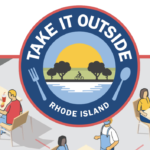 PROVIDENCE – Gov. Gina M. Raimondo and R.I. Commerce Corp. announced the distribution of $3.1 million in Take It Outside grants Friday. The grants, which...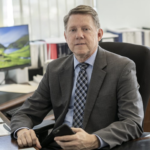 PROVIDENCE - Thomas Mullaney, executive director of the R.I. Office of Management and Budget, planned to retire earlier this year, but due to COVID-19,...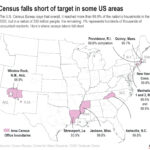 From tribal lands in Arizona and New Mexico to storm-battered Louisiana, census workers who go door to door were unable to reach all the...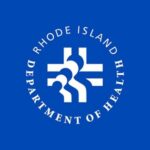 PROVIDENCE – Three Rhode Island-based bars and a restaurant were ordered closed by the R.I. Department of Health and were fined for violating COVID-19...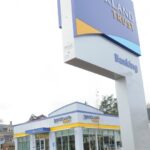 PROVIDENCE – Independent Bank Corp., the parent company of Rockland Trust Co., brought in a $34.9 million profit in the third quarter, the company...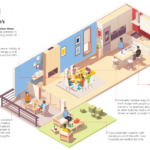 With positive cases of COVID-19 again on the rise locally and across the country, Gov. Gina M. Raimondo on Oct. 21 encouraged Rhode Islanders...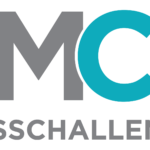 PROVIDENCE – MassChallenge has awarded $100,000 in equity-free prizes to two Rhode Island startups, Graphene Composites USA and Nautilus Defense LLC, the organization announced...
This Week's Print Edition
The ghosts of past public-transit plans have found their final resting place in a cardboard box in the office of Rhode Island Public Transit Authority CEO Scott Avedisian. The box is filled with more than a dozen reports and proposals – elaborate renderings, black-and-white laminated binders of detailed analysis and oversized architectural maps. The earliest proposal dates back to 1976,...

Previous PBN Cover Stories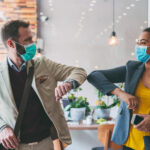 Recent data from a US Census small business pulse survey shows that almost 40 percent of small businesses in Rhode Island have been negatively...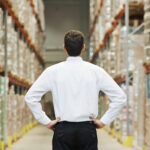 There is no doubt that the last six months have forced manufacturing and distribution companies to reassess almost every aspect of their business. So...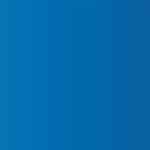 Yes, we offer a full portfolio of advanced managed cloud services. But what really separates us from the pack is our people-first approach. Because...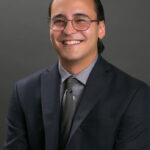 Toray Plastics (America), Inc., has promoted James Ota to the position of Sales Representative in the company's Torayfan® Division. Ota had most recently served...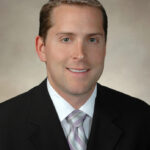 Christopher Voght has been promoted to the position of General Manager of Toray Plastics (America), Inc.'s Torayfan® Division. Voght had most recently served Toray...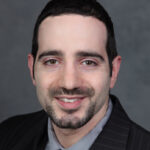 Franco Chicarella has been appointed the Director of Sales of the Torayfan® Division at Toray Plastics (America), Inc. Chicarella had been the division's National...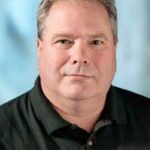 September 21, 2020 – Smithfield, RI – CAI Software, LLC, ("CAI" or "CAI Software") a leader in the delivery of mission-critical, production-oriented enterprise resource...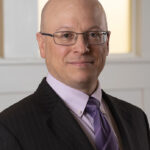 One of Providence's leading independent accounting firms, Piccerelli, Gilstein & Company, LLP (PG&Co) is proud to announce that Richard J. Petrucci, Jr., JD, CFP®,...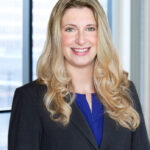 Kelly Kincaid, Attorney at Adler Pollock & Sheehan, was elected to serve as President of the Rhode Island Women's Bar Association for the 2020-2021...