Gov. Daniel J. McKee's proposal to cut the state's sales tax from 7% to 6.85% is getting a tepid reception from policy analysts and...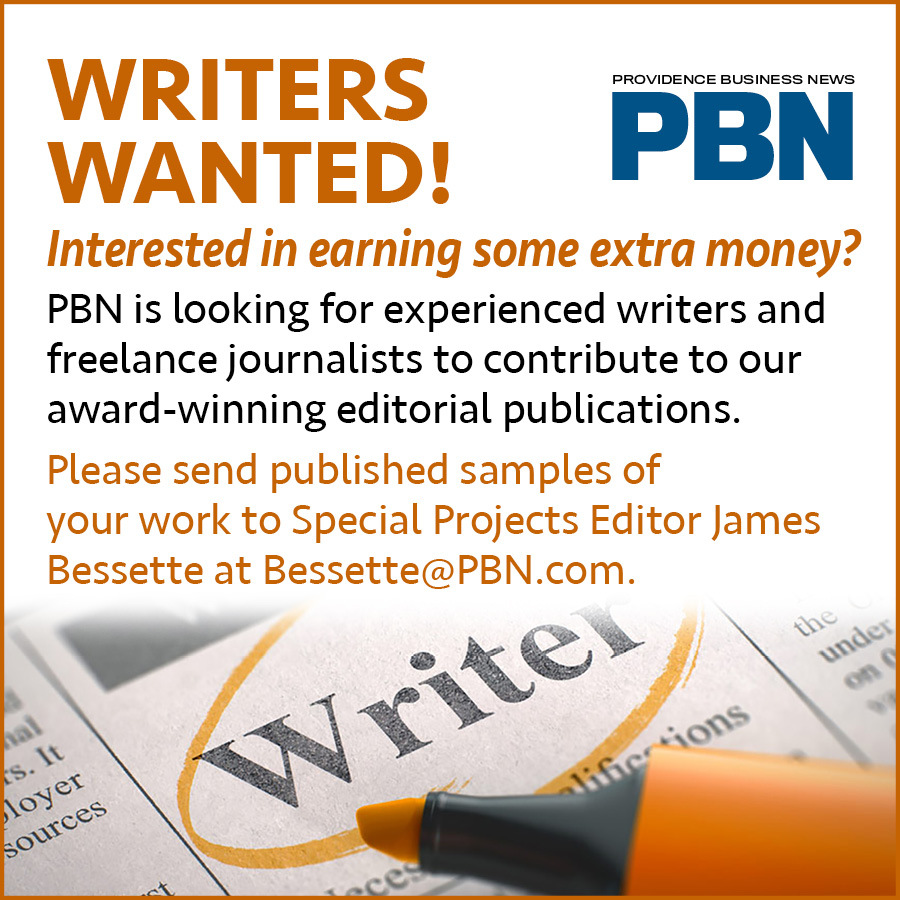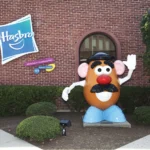 PAWTUCKET – Toymaker Hasbro Inc. announced Thursday that it is cutting about 1,000 jobs as part of moves announced last year to save up...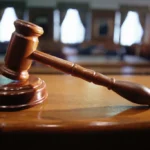 PROVIDENCE – A former Providence City Council candidate and newly elected president of the city's chapter of the NAACP has been charged with violating...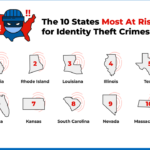 PROVIDENCE – Rhode Island ranked second in the nation for highest risk of identity theft crimes, according to a new U.S. News and World...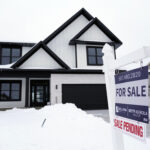 The average long-term U.S. mortgage rate fell to its lowest level in more than four months, giving some relief to homebuyers faced with higher...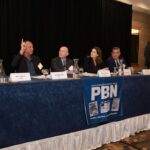 PROVIDENCE – In many ways, the party is over. At least that's the way the panelists at Providence Business News' Economic Trends Summit on Thursday...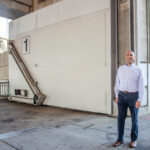 PROVIDENCE – Efforts to keep Providence's iconic flood barrier on top of rising waters will get a $1 million boost from the U.S. Army...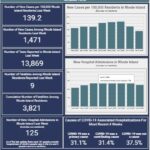 PROVIDENCE – Confirmed cases of COVID-19 in Rhode Island increased by 1,471 from Jan. 15 to Jan. 21, with nine new deaths, the R.I....
PBN Print Edition
Erik Christiansen didn't know much about Rhode Island College when he agreed to take a job teaching history there in 2010. The Maryland native quickly fell in love with the bustling suburban campus, filled with eager students and enthusiastic faculty members, many of whom, like him, turned down offers from elite, private colleges because they wanted to help RIC's large...
Previous PBN Cover Stories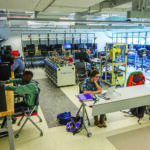 Did you know that phishing attacks make up over 80% of reported cybersecurity breaches? More than $17,700 is lost every 60 seconds because of...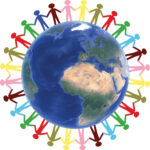 Diversity widens viewpoints and takes different ideas and perspectives into account. This can translate into creating richer solutions, obtaining better results and maximizing productivity, innovation...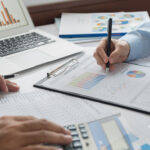 ERP implementation. Two words that make even the most seasoned business leaders sweat. With an undertaking this complex and daunting, it is imperative to...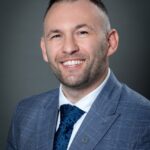 BankNewport is pleased to announce that Brennon Viola has been named cash management sales and service officer. In his new position, Viola provides tailored...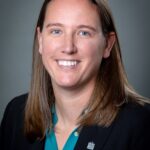 BankNewport is pleased to announce that Alison K. Hanson has been named vice president, retail operations team lead. In her new position, Hanson oversees...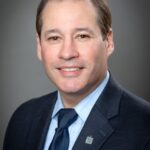 BankNewport is pleased to announce that Matthew Colasanti has been named vice president, residential loan officer. In his new position, Colasanti originates residential loan...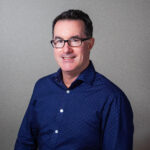 Providence-based marketing agency RDW Group today announces the hiring of Martin Walsh as its creative director. Walsh, a 30-year veteran of the advertising industry,...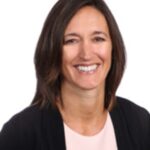 Warwick, RI – January 18, 2023 – DiSanto, Priest & Co. is pleased to announce the promotion of three new partners; Bernadette Dion, CPA,...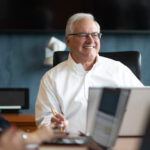 The Beacon Mutual Insurance Company today announced the distribution of an average seven percent dividend to be paid in March 2023 to eligible policyholders. "As...