PROVIDENCE – Ralph Tavares Jr., the director of diversity and outreach for Roger Williams University School of Law, is among 13 honorees – 12...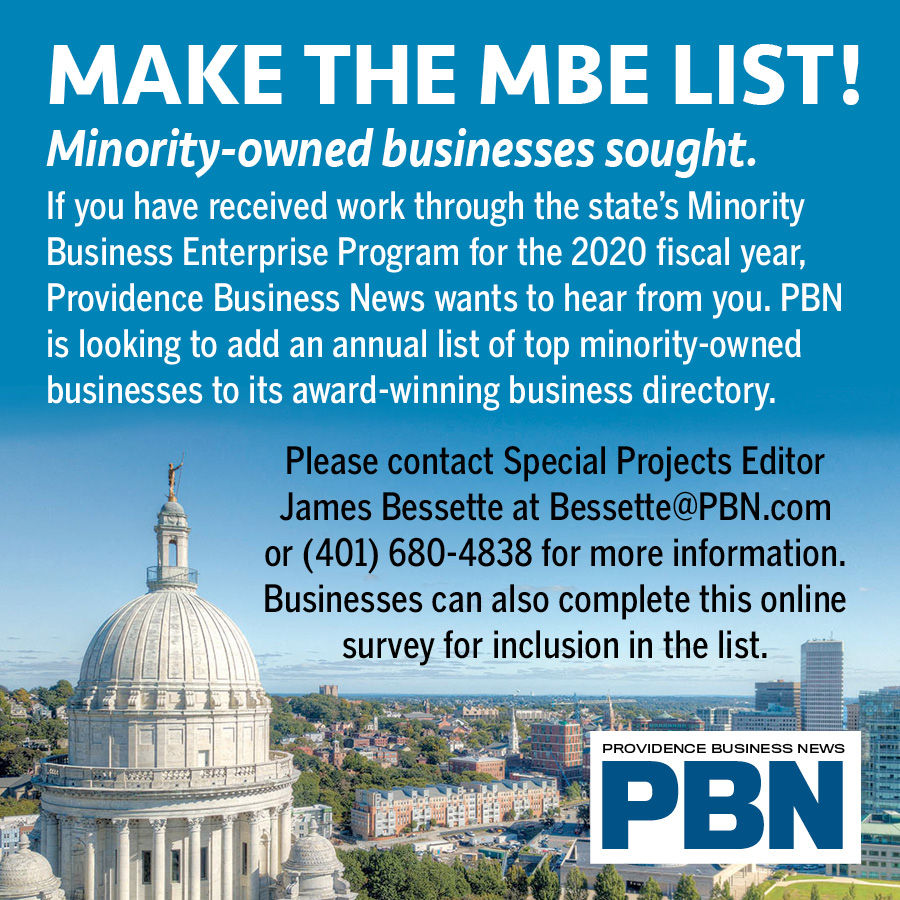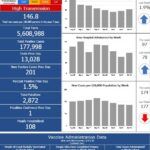 PROVIDENCE – Confirmed cases of COVID-19 in Rhode Island increased by 201 on Thursday, with one new death, the R.I. Department of Health said...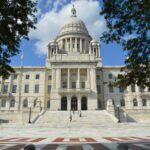 PROVIDENCE – Rhode Island had the 13th-highest minimum wage relative to the cost of living in the United States in 2020, according to a...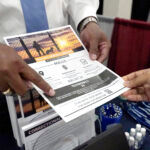 INDIANAPOLIS (AP) – Earlier this year, an insistent cry arose from business leaders and Republican governors: Cut off a $300-a-week federal supplement for unemployed...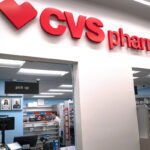 WOONSOCKET – Moderna COVID-19 vaccine booster shots are now available to eligible individuals at more than 9,800 CVS Pharmacy locations following authorization from the...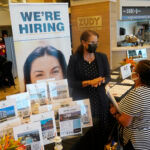 PROVIDENCE – Rhode Island tied for the second highest unemployment rate in New England in September at 5.2%, according data released by the U.S....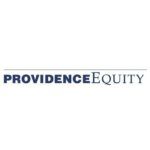 PROVIDENCE – Providence Equity Partners had invested in the San Francisco company Seesaw Learning Inc., the two organizations announced Friday. Seesaw Learning is a software-as-a-service...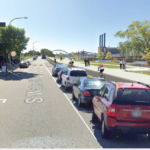 The R.I. Department of Transportation on Oct. 21 reversed course and said it would not seek a review of the contested South Water Street...
Current Print Edition
In downtown Pawtucket, a bookstore reinvented itself by beefing up its online presence and ramping up services for fledgling authors looking to self-publish their books. Along Main Street in East Greenwich, a fancy Italian restaurant that had been above offering takeout started packing up pasta and chicken parmigiana in to-go boxes for drive-up customers. And in Warren, a theater and performance...
Previous PBN Cover Stories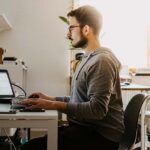 Before the pandemic, we were all a little more mobile. Commuting to and from work, walking from desks to meetings or even just getting...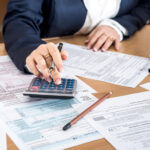 The small business taxpayer exception rules have been around for many years. Despite the everchanging landscape of tax code this is one area that...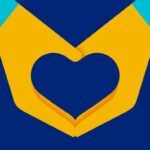 The pandemic has changed various aspects of how many Americans earn a living, ushering in an era of remote working and virtual team meetings....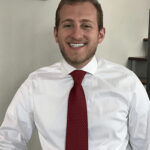 City Personnel is pleased to announce the promotion of Zach Gagnon to their new Marketing Manager. In his role, Zach will continue to develop...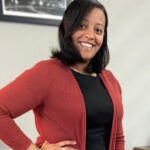 City Personnel is pleased to announce that Amanda Fortes has been promoted to their Recruitment Manager. In her new role, Amanda will work jointly...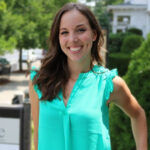 City Personnel is pleased to announce that Brittany Medcalf has been promoted to their Business Development Manager. In her new role, Brittany will be...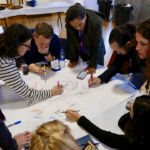 Bolstered by a substantial five-year grant from the new Papitto Opportunity Connection, Leadership Rhode Island (LRI) will expand access and opportunities for Black, Indigenous,...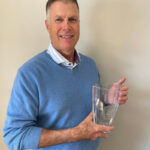 Atlantic Paper & Supply of Pawtucket, RI was named The United Group's (TUG) 2020 Silver Award Winner for Industrial Packaging. The award is given...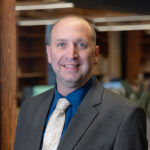 Providence, Rhode Island: RGB Architects, a leading architecture, project management and interior design firm, announces Jeremy Bitner has joined RGB as project architect. He...