While the CEO and president of Care New England Health System is planning an exit in the wake of a failed merger, Dr. James...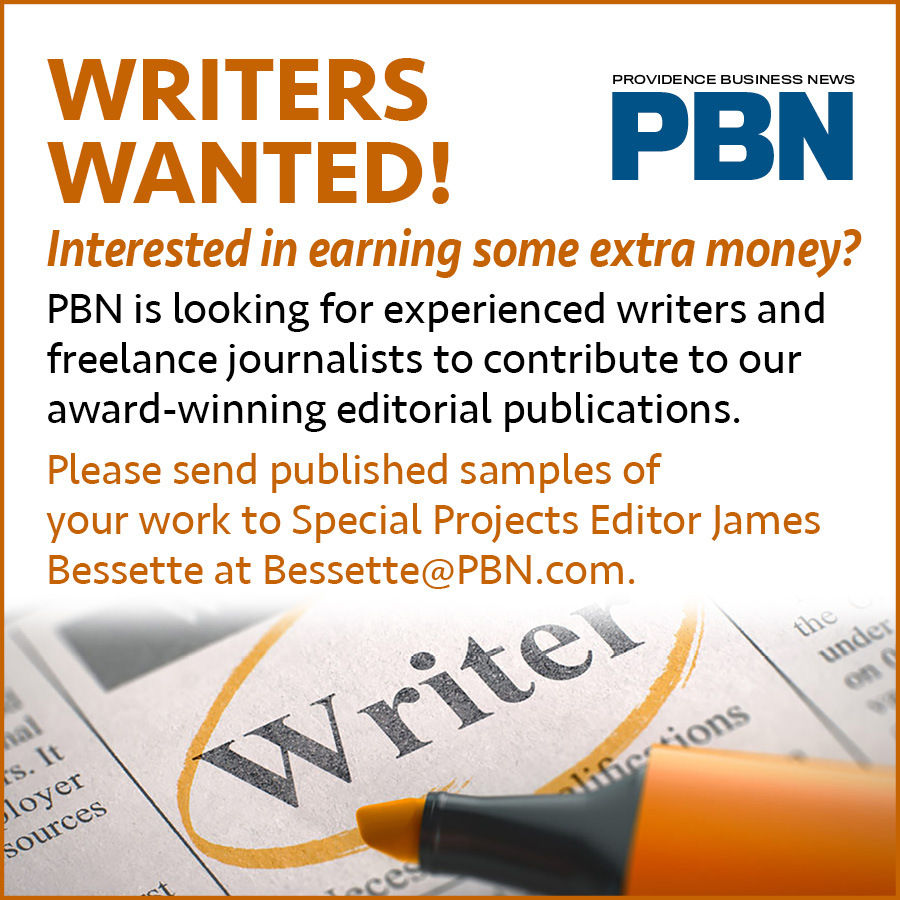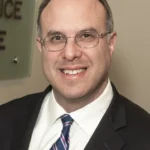 PROVIDENCE – R.I. Commerce Corp. has awarded 16 site-readiness awards across 11 communities totaling up to $600,000, Gov. Daniel J. McKee said Thursday. The program,...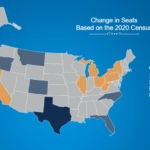 PROVIDENCE – A miscount in the 2020 U.S. Census Bureau report seemingly allowed Rhode Island to keep its second congressional seat, corrected data from...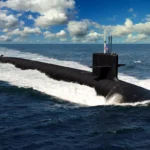 GROTON, Conn. – General Dynamics Electric Boat was awarded a $313.9 million contract modification from the U.S. Navy for its ongoing Columbia-class nuclear submarine...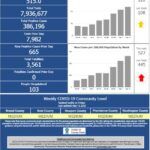 PROVIDENCE – Confirmed cases of COVID-19 in Rhode Island increased by 665, with no new deaths, the R.I. Department of Health said Thursday. Hospitalizations of COVID-19 patients...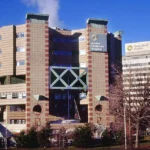 PROVIDENCE – The emergency department at Hasbro Children's Hospital in Providence is currently seeing long wait times, attributing the problem to an influx of...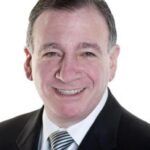 PROVIDENCE – The Providence mayoral race has already lost one Democratic hopeful ahead of the June filing deadline. Michael Solomon, the former City Council president,...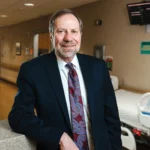 PROVIDENCE – Lifespan Corp., Rhode Island's largest hospital system, announced on Thursday that Arthur J. Sampson has been named interim CEO and president of...
PBN Print Edition
Owning a home near the water isn't all it's cracked up to be. At least not for Linda Perri, who lives a mile west of the Providence River. She's not close enough to see the river from her windows. Even if she were, all she'd see are the mountains of scrap metal and tarp-covered salt piles lining Allens Avenue on...
Previous PBN Cover Stories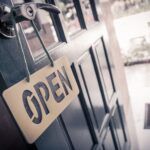 Many restaurant and hotel property owners are often unaware of the opportunities for significant tax savings, and how to take advantage of them via...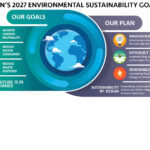 Sustainability is often defined as conducting business in an ethical manner that yields long-term, sustainable benefits, meeting the needs of the present without compromising...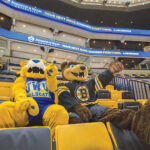 "Teaming up with the Boston Bruins and TD Garden has further powered Johnson & Wales University's connection to industry," said JWU Chancellor Mim L....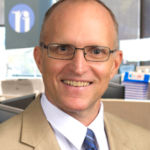 Donald R. Murphy, DC, FRCC has joined the Spine Team at Ortho Rhode Island, which offers a patient-centered, holistic approach to spine care. Dr....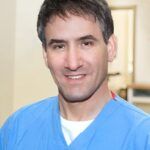 Christopher N. Chihlas, MD has joined the Orthopedics team at Ortho Rhode Island. A board-certified orthopedic surgeon, Dr. Chihlas specializes in sports medicine of...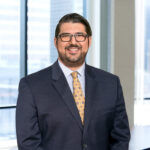 Chris has joined the firm's litigation group where his practice will focus on assisting clients in a wide range of civil matters. Chris has extensive...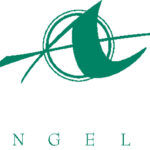 Jeff Liter, PhD, EA, MAAA Director of Actuarial Services Jeff Liter has been promoted to Director of Actuarial Services. His responsibilities include the Firm's establishment of...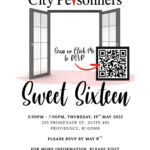 City Personnel is hosting a Sweet Sixteen event at their new office in celebration of their 16th year in business this year. On May...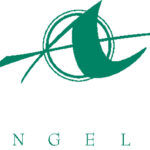 Diane Landi has been promoted to Chief Operating Officer. Diane has been with The Angell Pension Group, Inc. since 1987 and is a key...