PROVIDENCE – Union membership rates in Rhode Island increased year over year in 2022, according to the U.S. Bureau of Labor Statistics, reversing course...
PBN Banking & Finance Update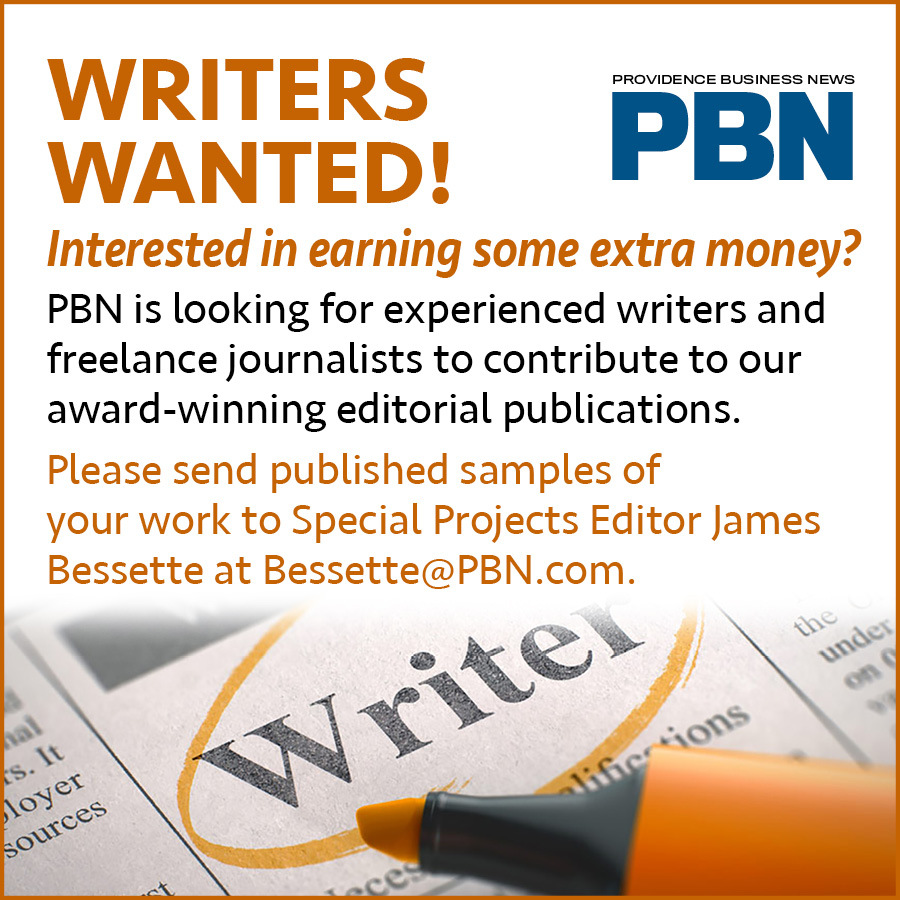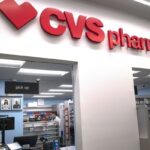 PROVIDENCE – CVS Health Corp. will soon be adjusting hours at thousands of its pharmacies across the country. Amy Thibault, director for external communications for...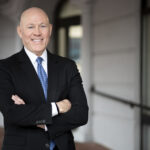 PROVIDENCE – Care New England Health Systems has named Todd A. Conklin its new chief financial officer and executive vice president effective Feb. 13,...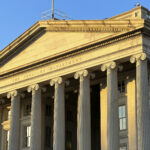 WASHINGTON (AP) – For all the sound and fury about raising the nation's debt limit, most economists say federal borrowing is not at a...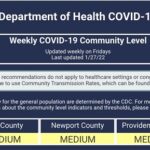 PROVIDENCE – All five Rhode Island counties remain at medium risk for COVID-19, the Centers for Disease Control and Prevention announced Friday.   Providence and Kent...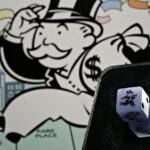 PAWTUCKET – Hasbro Inc. spokesperson Allison McEneaney told Providence Business News Friday that only "a small percentage" of the approximately 1,000 employees the company...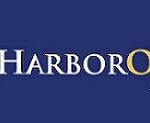 BROCKTON, Mass. – A slowdown in the mortgage banking business took a bite out of HarborOne Bancorp's annual profits, which dropped 22.1% year over...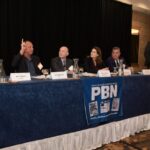 Thomas Tzitzouris, head of fixed income research at Strategas Research Partners, expects the Federal Reserve will raise its benchmark interest rate until it maxes...
PBN Print Edition
Erik Christiansen didn't know much about Rhode Island College when he agreed to take a job teaching history there in 2010. The Maryland native quickly fell in love with the bustling suburban campus, filled with eager students and enthusiastic faculty members, many of whom, like him, turned down offers from elite, private colleges because they wanted to help RIC's large...
Previous PBN Cover Stories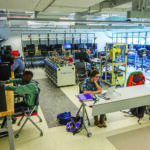 Did you know that phishing attacks make up over 80% of reported cybersecurity breaches? More than $17,700 is lost every 60 seconds because of...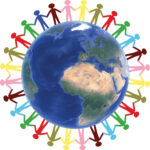 Diversity widens viewpoints and takes different ideas and perspectives into account. This can translate into creating richer solutions, obtaining better results and maximizing productivity, innovation...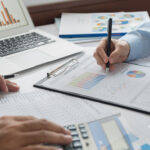 ERP implementation. Two words that make even the most seasoned business leaders sweat. With an undertaking this complex and daunting, it is imperative to...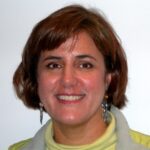 RIPIN is pleased to announce that Nancy Silva has been promoted to the role of Senior Director of Health Initiatives. Nancy will continue to...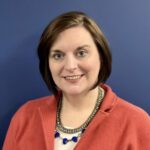 RIPIN is pleased to announce that Emily Garthee has been named Chief Operating Officer. Emily will design and implement policies and operations that advance...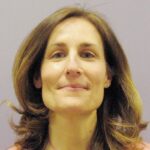 RIPIN is pleased to announce that Deborah Masland has been named Associate Director of Programs and Services. Deborah will oversee all programmatic activity at...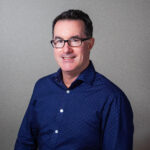 Providence-based marketing agency RDW Group today announces the hiring of Martin Walsh as its creative director. Walsh, a 30-year veteran of the advertising industry,...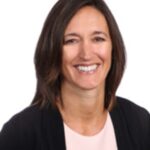 Warwick, RI – January 18, 2023 – DiSanto, Priest & Co. is pleased to announce the promotion of three new partners; Bernadette Dion, CPA,...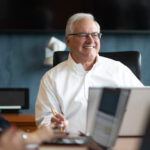 The Beacon Mutual Insurance Company today announced the distribution of an average seven percent dividend to be paid in March 2023 to eligible policyholders. "As...