PROVIDENCE – The number of identified cases of COVID-19 in Rhode Island reached 1,450 by Wednesday afternoon, an increase from 1,229 on Tuesday, Gina...
This Week's Print Edition
Normally more than 90% full, Rhode Island Hospital's occupancy rate in late March dipped to about 75%. The 247-bed The Miriam Hospital had more than 100 beds free at the same time. And in Warwick, at Kent County Memorial Hospital, ­occupancy was about 20% lower than the usual 190 to 200 hospitalized patients. This was the calm before the COVID-19 pandemic...
Previous PBN Cover Stories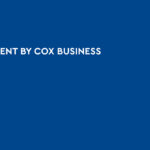 Dear Rhode Island Community, Cox Business and Cox Communications are committed to supporting you during this uncertain time. We want to ensure you have all...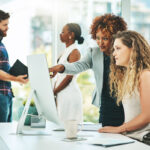 Migrating to the cloud is one of the most powerful things your business can use to increase your flexibility, resilience, and efficiency. Here are seven...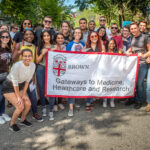 John Cotoia studied hard in high school, hard work that paid off when he got into Johns Hopkins University as a pre-med student. With...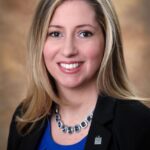 NEWPORT, R.I. (April 8, 2020) - BankNewport is pleased to announce that Julia N. Reinhardt has been appointed to Assistant Vice President and Branch...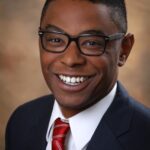 NEWPORT, R.I. (April 2, 2020) - BankNewport is pleased to announce that Gregory A. Brooks, II has been promoted to Vice President of Business...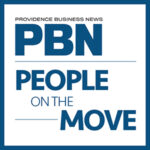 Michael Furman, MD, has joined Rhode Island Medical Imaging as a radiologist. He completed his residencies at the Alpert Medical School of Brown University/Rhode...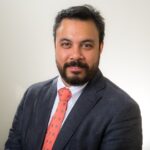 Rhode Island Quality Institute (RIQI) announced today that its Board of Directors has appointed Indra Neil Sarkar, PhD, MLIS, FACMI as its next President...
FOR IMMEDIATE RELEASE Contact: Cheryl Perry March 31, 2020 17:30 EST Phone: 401-780-2542 Email: CPerry@Providencechc.org PCHC Continues to Provide Health Care to Providence Providence Community Health Centers continues to offer...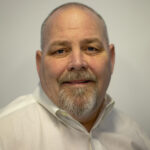 Chris Caramela has joined the Crown Supply team as an Outside Sales Representative, with a focus on all facets of lighting and electrical. Chris'...