PROVIDENCE – JPMorgan Chase & Co. has fielded hundreds of inquiries, including from Providence, about applying for a piece of its $500 million AdvancingCities...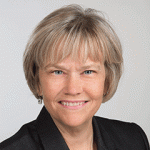 Lynn O'Marra is a principal in the tax department of accounting firm BlumShapiro in Cranston. She has more than 20 years of experience providing...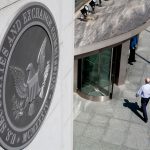 PROVIDENCE – A public interest group is calling for the Securities and Exchange Commission to release all records related to investor testing that the...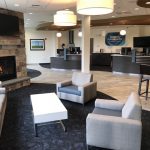 SOUTH KINGSTOWN – Westerly Community Credit Union has opened a new branch and operations center in the Wakefield village of South Kingstown.The new location,...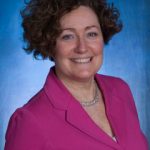 PROVIDENCE – Webster Bank has named Mimi Rog as its new senior vice president and director of learning and talent management.Rog will have comprehensive...
This Week's Print Edition
"Embarrassing," is how R.I. Department of Education Commissioner Ken Wagner described the state of local public elementary, middle and high schools."When I visit a school, I'm embarrassed we have kids legally required to go there every day," he said.Wagner, however, along with Gov. Gina M. Raimondo and a host of other supporters of Question No. 1 on this year's...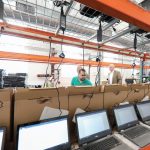 Cox Business Northeast held the first-ever "Smart Technology. Smarter Businesses" tour on Thursday, September 6 in Rhode Island. Cox Business customers are ground-zero for...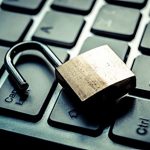 Spear Phishing Spotlight: Citrin Cooperman's cybersecurity team recently performed a simulated spear phishing campaign for a healthcare organization. The campaign's objective was to reduce the...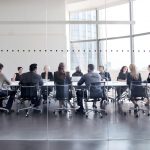 A second-generation family business owner recently asked a question that I think is quite common in the middle market. In many respects, it gets...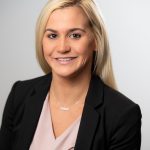 Breegan Semonelli is a summa cum laude graduate of both Roger Williams University School of Law and Northeastern University. She recently completed a one-year...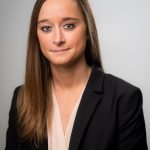 Sophie Bellacosa is a graduate of Roger Williams University School of Law and Roger Williams University. During law school she served as assistant editor...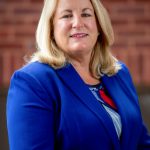 Lori A. Miller joins the Education & Municipal Law team after more than three decades in business administration and finance for Rhode Island schools...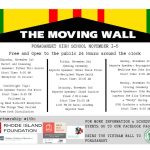 Chisholm Chisholm & Kilpatrick LTD is honored to be a sponsor of the Moving Wall initiative at Ponaganset High School. The Moving Wall, a...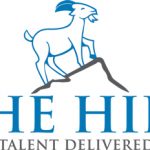 Pawtucket, Rhode Island (October 15, 2018 — The Hire, LLC shows their support for Children's FRIEND with sponsorship and a donation to the annual...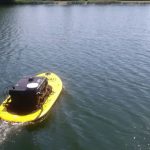 Newport, RI, 9/25/18 – PowerDocks, LLC, a USA based marine technology developer which designs and manufactures Marine Autonomous Powered Docking Platforms (MAPDs) and dotOcean...
PBN Connect Sponsored Content