PROVIDENCE – A financial institution, a construction management company, an addiction recovery organization and an insurance agency were recognized Thursday as the top earners...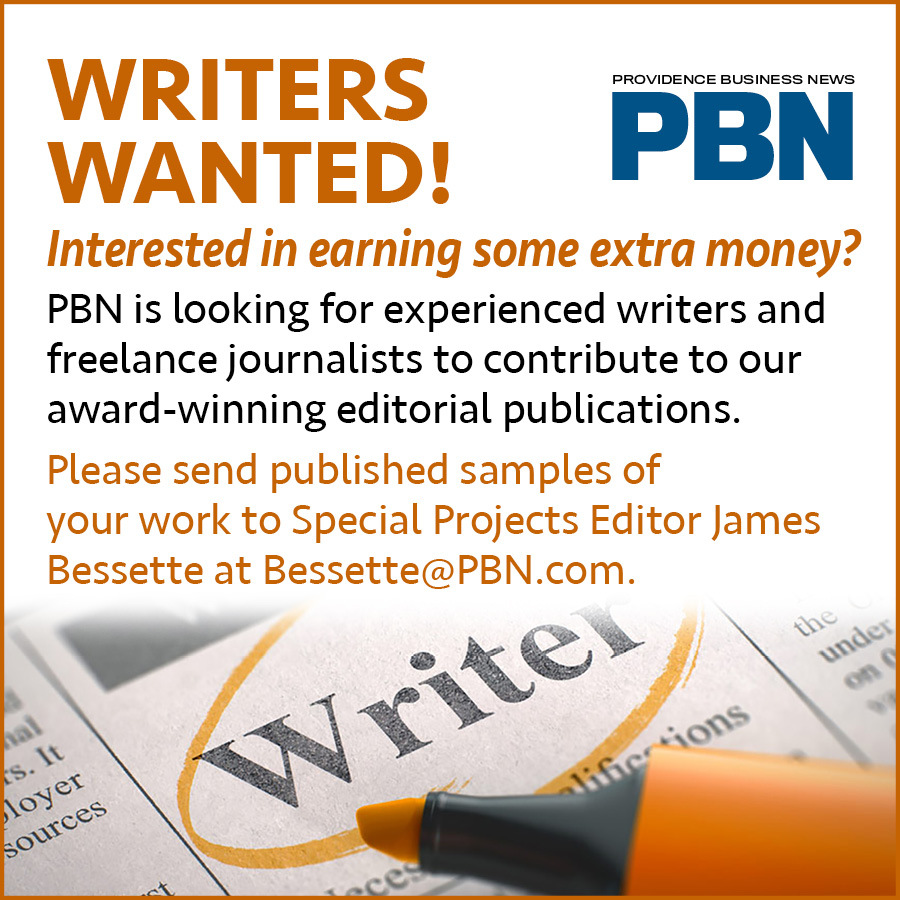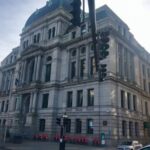 PROVIDENCE – A panel of city lawmakers gave preliminary approval on Thursday to a $10 million spending plan aimed at closing the racial wealth...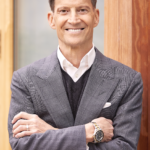 PAWTUCKET – Hasbro Inc. is launching a new center named after its late chairman and CEO that will help support social impacts in the...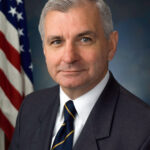 PROVIDENCE – Three multistate projects that will benefit Rhode Island farmers, tree growers and consumers will share $135 million in federal funding, U.S. Sen....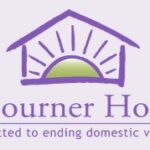 PROVIDENCE – Sojourner House announced Thursday that the organization received two federal grants totaling $1.1 million to help expand services for victims of human...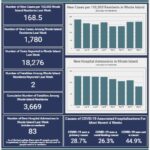 PROVIDENCE – Confirmed cases of COVID-19 in Rhode Island increased by 1,780 from Sept. 18-24, with two new deaths, the R.I. Department of Health said Thursday.  The...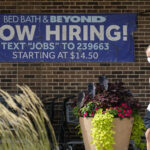 WASHINGTON (AP) – The number of Americans filing for jobless benefits dropped last week, a sign that few companies are cutting jobs despite high...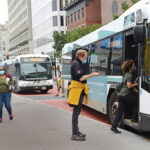 PROVIDENCE – The R.I. Public Transit Authority is cutting the number of daily trips on certain bus routes because they don't have enough drivers. The...
PBN Print Edition
There's only so long you can keep your chin up. After a 2½-year battle against health and economic devastation, Rhode Island companies have been beaten down, according to Providence Business News' Summer 2022 Business Survey. Indeed, less than half of the business owners and executives who responded to the biannual survey predict a sunnier future for their firms next year –...
Previous PBN Cover Stories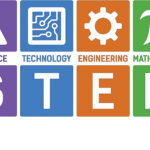 You've likely heard the term STEM, but what does it stand for? STEM is an acronym for science, technology, engineering, and math. These four...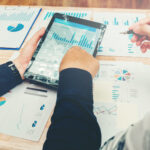 Barring any further legislation, calendar year taxpayers will not be allowed to fully deduct research and experimental (R&E) costs or software development costs when...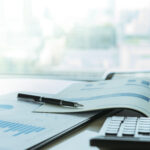 As the summer starts to wind down and the air grows crisp, it won't be long before autumn is here. Students will go back...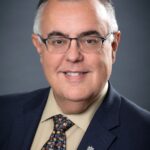 BankNewport is pleased to announce that David J. Costa has been named Vice President and Manager of Specialized Lending and Portfolio Management. Costa brings...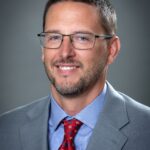 BankNewport is pleased to announce that Brian Danusis has been named Vice President, Commercial Credit Underwriting Manager. Brian brings 20 years of commercial banking...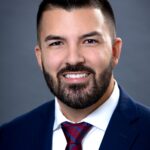 BankNewport is pleased to announce that Diogo Ventura has been named Vice President, Premier Banking Officer. Ventura brings 17 years of banking and business development...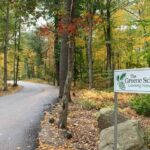 For more information, contact: Toni Lautieri, Development Coordinator alautieri@thegreeneschool.org For Immediate Release The Greene School Schedules Open House on October 15, 2022 9 am – 1 pm West Greenwich,...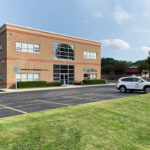 Coastal Engineering Company, Inc. is pleased to announce the opening of a branch office 42 Albion Road Suite 104, Smithfield, RI to complement the...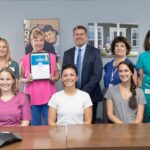 Warwick, RI, July 21, 2022 – Saint Elizabeth Home Care has been recognized by Strategic Healthcare Programs (SHP) as a "Superior Performer" for achieving...