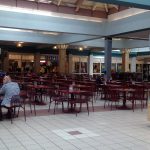 NEW YORK - Things are getting worse for malls across America. So much worse that their owners are walking away early from struggling properties,...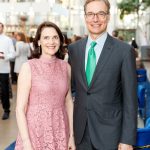 PROVIDENCE - Brown University welcomed a $31.6 million gift to fund a central convening space for the university's new performing arts center planned for...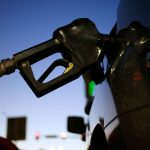 PROVIDENCE – The average price of self-serve, regular unleaded gasoline in Rhode Island declined 5 cents this week to $2.72 per gallon, the largest...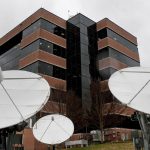 NEW YORK - Sinclair Broadcast Group Inc., Tribune Media Co. and other local TV station owners have settled Justice Department claims they colluded to reduce...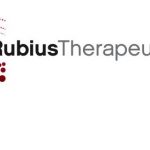 PROVIDENCE – Cambridge, Mass.-headquartered Rubius Therapeutics Inc. announced a $26.4 million net loss for the third quarter of 2018 Tuesday. The company reported an...
This Week's Print Edition
On a recent gray, autumn afternoon, early rush-hour traffic was backing up along Point Street in the old Jewelry District in downtown Providence. Most of the traffic wasn't coming from within the district. It was just passing through. Hardly anyone was on the streets, except for an occasional worker or student making their way through the hodgepodge of buildings...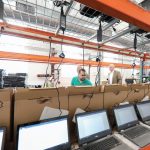 Cox Business Northeast held the first-ever "Smart Technology. Smarter Businesses" tour on Thursday, September 6 in Rhode Island. Cox Business customers are ground-zero for...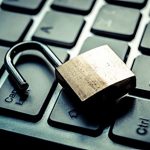 Spear Phishing Spotlight: Citrin Cooperman's cybersecurity team recently performed a simulated spear phishing campaign for a healthcare organization. The campaign's objective was to reduce the...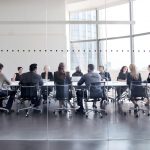 A second-generation family business owner recently asked a question that I think is quite common in the middle market. In many respects, it gets...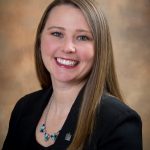 BankNewport President and CEO, Sandra J. Pattie recently announced the appointment of Erin L. Mallo to vice president, branch sales manager. She will be...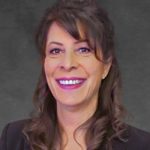 CrossCountry Mortgage, Inc. has appointed Susan A. Pomfret as Senior Vice President of their HECM Lending Division. Pomfret joins with over 25 years in...
The Board of Commissioners of the Narragansett Bay Commission has named Laurie Horridge, Esq. as Executive Director. Horridge will take over operations of the...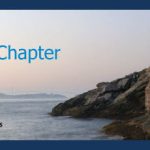 On Thursday, November 15th, The RI Chapter of The American College of Healthcare Executives will host an event, Embracing Disruptive Innovation in Healthcare: Leadership...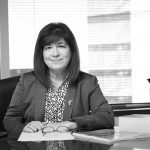 Providence, RI - The Compliance Certification Board (CCB)® announced that Adelita (Lita) Orefice has successfully completed the Certified in Healthcare Compliance (CHC) Examination, thus...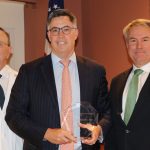 Rhode Island Medical Imaging (RIMI) radiologist Dr. Ryan McTaggart received Rhode Island Hospital's Service to Community Award for his leadership and contribution to humanitarian...
PBN Connect Sponsored Content