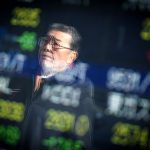 NEW YORK - Gut-wrenching volatility extended into a 12th week Monday as United States equities plunged and recovered, with the Dow Jones Industrial Average...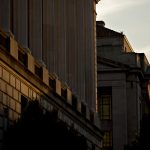 NEW YORK - The Internal Revenue Service moved to soften the hit from a controversial provision in last year's tax overhaul that imposes a tax...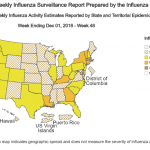 PROVIDENCE — Flu activity is about level with this time last year in Rhode Island, accounting for 0.59 percent of physician office visits, but...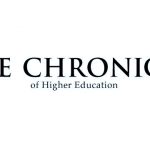 PROVIDENCE – Each of the top three 2016 highest-paid Rhode Island private school executives were compensated more than $800,000 that year, with the highest...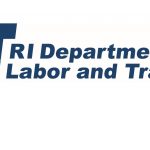 PROVIDENCE – The R.I. Department of Labor and Training announced the 2019 Unemployment Insurance and Temporary Disability Insurance rates Monday.The taxable UI wage base...
This Week's Print Edition
Our Lady of Mt. Carmel Church, in the Federal Hill neighborhood of Providence, was the boyhood church of Monsignor Raymond Bastia, now the vicar for finance for the Diocese of Providence. Mt. Carmel closed in 2015, merging with another parish in Federal Hill, and is in the process of being sold for redevelopment.The transaction is bittersweet for Bastia, who...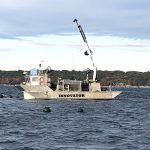 When you think of technology, the ocean isn't the unlikeliest place to find it. Wind turbines, ocean liners, and GPS devices have all emerged...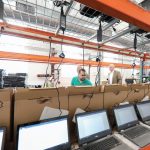 Cox Business Northeast held the first-ever "Smart Technology. Smarter Businesses" tour on Thursday, September 6 in Rhode Island. Cox Business customers are ground-zero for...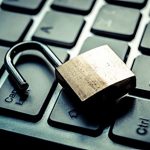 Spear Phishing Spotlight: Citrin Cooperman's cybersecurity team recently performed a simulated spear phishing campaign for a healthcare organization. The campaign's objective was to reduce the...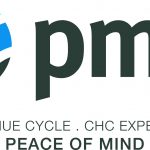 PMG is pleased to announce Kayla Parker as the new Director of Revenue Cycle. Kayla began her career over 10 years ago as a...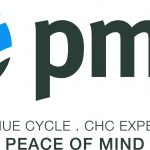 Erin Pinkos (nee Walsh) will serve as PMG's first Director of Client Partnerships. This is a new position and is already becoming a vital...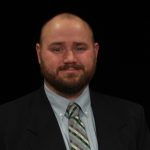 We are proud to announce that Andrew MacDonald has joined Capital City Financial Corporation (NMLS 2934) as a Mortgage Loan Originator, licensed in Rhode...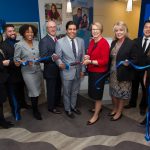 BankNewport marked the opening of its newest branch at Five South Angell Street in Providence with a ribbon cutting on November 15. City of...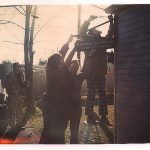 Providence, RI, (November 30, 2018) – Rhode Island has been home to Piccerelli Gilstein & Company, LLP (PGCO) for 45 years. Bill Piccerelli and...
TribalVision, an outsourced marketing department for hire, has been named a Growing Businesses Online finalist in this year's Premier Partner Awards, presented by Google...
PBN Connect Sponsored Content