Crowded stores and stronger-than-expected sales have analysts predicting that the rest of the holiday shopping season will be a banner one despite higher prices,...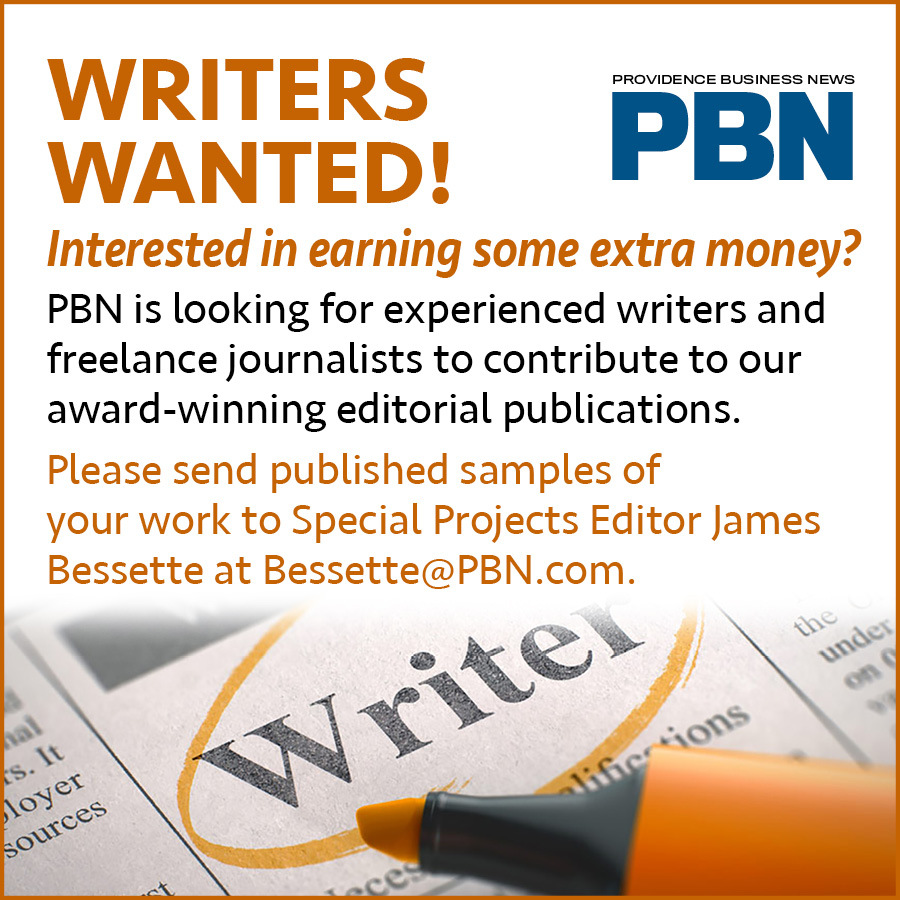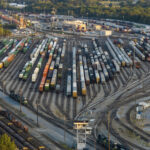 WASHINGTON (AP) – The Senate moved quickly Thursday to avert a rail strike that the Biden administration and business leaders warned would have had...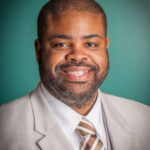 EAST PROVIDENCE – The former Community Action Partnership of Providence CEO and president will take on the same role with the East Bay Community...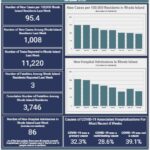 PROVIDENCE – Confirmed cases of COVID-19 in Rhode Island increased by 1,008 from Nov. 20-26, with three new deaths, the R.I. Department of Health said Wednesday. The...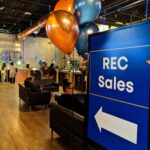 PROVIDENCE – Local dispensaries were confident Thursday that Rhode Island can now compete against neighboring states that had a head start in the industry...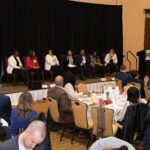 WARWICK – Business and nonprofit leaders in Rhode Island and beyond realize that targeted efforts to increase diversity, equity and inclusion in culture and...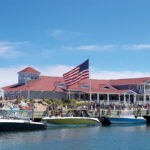 NEW SHOREHAM – The New Shoreham Town Council has imposed a series of restrictions on Ballard's Beach Resort's liquor and entertainment licenses, months after...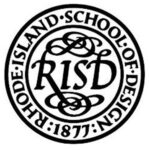 PROVIDENCE – The unionized custodians, groundskeepers and movers at the Rhode Island School of Design have authorized a strike, Teamsters Local 251 announced on...
PBN Print Edition
In medical school, Emmanuel Asiedu was one of the very few students of color in a sea of white students. That did not change after graduation, when Asiedu became a doctor and found himself one of the few Black physicians working at his hospital. No wonder. Statistics show that in 2019, only 5% of active physicians at U.S. hospitals were...
Previous PBN Cover Stories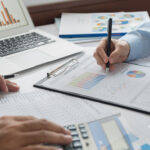 ERP implementation. Two words that make even the most seasoned business leaders sweat. With an undertaking this complex and daunting, it is imperative to...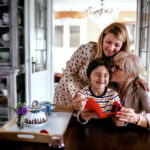 With only 19% of U.S. households comprising "traditional families," employers must rethink how they deliver benefits to meet diverse family needs. Today's definition of family...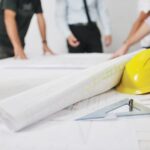 ESG is a hot topic right now in many industries, but what exactly is ESG? Investopedia defines ESG as "environmental, social, and governance (ESG)...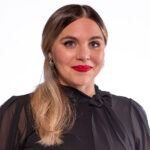 Sara Bollwage joins Dimeo Construction Company as Marketing Content Coordinator. In her role Sara will support the marketing and proposal pursuit activities of the...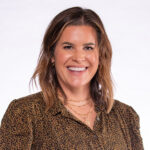 Jenna Marks has been named Business Development Manager at Dimeo Construction Company. In her role she will work with Dimeo project teams in leading...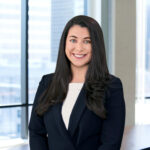 Amanda has joined the firm's Litigation group. Her practice involves assisting clients in civil matters that include complex business and commercial litigation, government relations,...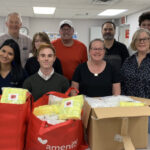 North Kingstown, Rhode Island (November 9, 2022)—Hygiene poverty—the inability of an individual to secure basic hygiene products—is a significant concern that affects the finances,...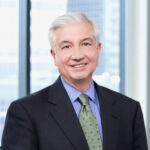 Advancing Medicine Touching Lives, a Rhode Island Hospital Lifespan Publication, featured an article in its latest issue, Gratitude Shines Through Grief, Inspires a $1...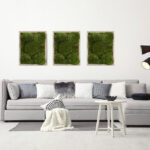 Moss Pure, which won first place at the Massachusetts Institute of Technology's (MIT) Lebanon Challenge, is gaining recognition for its innovative synergy of science...