WOONSOCKET –  CVS Health Corp. was awarded a B+ by advocacy group Safer Chemicals, Healthy Families in a report published Wednesday examining the policies...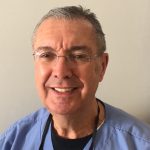 PROVIDENCE – Dr. Lawrence P. Stephenson of Lincoln was sentenced in U.S. District Court to three years probation and 280 hours per year of...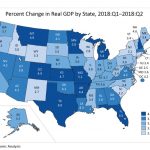 PROVIDENCE – Gross domestic product in Rhode Island grew at an annualized rate of 2.8 percent in the second quarter, the fourth-slowest rate in...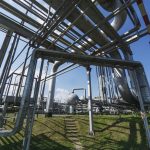 PROVIDENCE – The Northeast consumer price index increased 2.3 percent year over year, 0.2 percentage points lower than the average U.S. city growth, according...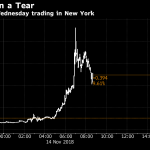 NEW YORK - Natural gas soared the most in nine years as forecasts for lingering U.S. cold spurred concern that supplies may not be...
This Week's Print Edition
On a recent gray, autumn afternoon, early rush-hour traffic was backing up along Point Street in the old Jewelry District in downtown Providence. Most of the traffic wasn't coming from within the district. It was just passing through. Hardly anyone was on the streets, except for an occasional worker or student making their way through the hodgepodge of buildings...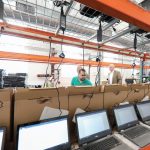 Cox Business Northeast held the first-ever "Smart Technology. Smarter Businesses" tour on Thursday, September 6 in Rhode Island. Cox Business customers are ground-zero for...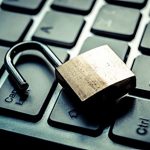 Spear Phishing Spotlight: Citrin Cooperman's cybersecurity team recently performed a simulated spear phishing campaign for a healthcare organization. The campaign's objective was to reduce the...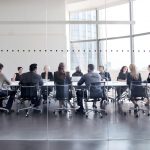 A second-generation family business owner recently asked a question that I think is quite common in the middle market. In many respects, it gets...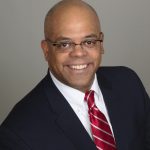 Ronald F. Price has been named Chief Compliance Officer for Providence Community Health Centers. He has more than a dozen years of executive health...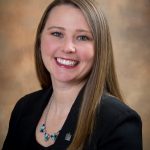 BankNewport President and CEO, Sandra J. Pattie recently announced the appointment of Erin L. Mallo to vice president, branch sales manager. She will be...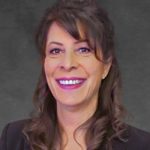 CrossCountry Mortgage, Inc. has appointed Susan A. Pomfret as Senior Vice President of their HECM Lending Division. Pomfret joins with over 25 years in...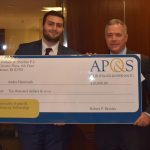 As part of our ongoing commitment to promote inclusion and diversity within the legal profession, we are proud to award Andro S. Hannoush the...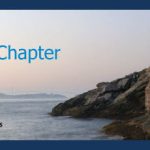 On Thursday, November 15th, The RI Chapter of The American College of Healthcare Executives will host an event, Embracing Disruptive Innovation in Healthcare: Leadership...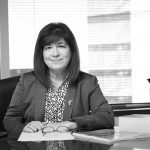 Providence, RI - The Compliance Certification Board (CCB)® announced that Adelita (Lita) Orefice has successfully completed the Certified in Healthcare Compliance (CHC) Examination, thus...
PBN Connect Sponsored Content