It is never easy readjusting to life after the military. Justin Kordas, who joined the U.S. Marine Corps never thinking he'd one day have to...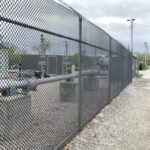 State utility regulators concur: Keeping, and expanding, a Portsmouth liquified natural gas facility as a back-up heating source for Aquidneck Island is a good...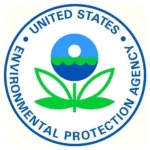 PROVIDENCE – What Cheer Flower Farm has been awarded $500,000 in Environmental Protection Agency funding to expedite the cleanup of a brownfields site in...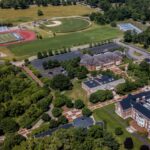 EASTON – Stonehill College's TO BE BOLD fundraising campaign was bolder than expected, which was both a pleasant surprise and a significant financial boost...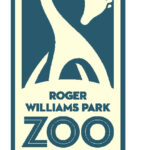 PROVIDENCE – Roger Williams Park Zoo, the third-oldest zoo in the country, was named one of the 26 best in the nation by U.S....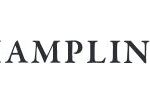 CRANSTON – Seventy-eight local nonprofits across 26 communities received close to $8 million in grants from The Champlin Foundation to help make investments in...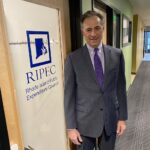 PROVIDENCE – The Rhode Island Public Expenditure Council, a nonprofit public policy research organization, on Wednesday published its analysis of Gov. Daniel J. McKee's...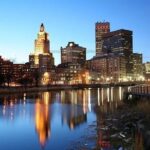 PROVIDENCE – The unadjusted unemployment rate in the Providence-Warwick metropolitan area was 2.6% in April, a decrease from 3.9% one month ago and down...
PBN Print Edition
Stacy Smith says the job for "front-line" workers at the R.I. Department of Human Services isn't easy in normal times, but the labor market is making it even more difficult. There are too few workers to properly deal with the flood of social services cases the department is receiving, Smith told a state legislative committee in March. While the department...
Previous PBN Cover Stories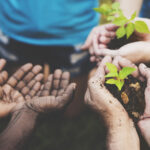 As COVID-19 funding is ending, many not-for-profit organizations are wondering what will happen next. Where can organizations receive more funding or contributions and how...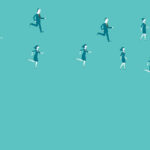 Please join us for our forum with three women leaders at Amgen who share their insights and perspectives about career choices, overcoming barriers, advancing...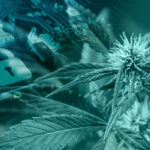 A common misconception is that only certain industries, such as healthcare and finance, are associated with elevated cybersecurity threats. However, the unfortunate truth is...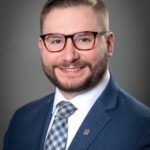 BankNewport is pleased to announce that Brian Cunningham has been named vice president, branch manager of the Jamestown branch at 31 Conanicus Avenue. In...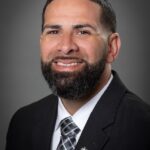 BankNewport is pleased to announce that Carlos Cabral has been named vice president, branch manager for the Bank's new Lincoln branch at 3 Wake...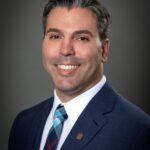 BankNewport is pleased to announce that Shawn Duarte has been named vice president, retail training manager. In his role, his team is responsible to...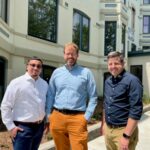 For over 35 years The Armory Revival Company and Armory Management Company have been leaders in historic preservation and neighborhood revitalization on the West...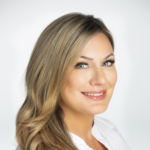 East Greenwich, RI – Greenwich Bay Brokers Real Estate Brokerage has announced that Dr. Jennifer Cosgrove O'Leary recently completed a specialized education program in...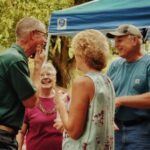 Leadership Rhode Island (LRI) and Age-Friendly Rhode Island (AFRI) are proud to announce the launch of the Senior Fellows Program, a no-cost, eight-week summer...