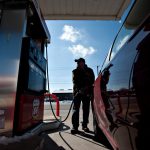 PROVIDENCE – The average price of self-serve, regular unleaded gasoline in Rhode Island remained unchanged this week at $2.84 per gallon, 5 cents below...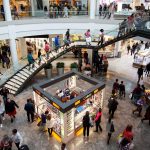 NEW YORK - United States retail sales rose less than forecast in September, as a broad-based increase was overshadowed by a drop in restaurant receipts...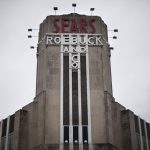 NEW YORK - A year ago, a Sears bankruptcy would have fit better into the United States retail narrative, given the steady decline of shopping...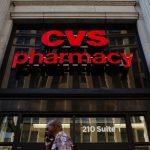 WOONSOCKET – CVS Health Corp. will add four members to its 12-person board of directors, including Mark T. Bertolini, chairman and CEO of Aetna...
Gynecologic oncologist Dr. Elizabeth Lokich joined Women & Infants Hospital's program in women's oncology in September, bringing her back to the institution where she...
This Week's Print Edition
From his lofty perch atop the Statehouse, the Independent Man seems like a lonely soul, but he really isn't.With spear in hand, the statue overlooks the capital city as a symbol of the spirit of freedom and independence, as the folklore goes, that led 17th-century Puritan minister Roger Williams to start the Colony of Rhode Island after being expelled...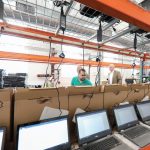 Cox Business Northeast held the first-ever "Smart Technology. Smarter Businesses" tour on Thursday, September 6 in Rhode Island. Cox Business customers are ground-zero for...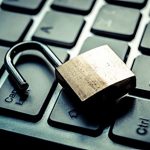 Spear Phishing Spotlight: Citrin Cooperman's cybersecurity team recently performed a simulated spear phishing campaign for a healthcare organization. The campaign's objective was to reduce the...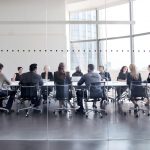 A second-generation family business owner recently asked a question that I think is quite common in the middle market. In many respects, it gets...
KLR is pleased to announce that Judith Ventura Enright, CPA an experienced audit and business consulting professional, has joined KLR. Judith brings additional audit...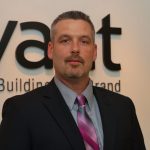 NEW BEDFORD, Mass. — Poyant, a New Bedford sign manufacturer and branding specialist serving local, regional and national organizations, has named Bill Gavigan, Jr.,...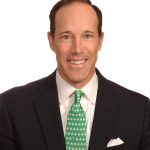 For the third time, James (Jamie) Worrell was included in the Financial Times 401 Top Retirement Advisers. The list recognizes top financial advisers who...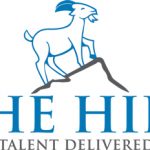 Pawtucket, Rhode Island (October 15, 2018 — The Hire, LLC shows their support for Children's FRIEND with sponsorship and a donation to the annual...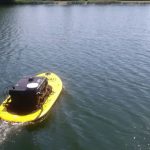 Newport, RI, 9/25/18 – PowerDocks, LLC, a USA based marine technology developer which designs and manufactures Marine Autonomous Powered Docking Platforms (MAPDs) and dotOcean...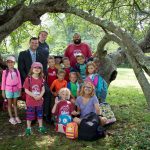 With the start of the school year upon us, more than 240 Newport County youth are returning to the classroom better prepared to learn...
PBN Connect Sponsored Content