The veteran-owned Rite-Solutions Inc. isn't really a small company. The Middletown-based engineering and information technology company has about 220 employees. But as a defense contractor,...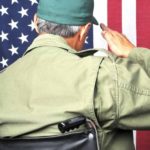 EXETER - Gov. Gina M. Raimondo on Monday joined other state officials in paying tribute to the state's veterans, laying a wreath at the...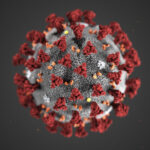 PROVIDENCE - Health officials on Sunday reported 116 new COVID-19 cases, raising the total to 14,065, with 11 more deaths. The state has reported a...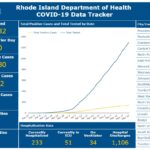 PROVIDENCE – The R.I. Department of Health reported 18 COVID-19 deaths and 203 new cases on Saturday, while the number of people hospitalized with...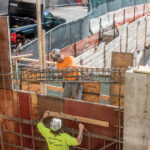 PROVIDENCE – Construction employment in Rhode Island in April declined 13.9% year over year, the third-slowest rate in New England, according to the Associated...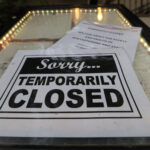 PROVIDENCE – COVID-19-specific Unemployment Insurance filings increased by 400 day to day Thursday to 160,917, the R.I. Department of Labor and Training said Friday. Pandemic...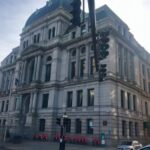 PROVIDENCE – Providence will be offering free two-hour parking in select business corridors to help local businesses operating through COVID-19-related restrictions, the city announced...
This Week's Print Edition
IT'S COMMON for Dr. Martin Luther King, Jr. Community Center Executive Director Heather Hole Strout to see adults and the elderly seeking food at the Newport center's pantry. But on a recent day, she noticed a new age group: teenagers. "We typically don't see kids shopping for their families alone and, in one hour, there were two separate instances of kids...
Previous PBN Cover Stories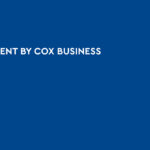 Dear Rhode Island Community, Cox Business and Cox Communications are committed to supporting you during this uncertain time. We want to ensure you have all...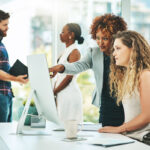 Migrating to the cloud is one of the most powerful things your business can use to increase your flexibility, resilience, and efficiency. Here are seven...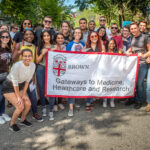 John Cotoia studied hard in high school, hard work that paid off when he got into Johns Hopkins University as a pre-med student. With...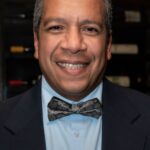 Tony Mendez has been named to the Board of Directors of the Rhode Island Foundation. As the state's largest funder of nonprofit organizations, the...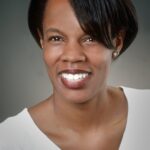 Theresa Moore has been named to the Board of Directors of the Rhode Island Foundation. As the state's largest funder of nonprofit organizations, the...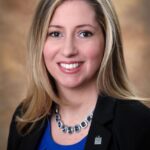 NEWPORT, R.I. (April 8, 2020) - BankNewport is pleased to announce that Julia N. Reinhardt has been appointed to Assistant Vice President and Branch...
PROVIDENCE, RI – On Tuesday, PCHC completed a two-day effort to provide COVID-19 testing for the residents and staff of Crossroads RI. Over 125...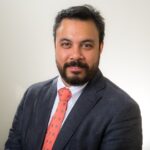 Rhode Island Quality Institute (RIQI) announced today that its Board of Directors has appointed Indra Neil Sarkar, PhD, MLIS, FACMI as its next President...
FOR IMMEDIATE RELEASE Contact: Cheryl Perry March 31, 2020 17:30 EST Phone: 401-780-2542 Email: CPerry@Providencechc.org PCHC Continues to Provide Health Care to Providence Providence Community Health Centers continues to offer...