PROVIDENCE – Having heard rumors that riots and looting were planned for the Providence Place mall, Guido Silvestri stopped by his Westminster Street skateboard...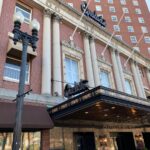 PROVIDENCE – Collection of the state 5% hotel tax in March declined 50.7% year over year to $562,853, the R.I. Department of Revenue said...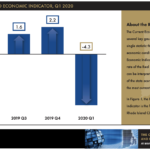 PROVIDENCE – Rhode Island's gross domestic product was estimated to have contracted at a 4.3% annualized rate, according to a report from the Rhode...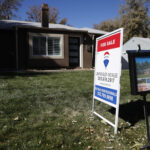 PROVIDENCE – The home price index in Rhode Island increased 7.1% year over year in April, the fastest growth rate in New England, CoreLogic...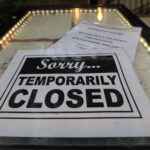 PROVIDENCE – COVID-19-related unemployment insurance filings increased by 517 on Monday, to 164,955, according to the R.I. Department of Labor and Training. Pandemic unemployment-assistance filings...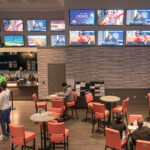 PROVIDENCE (AP) – A judge has denied a request by a Republican activist to halt sports betting in Rhode Island. Daniel Harrop, a former Providence...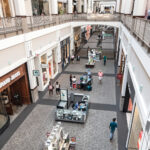 PROVIDENCE – A protest early Tuesday morning at Providence Place mall turned violent. The protest, like many around the country, was calling for justice for...
This Week's Print Edition
Like many college seniors, biomedical student Abbie Kohler and engineering student Greg Fine were disheartened to have their final semester suddenly cut short and their commencement ceremony postponed for a year. But perhaps a bigger blow to the soon-to-be Brown University graduates was the one to their Providence company, ­ResusciTech. Since launching the startup in fall 2018, the pair poured...
Previous PBN Cover Stories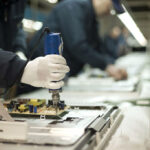 The Importance of Cash Flow Forecasting in Uncertain Times Businesses of every size and industry are feeling the impact of coronavirus (COVID-19) worldwide. The uncertainty...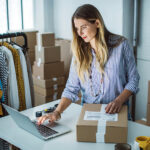 Like the rest of the U.S., the COVID pandemic has hit Providence businesses hard. Safeguarding your employees and customers is key. But so is...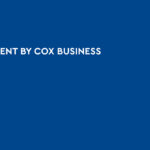 Dear Rhode Island Community, Cox Business and Cox Communications are committed to supporting you during this uncertain time. We want to ensure you have all...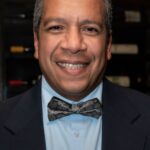 Tony Mendez has been named to the Board of Directors of the Rhode Island Foundation. As the state's largest funder of nonprofit organizations, the...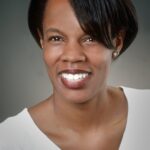 Theresa Moore has been named to the Board of Directors of the Rhode Island Foundation. As the state's largest funder of nonprofit organizations, the...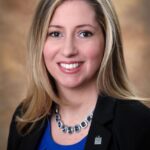 NEWPORT, R.I. (April 8, 2020) - BankNewport is pleased to announce that Julia N. Reinhardt has been appointed to Assistant Vice President and Branch...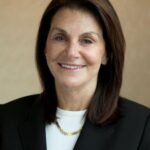 Susan Leach DeBlasio, Senior Counsel at Adler Pollock & Sheehan, has received the prestigious Associate Justice Florence K. Murray Award from the Rhode Island...
PROVIDENCE, RI – On Tuesday, PCHC completed a two-day effort to provide COVID-19 testing for the residents and staff of Crossroads RI. Over 125...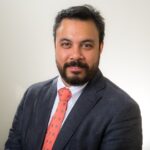 Rhode Island Quality Institute (RIQI) announced today that its Board of Directors has appointed Indra Neil Sarkar, PhD, MLIS, FACMI as its next President...