It wasn't until she took a Bootstrap Bootcamp course for entrepreneurs that Shirley Moore, 40, fully realized the idea for her business, something that...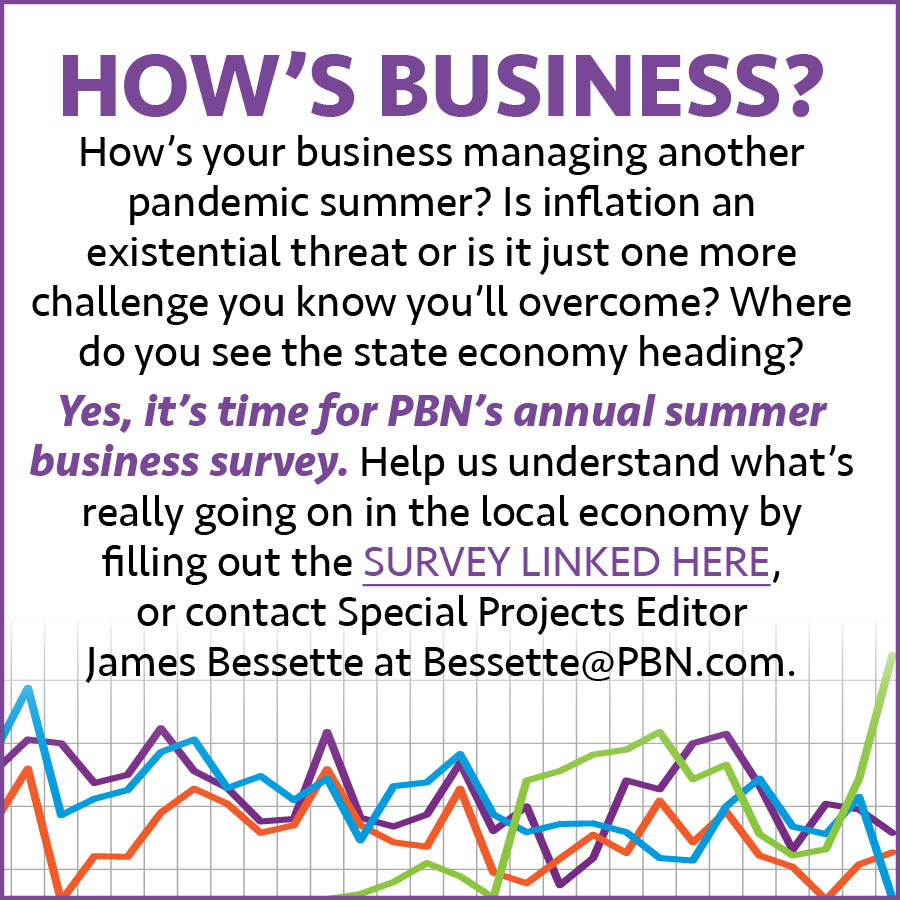 NEWPORT – Pangaea Logistics Solutions Ltd. earned a profit of $27.5 million in the second quarter of 2022, an increase from $19.6 million in...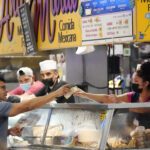 WASHINGTON (AP) – Prices at the wholesale level fell from June to July, the first month-to-month drop in more than two years and a...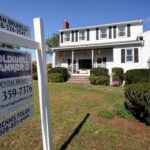 PROVIDENCE – The capital region, including Cranston, Warwick and New Bedford, has the third-smallest gender homeownership gap among large metropolitan areas in the United...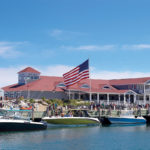 NEW SHOREHAM – Ballard's Beach Resort on Block Island has canceled its upcoming Roots and Rhythm Festival after a fight broke out at its...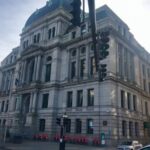 PROVIDENCE – In a special afternoon meeting Wednesday, the City Council approved two significant school-related measures, including sending a nine-figure school construction bond question...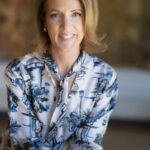 Leaders who really want their people to learn and grow need to be willing to let them say "no" when they're asked to do...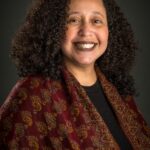 WARWICK – Lucy Rios, who has been serving as the Rhode Island Coalition Against Domestic Violence's interim executive director for close to a year,...
PBN Print Edition
Term-limited Providence Mayor Jorge O. Elorza doesn't let criticism stop him. That's been especially true in the past year, as he's raced not toward reelection but to push forward a host of big ideas and personal priorities, regardless of political headwinds. After financial experts dismissed his plan to borrow money to shore up the city's beleaguered pension fund, he went...
Previous PBN Cover Stories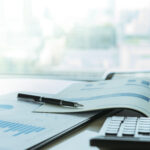 As the summer starts to wind down and the air grows crisp, it won't be long before autumn is here. Students will go back...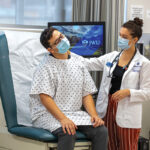 Johnson & Wales brings a legacy of food and hospitality excellence to its growing healthcare programming Johnson & Wales University has a long and impactful history...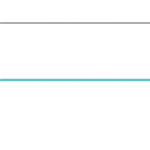 In the ongoing "war for talent," employers are having to come up with different strategies to find and keep top talent. In particular, the...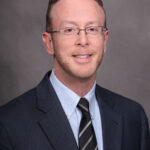 Mark Turano has been promoted to the position of Senior Director of Sales of Toray's Lumirror® Polyester Film Division. He will oversee sales, contribute...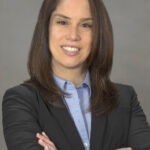 Customers Bank, a top 100 national bank with nearly $20 billion in assets, hired Ashley Ricard as AVP, Portfolio Manager/Commercial Banking, New England; based...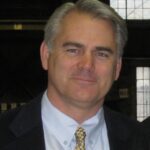 Steven W. Tilley- SMT Capital, LLC., was elected Chair of the Board of Trustees of Saint Elizabeth Community at its 140th Annual Meeting in...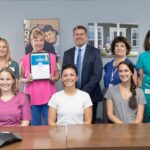 Warwick, RI, July 21, 2022 – Saint Elizabeth Home Care has been recognized by Strategic Healthcare Programs (SHP) as a "Superior Performer" for achieving...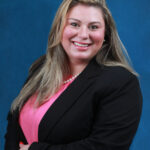 JF Moran is proud to announce that Logistic Manager Ashleigh Crowe has been appointed to the National Association of Foreign Trade Zone's Operator &...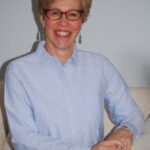 Providence RI, August 3, 2022 Riverwalk Hypnotherapy has two exciting announcements. In honor of successfully completing our first year in business, we are offering a...