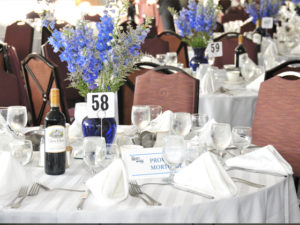 PBN produces 12+ events per year, from awards programs to summits to networking events. More than 4,000 area senior level executives attend PBN events.
---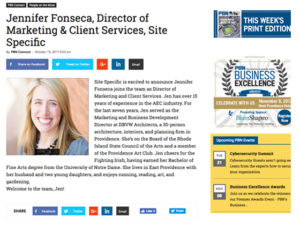 Showcase your job changes, promotions, accomplishments and appointments to the RI and southeastern Massachusetts business community through PBN Connect. Starting at $165/announcement.

---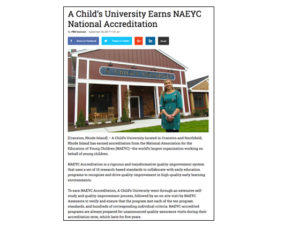 Publicize your news through our trusted brand. PBN produces the most business-focused news of any local media outlet. Share your company news on our high-traffic site. Starting at $259/announcement.

---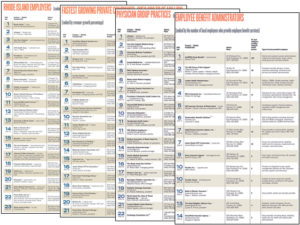 Providence Business News' database of businesses and organizations that comprise the region's most successful enterprises and their leaders. Starting at $35/list.

---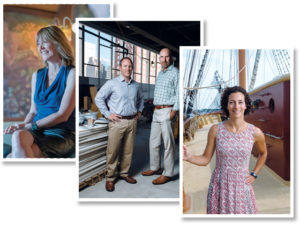 Photo Reprints
To order a reprint of a photo from Providence Business News or our website PBN.com, please email Editor@pbn.com.
---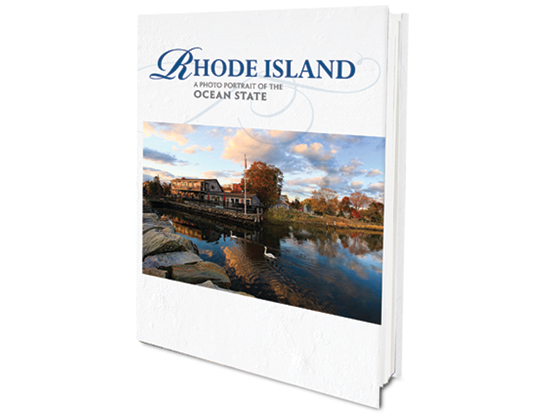 Rhode Island, A Photo Portrait of the Ocean State is a hardcover book that reflects the unique and diverse qualities which defines us. In words and largely through pictures it captures the places and familiar spaces which makes Rhode Island a special place to live and work. $37.85, includes tax and shipping.
---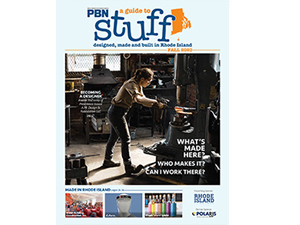 This publication focuses on the manufacturing and building industries and workforce development, and highlight sthe region's manufacturers and construction-related companies and the workers experiencing career growth and who are helping their organizations succeed. $14.95 + tax and shipping.
___________________________________________________