The #1 publication decision-makers refer to throughout the year.
The PBN Book of Lists includes businesses names,
numbers, services offered, names and titles of key
decision makers, contact information and more. It is
a compilation of PBN's weekly lists, bringing all the
information together in one place.
Your ad in the Book of Lists keeps your company message in front of the people who count all year long.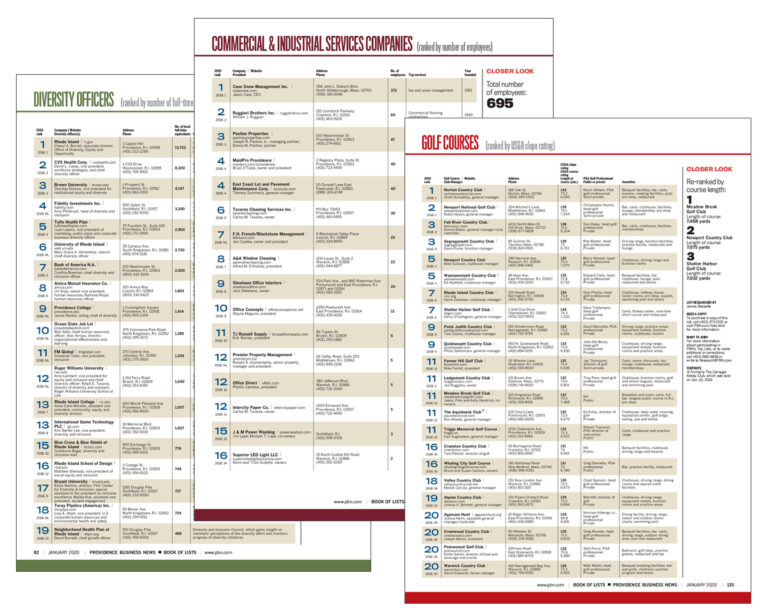 The Book of Lists is the single most comprehensive resource on businesses in RI and southeastern Massachusetts.
63% of readers keep it for a year or more
73.5% of readers refer to it throughout the year
39% of readers keep it for years to come
Publication Date:
January 2024
Put 12 months of exposure to work for your company.
For advertising or sponsorship opportunites, contact your PBN account manager: Advertising@PBN.com   |  401•680•4800
---
Order a copy of the 2023 Book of Lists: