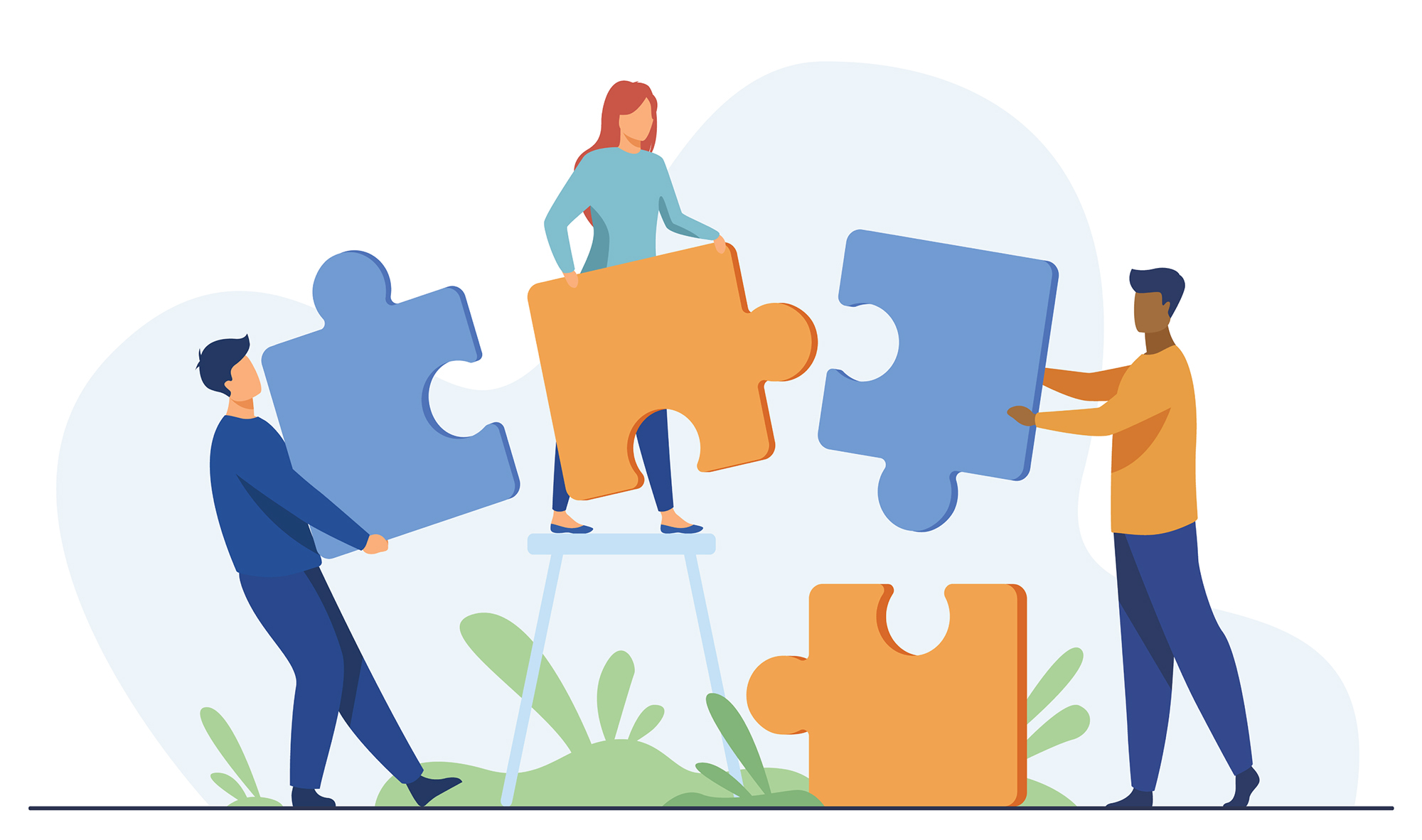 PBN's 2023 Workforce Development Summit will feature a panel discussion with top area business leaders, employers and educators from a variety of industries who will provide information and advice for Rhode Island employers faced with challenges to employee recruitment, retention and workforce development.
Hear from experts on strategies to attract top candidates, enhance retention efforts and navigate inflation and recession concerns from existing and potential employees.
Registration begins at 8:30am. Breakfast buffet will be served. Event begins at 9:00am.
Panelists:

Topics will include:
How have employers and educators been coming together to address the state's current workforce issues?
What do employees want from their employer and how are employers reacting?
Is the workforce climate out of balance? What is the best way to educate hiring managers about this everchanging dynamic?
Panelists will be announced shortly.
View photos from the 2022 Workforce Development Summit.
Read the recap article from PBN's 2022 Workforce Development Summit.
Sponsors