A special PBN Advertising Section
Keep up with PBN's roundup of leaders making a difference throughout Rhode Island and southeastern Massachusetts.
At companies across the region, notable leaders are running businesses, navigating company restructuring, serving on boards, and investing in growth. The individuals profiled in these categories are exemplary examples of the work being done here in our market.
To recognize your employees and include them in the 2023 Notables section, contact your PBN Account Manager or Advertising@PBN.com or 401-680-4800.
---
Notable Women in Architecture and Design | March 17, 2023

---
Notable Women in Health Care | February 3, 2023

---
RESERVE YOUR AD SPACE NOW IN THESE CATEGORIES: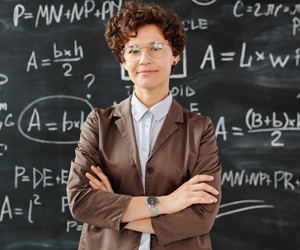 Notable Leaders
in Education
April 14
Deadline April 5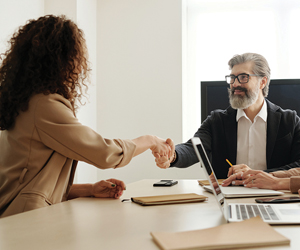 Notable Leaders
in HR
May 12
Deadline May 3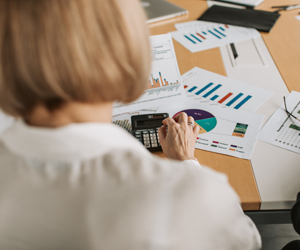 Notable Women in
Banking & Accounting
June 9
Deadline May 31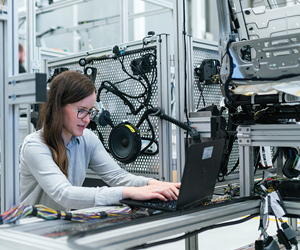 Notable Women in
Manufacturing & Tech
July 7
Deadline June 28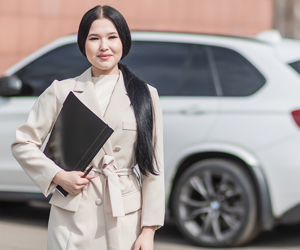 Notable Women
in Insurance
September 1
Deadline August 23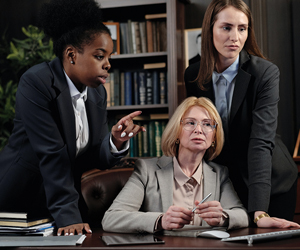 Notable Women
in Law
October 13
Deadline October 4