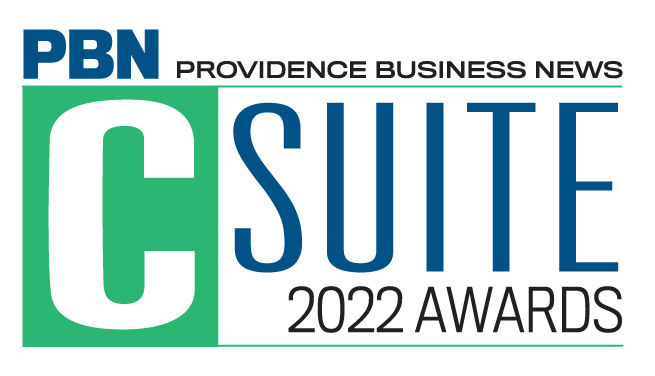 2022 C-Suite Awards Program
Who is the C-Suite executive you admire the most?
Application Deadline: March 16th 2022
Winners Notified: End of March
Event Date: April 28th, 2022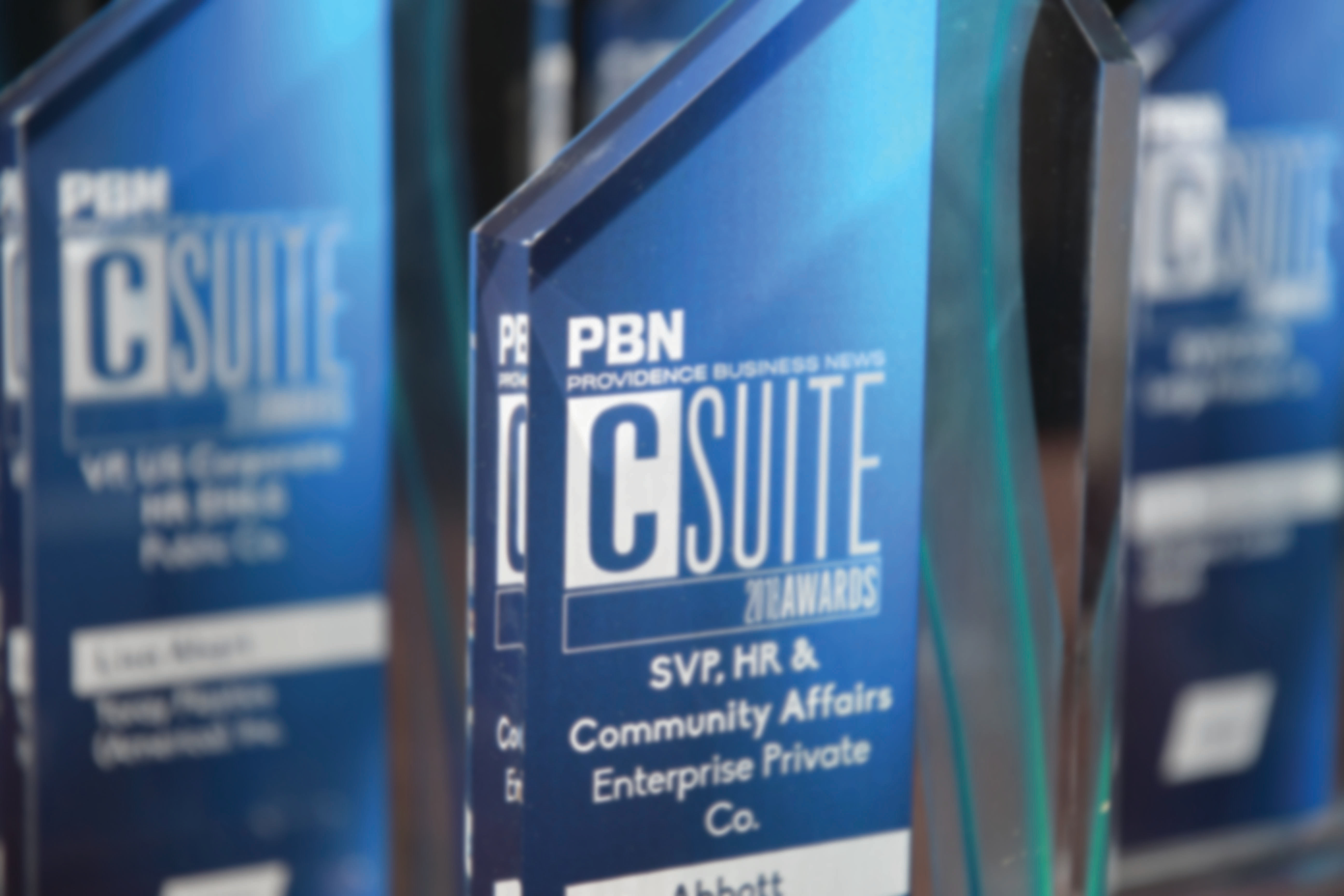 PBN's 6th annual C-Suite Awards program recognizes top C-level executives for their outstanding achievements in business. Honorees are selected from public, private and nonprofit companies who are innovators, trailblazers, role models and leaders in the community.
Approximately 15 winners are recognized annually for this event, including an overall C-Suite Career Achiever and C-Suite Rising Star.
Past honorees include:
Chief Financial Officer
Chief Operating Officer
Chief Information Officer
Chief Technology Officer
Chief Marketing Officer
Chief HR/People Officer
Chief Medical Officer
Chief Diversity Officer
Chief Legal Officer
Nominate your role model today!
C-Suite Application      Rising Star Application    Career Achiever Application  
    (Preview Application)                (Preview Application)                  (Preview Application)
Presenting Sponsor: