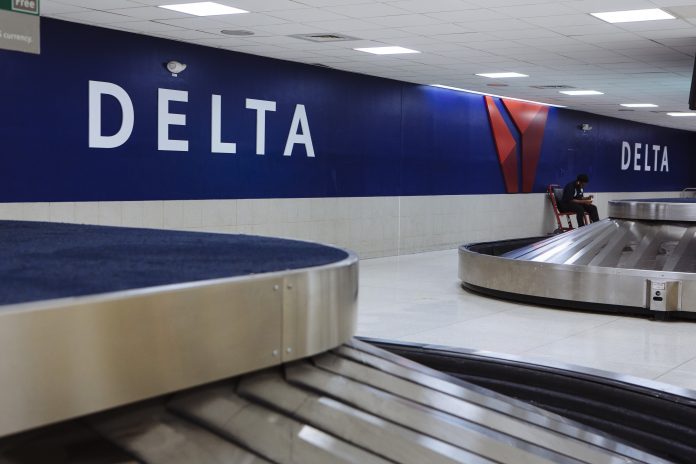 WARWICK – DAL Global Services LLC, a subsidiary of Delta Air Lines Inc., flied a WARN notice with the R.I. Department of Labor and Training announcing the layoffs of 51 workers in Warwick. The layoffs are expected to take effect on Jan. 31.
The company said that the notice was due to the end of a negotiated contract with United Airlines. The affected workers were employees of the wholly-owned subsidiary working a contract with United Airlines.
According to a DAL Global spokesman, "United Airlines has ended a ground handling contract held by DAL Global Services. We anticipate affected employees will have opportunities with the new ground handling contract provider, UGE."
The subsidiary provides aircraft ground-handling services for a number of airlines, according to the company.
The DAL Global spokesman also said that the change is not a reflection of Delta's services and flights at T.F. Green.
Chris Bergenheim is the PBN web editor. Email him at Bergenheim@PBN.com.