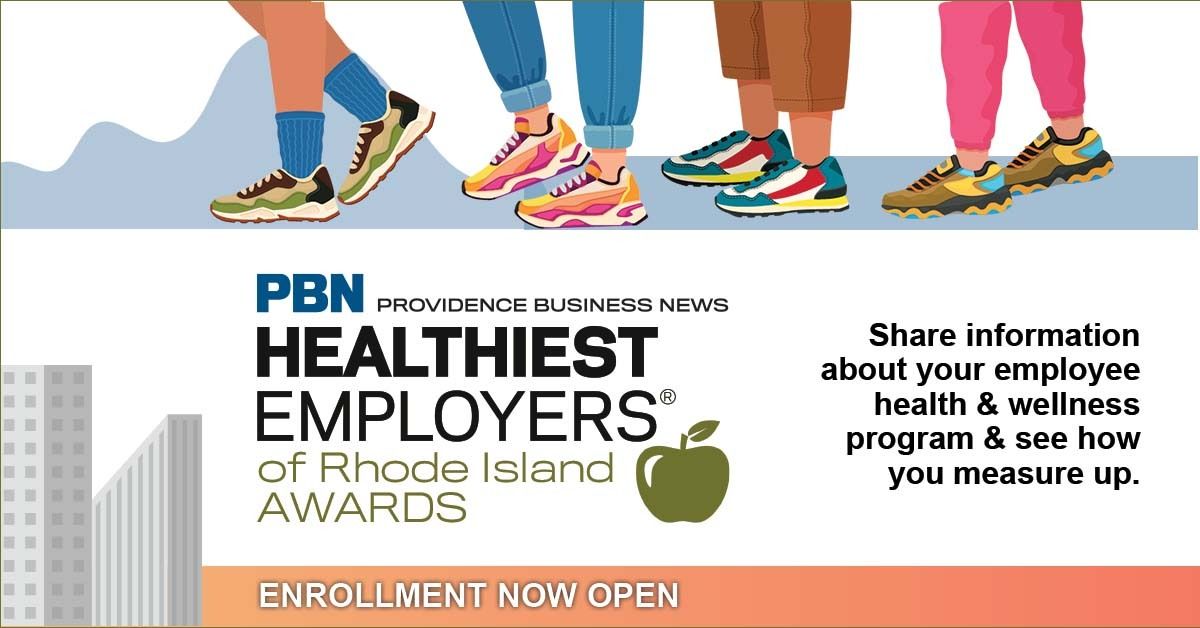 Is your organization committed to providing access to robust health and wellness
programs to help your employees and their families stay healthy?
Enroll Today 
Application deadline is June 17th. Due to the nature of this event, extensions cannot be grated.
PBN's Healthiest Employers Program recognizes employers who have implemented worksite Health & Wellness programs and have shown a commitment to employee health and safety.
Winning companies are selected via a survey administered by national health research firm – Healthiest Employers Incorporated  – and ranked against state and national averages. Winners range from small companies with 15 employees to enterprise companies with 5,000+ employees.