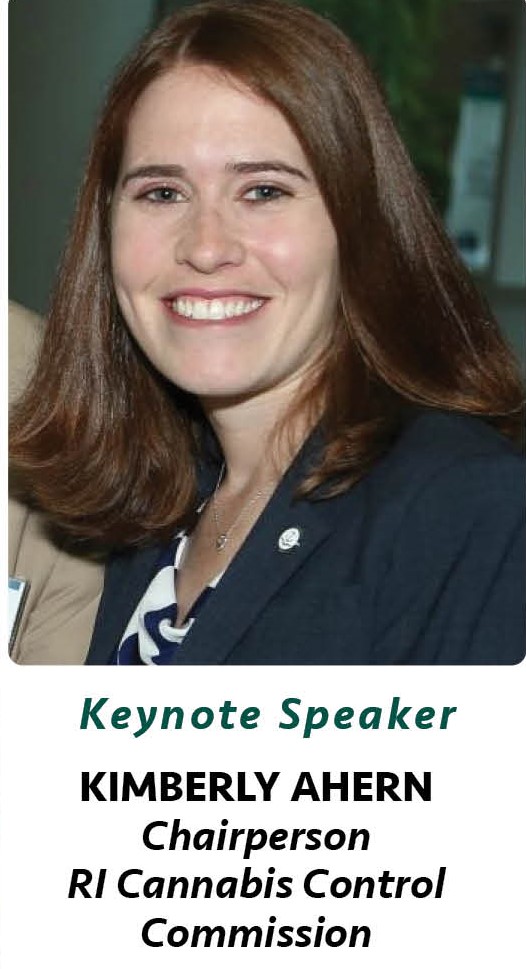 Ten months after the legalization of recreational cannabis in Rhode Island, the Cannabis Commission has been approved and an Advisory Council has been appointed.
PBN's 2023 Business of Cannabis Summit will feature keynote remarks from Chairperson Kimberly Ahern followed by two panel discussions with various industry experts, business executives and community leaders to discuss the key obstacles the industry is facing, how legalization has affected the workplace and whether the potential revenue benefits to the state, local businesses and economy will ever be realized.
Panel 1 – Building the Cannabis Industry in the State

Panel 2 – Opportunities and Obstacles for RI Cannabis Business Owners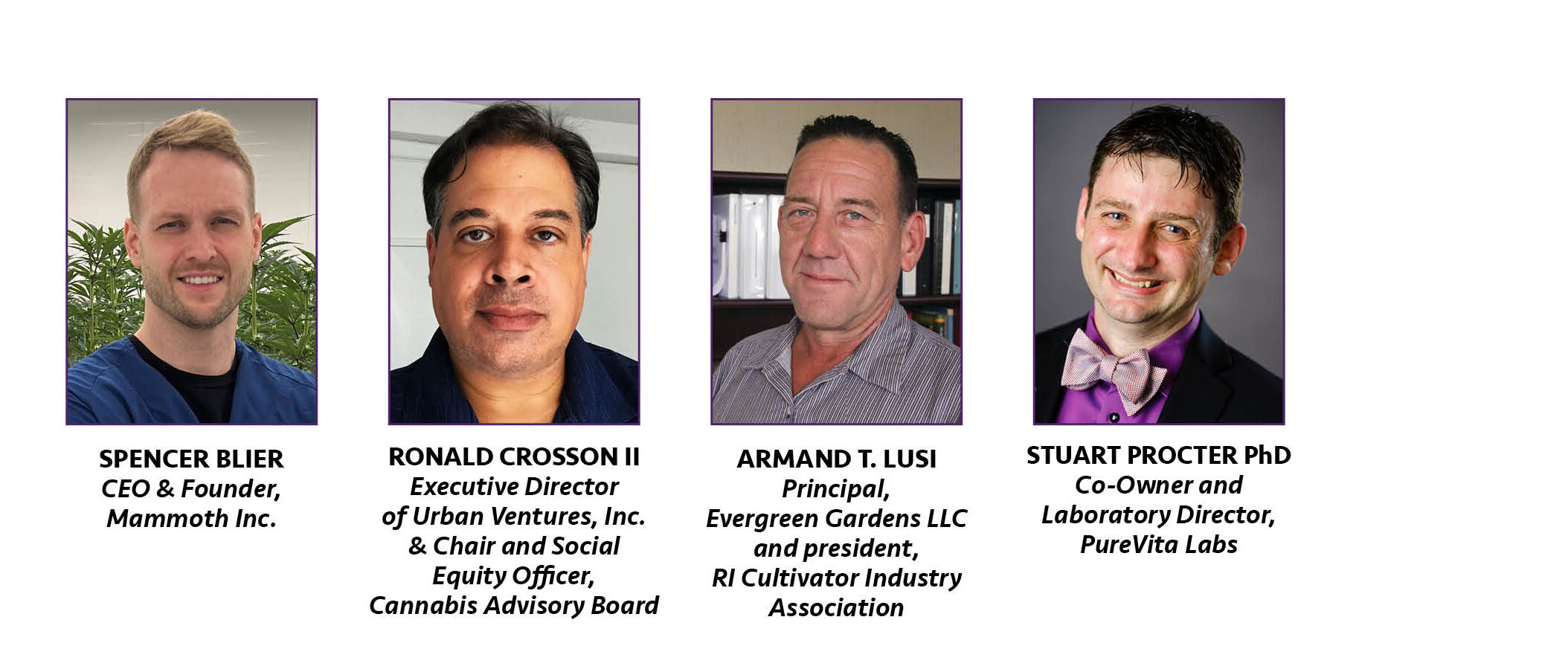 Exhibitors include:
Fastest Labs of RI
Coastline
Secure Future Tech
University of Rhode Island
Mammoth
Interested in sponsorship opportunities for this or any PBN event? Contact Advertising@pbn.com.
Sponsors
Presenting Sponsors: