The Challenges Ahead
Inflation, recession fears, labor shortages….
PBN's 2023 Economic Trends Summit will feature a keynote address by Thomas Tzitouris, Head of Fixed Income Research, Strategas followed by a panel discussion with local business experts from various industry sectors providing thoughts on the Ocean State's economic trends and forecasts for 2023, as well as industry-specific viewpoints.
Panelists:

Topics Include:
With record inflation and interest rates is a recession on the horizon? And if so, how will RI fare?
When will the Fed's tightening of interest rates come to an end?
Can and will consumer spending keep up with rising prices?
What are the expectations for the labor market into 2023?
Rising winter heating/energy costs: what are the underlying causes and short- long-term solutions?
State spending of ARPA funding: How well is it directed toward boosting the economy?
Will COVID-19 continue to be a drag on the economy?
Keynotes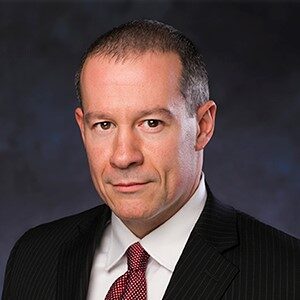 Keynote Speaker
Director, Strategas
Thomas Tzitouris
Tom Tzitzouris is a Director at Strategas Research Partners, an institutional brokerage and advisory firm serving clients in more than twenty countries around the world. He directs the Firm's fixed income research efforts, touching on all aspects of broad market fixed income strategy, as well as clients' asset/liability management needs. Prior to joining Strategas, Tom worked as a senior analyst at Fannie Mae, leading Fannie's independent debt valuation team, and had previously spent time as a debt and derivatives analyst at Freddie Mac. He began his career as a quantitative research analyst with JPMorgan Asset Management's fixed income group. He holds an MS in Mathematics from Fairfield University, an MA in Economics from George Mason University, and a BS in Finance from Bryant University and currently resides in North Kingstown.
Sponsors