Congratulations to the 2023 Winners!
Join us on September 20th at The Graduate Hotel in Providence when we recognize this year's winners.  Tickets include a one hour cocktails reception with open bar and passed hors d'oeuvre, 3 course dinner and the awards ceremony.  Honorees will also be recognized in PBN's Fastest Growing and Innovative Companies special section which will be distributed at the event.
The 20 Fastest Growing honorees listed alphabetically were named in four separate revenue categories.
$250,000 to $5 million
Allegra Marketing – Print – Mail
Integrated Media Group
Keane's Wood Fired Catering
Luminous Creative Agency
Systems Change Strategies LLC
$5 million to $25 million
E2SOL LLC
Feast & Fettle Inc.
Gurnet Consulting LLC
Infused Innovations
Spyglass MTG LLC
$25 million to $75 million
Centreville Bank
John Matouk & Co.
Kahn, Litwin, Renza & Co. Ltd.
Stanley Tree Service Inc.
Wright-Pierce
$75 million and above
Altus Dental Insurance Co.
Blount Fine Foods Corp.
Lafrance Hospitality
Navigant Credit Union
SEACORP LLC
The 2023 Innovation winners were chosen by a panel of judges for devising and producing innovative ideas and products.
The winners, listed alphabetically by category, are:
Architecture, Construction & Engineering: Skanska USA Inc.
Biotechnology and Life Sciences: Moss Pure
Government: R.I. Turnpike and Bridge Authority
Health & Wellness: Kent Hospital at Home
Nonprofit/Social Services: AccessPoint RI
Professional Services: Greenwich Bay Brokers
Technology: Attender Inc.
Honorees will be recognized at the Fastest Growing & Innovative Companies awards ceremony on September 20th at The Graduate Hotel in Providence and in the special section published on Sept. 29, 2023.
Sponsors
Partner Sponsors: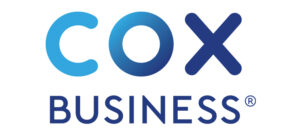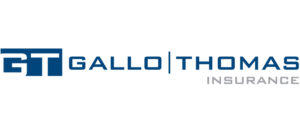 Partner & Gift Sponsor: