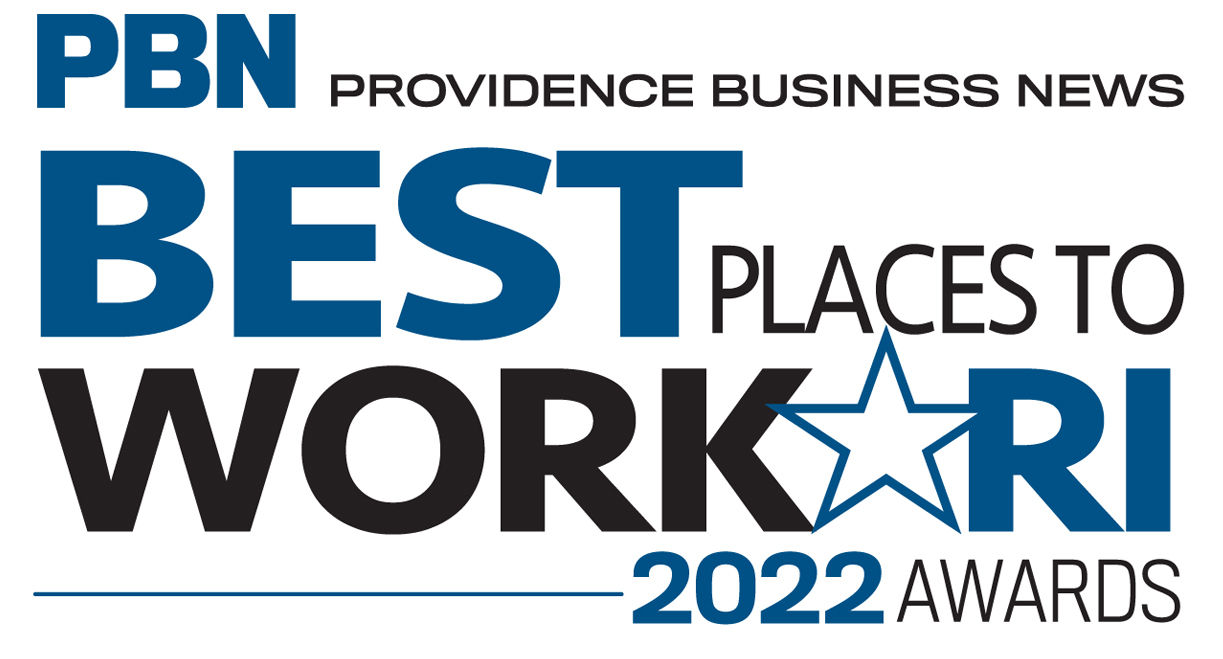 2022 Best Places to Work Awards Program
Enrollment is now Open!
Enrollment Deadline: February 18th 2022
Employee Survey Deadline: April 1, 2022
Winners Notified: End of April
Event Date: June 8th, 2022
Where: Crowne Plaza, Warwick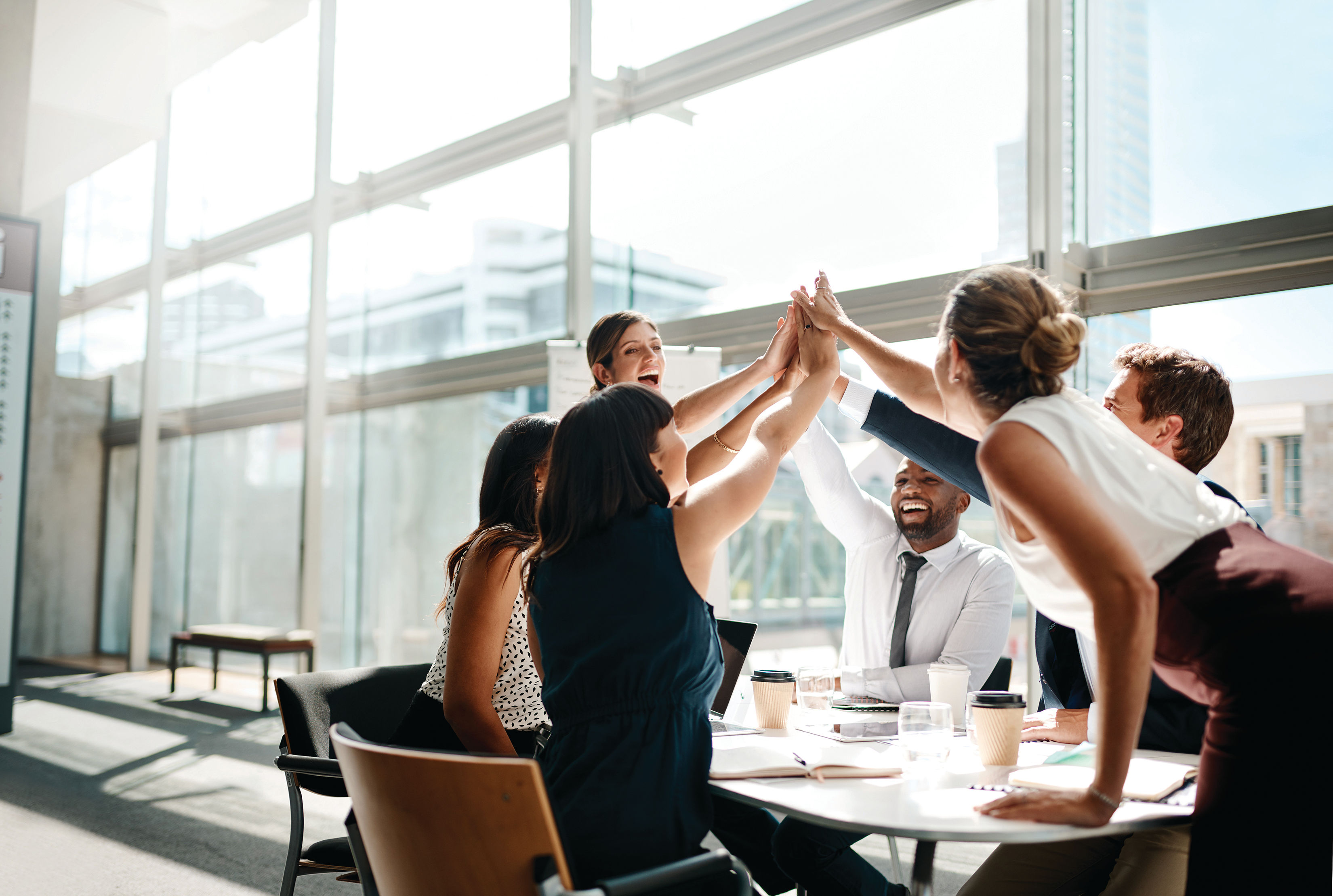 'The People Make the Place'     'Dedicated. Local. Proud.'     'Our People Make Us Great'     'Driven by Purpose'     'Our People Make it all Happen'

These are just a few of the quotes from previous Best Places to Work Winners….

Are you proud of your company culture? Enroll today in PBN's Best Places to Work Awards Program and join the prestigious list of employers that have been honored over the past 16 years. Help your employees thrive and grow and set a standard of excellence in your company culture.  Best Places to Work in Rhode Island is a research-driven program from Best Companies Group that examines your company's practices, programs and benefits and surveys your employees for their perspective. 
Need more reasons to apply? 2022 honorees will also enjoy the following benefits:
Energize your Team – Drive the engagement and enthusiasm of current employees.
Company Affirmation – Position your company along with iconic past RI honorees.
Invaluable Insights – All applicants will receive a company overview filled with valuable, actionable information. Learn what your employees are really thinking and improve your day-to-day operations and workplace environment.
Rise Above the Competition – Improve recruiting opportunities with prospective employees.
Most of all, you'll get the recognition your company deserves!