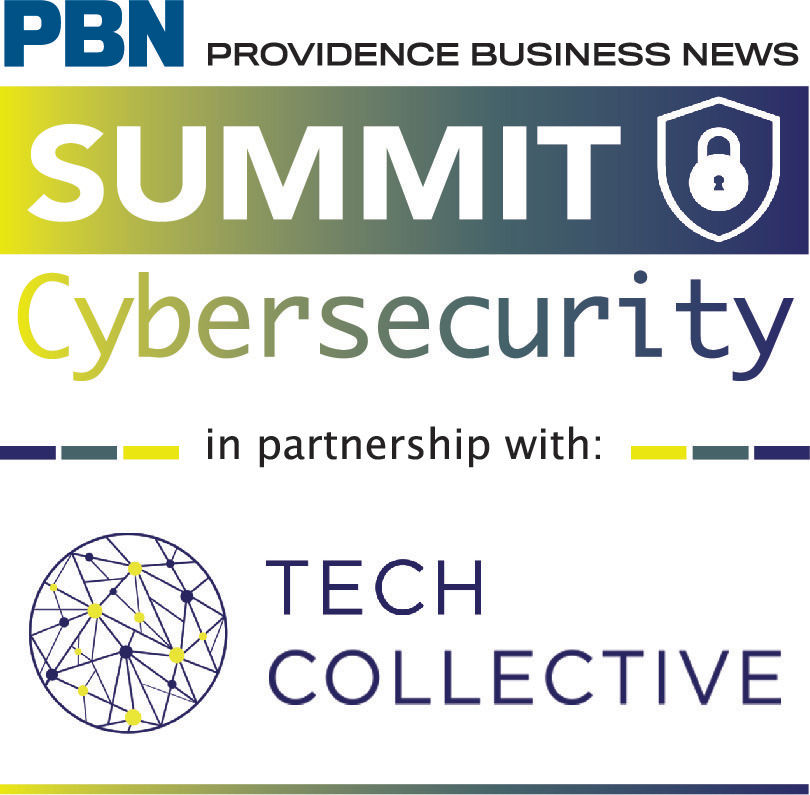 Cybersecurity Summit
When:   Thursday, October 7
Where:  Virtual
Time:    9-11:00 am
Cost:    $40.00 
The PBN Cybersecurity Virtual Summit – in partnership with the Tech Collective – is an informative, thought-provoking discussion with experts in cybersecurity from the technology, education, legal, insurance and accounting industries about current trends and issues.
The pandemic brought on a rapid deployment of technology and transformation to a remote workforce. This year's summit – Cybersecurity in a World of Digital Transformation – will provide important up-to-date information on the landscape of current cyber threats and offer advice for I.T. professionals and business owners on securing network perimeters and protecting sensitive company data via panel discussions and focused breakout sessions.
More details to follow shortly.
Partner Sponsors: