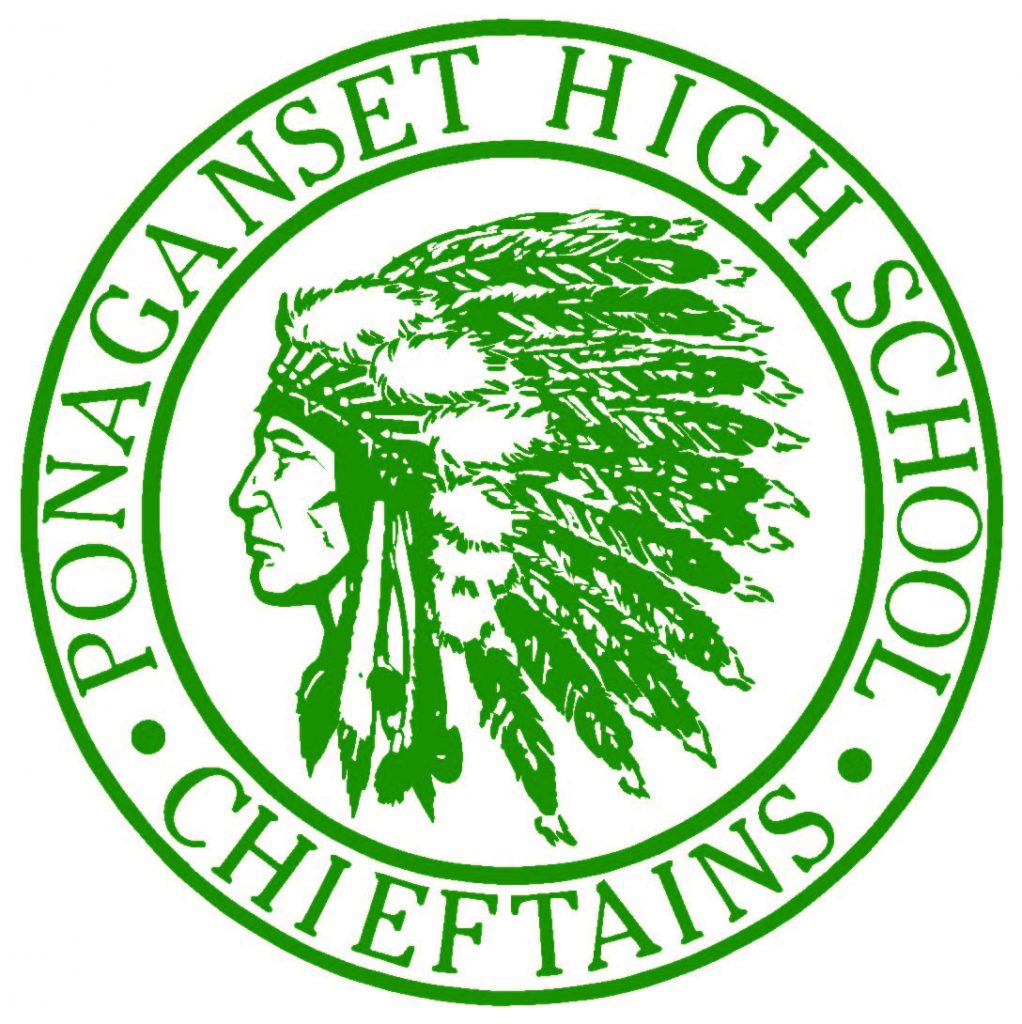 PROVIDENCE – The regional school system linking the towns of Foster and Glocester was awarded one of 79 National Endowment for the Arts grants to host an NEA Big Read program.
The $15,000 grant will fund a read-along series from Nov. 1 to Jan. 18 in which students and community members will read Tim O'Brien's "The Things They Carried," which is a fictionalized account of the author's time in Vietnam serving in the Vietnam War.
Superintendent Michael S. Barnes said in a statement: "Because of this grant, our students will be able to work with renowned author Tim O'Brien to deepen their understanding of the Vietnam War and effective literacy practices. In addition, an evening presentation and book distribution of 'The Things They Carried' expands this unique opportunity to our local communities."
Barnes said he's excited to involve veterans in the programming due to the expertise of the author and the book's narrative. In fact, the Foster‐Glocester Regional School District – made up of Ponaganset High School and Ponaganset Middle School – will partner with the Foster and Glocester public libraries, veterans organizations and local businesses in both communities to present intergenerational programming surrounding "The Things They Carried."
A kickoff event with a free book distribution will be held at Ponaganset High School on Nov. 1 at 6:30 p.m. Festivities will culminate in January when O'Brien is planning a visit to Ponaganset High School to work with local students.
Since 2006, the National Endowment for the Arts has funded more than 1,400 NEA Big Read programs, providing more than $19 million to organizations nationwide.
Emily Gowdey-Backus is a staff writer for PBN. You can follow her on Twitter @FlashGowdey or contact her via email, gowdey-backus@pbn.com.