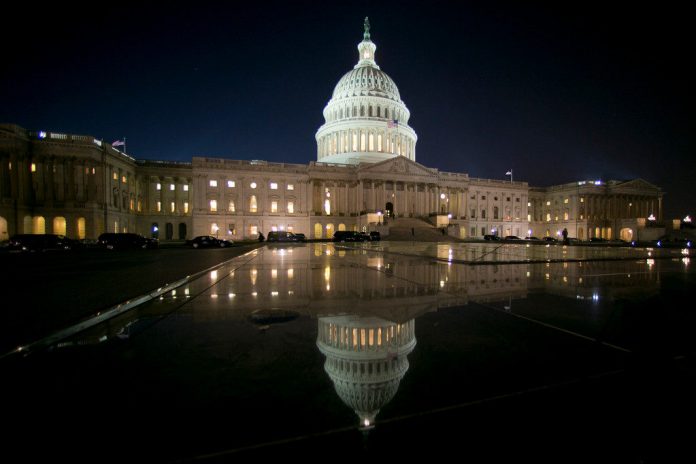 PROVIDENCE – The Johnston and Smithfield Fire Departments will receive a combined $382,728 in federal grants to upgrade essential equipment, the state congressional delegation announced Tuesday.
The Smithfield Fire Department will receive $202,728 to purchase replacements for its Self-Contained Breathing Apparatus units to replace equipment that is no longer compliant with National Protection Association standards.
The Johnston Fire Department will receive $180,000 to purchase a complete set of personal protective equipment for members that have non-compliant equipment. PPE includes a coat, pants, helmet, suspenders, two hoods, two pairs of gloves and a pair of boots.
The funds are distributed by the Federal Emergency Management Agency's Assistance to Firefighters Grant program.
"I'm glad to see another round of AFG funding going toward our fire departments to help them do their jobs in the most efficient and up-to-date manner possible," said Sen. Jack Reed, D-R.I., in a statement. "I am grateful to our firefighters for the life-saving work they do, and I will continue working hard at the federal level to support them and help them get the job done safely and effectively."
Chris Bergenheim is the PBN web editor. Email him at Bergenheim@PBN.com.