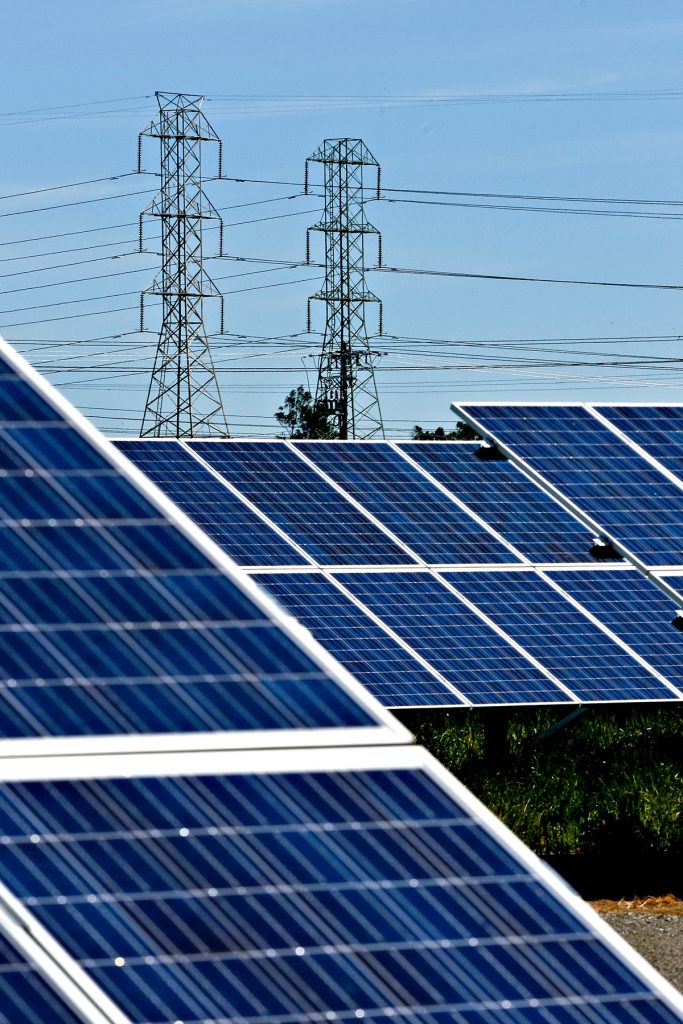 The solar industry has a firm foothold in Rhode Island, but a consequential issue is arising – how to best manage the industry's growth.
For a growing number of municipalities and environmentalists, that has meant conserving Rhode Island's dwindling green space by steering large solar panel projects toward gravel pits, former industrial sites and the like. Earlier this month, for example, the Tiverton Planning Board told a developer to scale down a proposed solar panel array so fewer trees would be harmed.
Solar panel developers are reacting by gravitating toward sites of least resistance.
"Some towns are more receptive to [development of solar arrays] on brownfields, so we've made a conscious effort to do that," said Paul Raducha, Rhode Island senior developer for Boston-based Kearsarge Energy LLC, which builds and owns solar panel arrays.
Longer term, there are questions about how much government support there will be for continued growth.
The General Assembly this year failed to support opening the state's virtual net-metering program to commercial and industrial properties, by allowing them to tap into off-site solar panel arrays.
Raducha said virtual net-metering expansion would have boosted demand for solar panel arrays, though the industry already is "pretty robust" without it.
This year, the number of solar installations in the state reached 4,295, according to the Solar Energy Industries Association.
But it is unclear how long federal and state subsidies to make solar panels more affordable will last.
Two of the most impactful subsidy programs – the federal solar Investment Tax Credit and the state Renewable Energy Fund – have helped reduce the cost of many solar projects by one-third or more. Both programs are set to phase out after 2022.
Today, the growth of solar is being led by falling prices more than government subsidies, according to the 2019 Solar Market Insight Report.
The cost to install solar has dropped by more than 70% over the last decade.
In March, Carol Grant, commissioner of the R.I. Office of Energy Resources, told Providence Business News it was "premature" for her to say whether her office would advocate for an extension of the state program.
But Chris Kearns, OER's policy and legislative liaison, now tells PBN the department supports extending the federal and state programs. He said the office hasn't taken a position on expansion of virtual net metering.
The federal tax credit "has been leveraged for thousands of homeowners and businesses pursuing renewable energy installations across the state," Kearns added, while the state fund "has predominantly supported roof-mounted solar systems for homeowners and businesses."
Scott Blake is a PBN staff writer. Contact him at Blake@PBN.com.