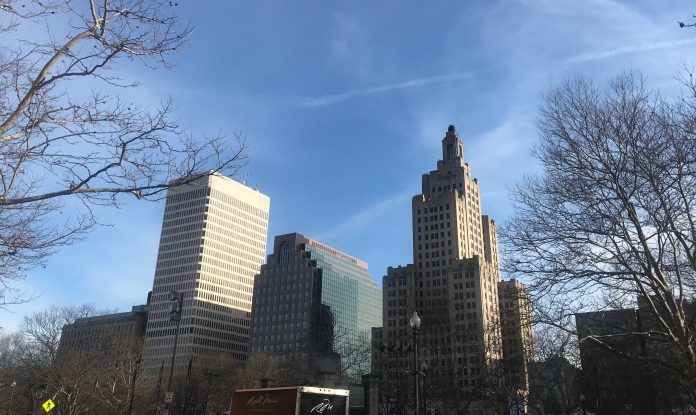 PROVIDENCE – Providence was named the sixth most undervalued city in America for residential property values, according to SmartAsset's 2019 Undervalued Cities in America report this week.
The report used square footage costs, violent crime data, graduation rates, weather, walkability, employment data and entertainment concentration in its calculations.
The report noted that Providence had the third-lowest rate of violent crime among the top 10 values in the 2019 report and the third-highest concentration of entertainment venues per capita in the top 10 (No. 81 overall).
SmartAsset found that Providence had a projected value of $277.08 per square foot in its model, but had a actual per square-foot value of $164.33, according to Zillow data for 2018. The difference, $112.74, was the sixth-largest gap of cities measured in its report.
Pittsburgh ranked No. 1 with a projected value of $262.79 per square foot, with an actual cost of $104.50 per square foot, a difference of $158.29 per square foot.
New Haven had the highest savings from projected to actual in New England at No. 3 in the United States with a projected value of $275.49 per square foot and an actual value of $123.50 per square foot.
The study considered 189 cities in the nation.