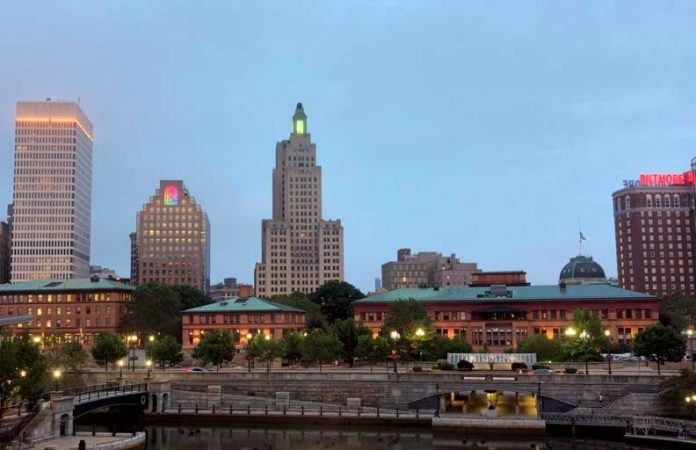 PROVIDENCE – Rhode Island ranked No. 39 on a list of best and worst states to make a living 2018 report released by Moneyrates.com.
The study weighed cost of living, median income, tax burden as a percentage of income, the state unemployment rate and work-related injury, illness and fatality rates.
Rhode Island was reported to have a state income tax burden of 2.59 percent as a percentage of median income and the cost of living in the state was estimated to be 23.6 percent higher than the national average.
The state median income was estimated to be $40,450.
In New England Rhode Island ranked higher than Vermont (No. 43) and Maine (No. 44). Connecticut ranked best in New England at No. 21, followed by Massachusetts at No. 27 and New Hampshire at No. 28.
Washington ranked No. 1 among states while Hawaii ranked last.
The report used data from the U.S. Bureau of Labor Statistics, The Tax Foundation and the Council for Community and Economic Research. The report used a formula to combine all metrics into a singular number designed to estimate the earnings, costs and risks of working in a particular state.