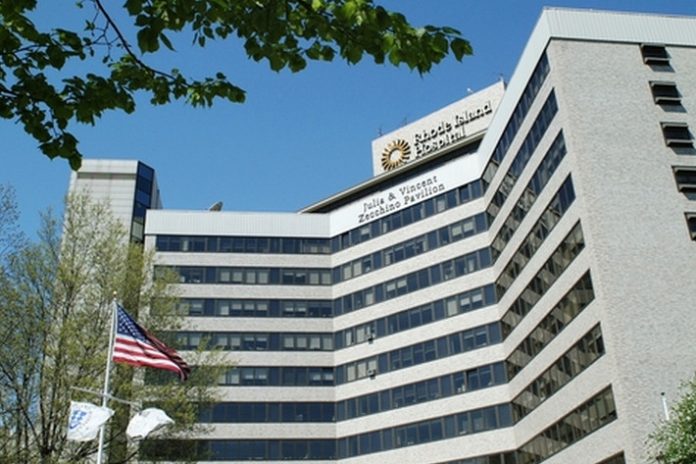 PROVIDENCE – Rhode Island Hospital has received $1.6 million from the National Institutes of Health to study the effectiveness of providing medication and care at pharmacies for people with opioid-use disorder, Lifespan Corp. announced Monday
The three-year study will be conducted in collaboration with the University of Rhode Island College of Pharmacy, the R.I. Department of Health, CODAC Behavioral Healthcare and the R.I. Department of Behavioral Healthcare, Developmental Disabilities and Hospitals.
The study's principal investigator is Traci Green, co-director of RIH's new NIH-funded Center of Biomedical Research Excellence on Opiods and Overdose.
"Treatment with medications is a critical tool in the opioid crisis, but can only work if it is available and accessible in the community," said Green in prepared remarks. "Other countries have long provided addiction care in the pharmacy, and now is the time to learn if it can work here in the United States."
The trial is intended to make a pharmacy a "one-stop" location for filling prescriptions, obtaining medical management and receiving follow-up care in order to increase patient engagement and make maintenance therapy more accessible.
Currently, patients with an opioid use disorder who are prescribed buprenorphine or naltrexone must see a physician or go to a Drug Enforcement Agency-approved opioid facility for care.
"Pharmacists are the most accessible, yet underutilized health care providers that specialize in medication safety and disease state optimization. With fewer than 1 in 5 patients receiving any treatment for opioid use disorder, pharmacists are essential to compassionately manage medication-based therapy in partnership with addiction specialists," stated Jeffrey Bratberg, clinical professor of pharmacy practice at the University of Rhode Island, academic collaborations officer for RIDOH, and a member of the Governor's Overdose Prevention and Intervention Task Force.