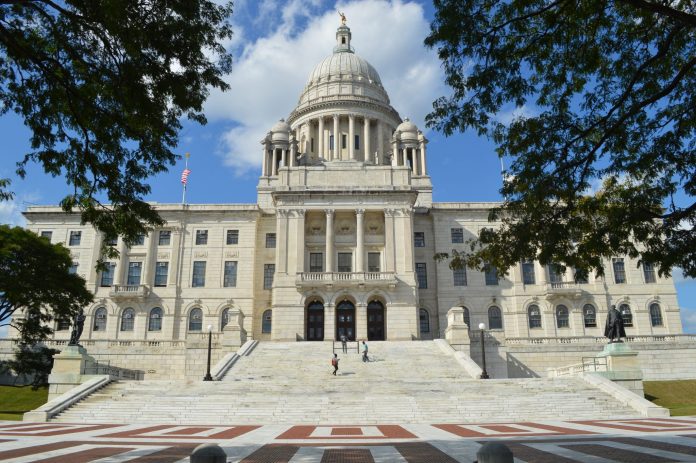 PROVIDENCE – Rhode Island Senate leaders introduced a package of bills aimed at improving economic development, education, housing availability and workforce development Wednesday, including several that would require apprenticeship participation in relatively small amounts of public construction.
The legislative package, called "Building a More Vibrant Rhode Island," includes legislation to be introduced this week, as well as initiatives under research.
Among the entries:
Building inspections would be required within 48 hours after an official receives notification. Once that time passes, a contractor may hire a qualified third-party to perform the required inspection
Expands state law for public works contracts to require apprenticeship programs for projects valued at $5 million or more. And at least 15 percent of the labor must be performed by apprentices
Expands permission for accessory dwelling units to include more family members than currently allowed, but still requires them to be built within single-family homes and maintain appearance of a single-family home
Incorporate more focused efforts within K-12 to promote science, tech, engineering, and math instruction. And ensure that all children have access to these programs.
Reinvigorate a Senate Task Force on Fisheries, to seek input on reviewing state rules, regulations and policies that impact the fishing industry.
Introduce a "Right to Fish" bill modeled after the "Right to Farm" law.
Mary MacDonald is a staff writer for the PBN. Contact her at macdonald@PBN.com.