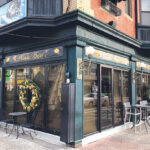 Atwells Avenue (Weeden Street to De Pasquale Avenue), Providence PBN RESEARCH AND PHOTOS/CASSIUS SHUMAN PBN GRAPHIC/LISA LAGRECA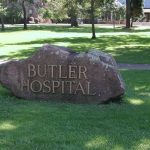 PROVIDENCE – A Rhode Island restaurateur and nationally acclaimed modern artist are planning to work together to create an edible work of art to...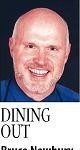 Why do you think people dine out? If your answer involves only food, you may be missing something important. Judd Brown Designs of Pawtucket is...