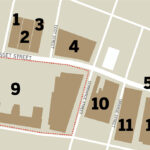 Weybosset Street Page Street to Delta Street, Providence PBN RESEARCH AND PHOTOS/James Bessette PBN GRAPHIC/Lisa Lagreca
In what would be an unprecedented move, attorneys trying to save the St. Joseph pension plan from insolvency are looking to federal insurers for...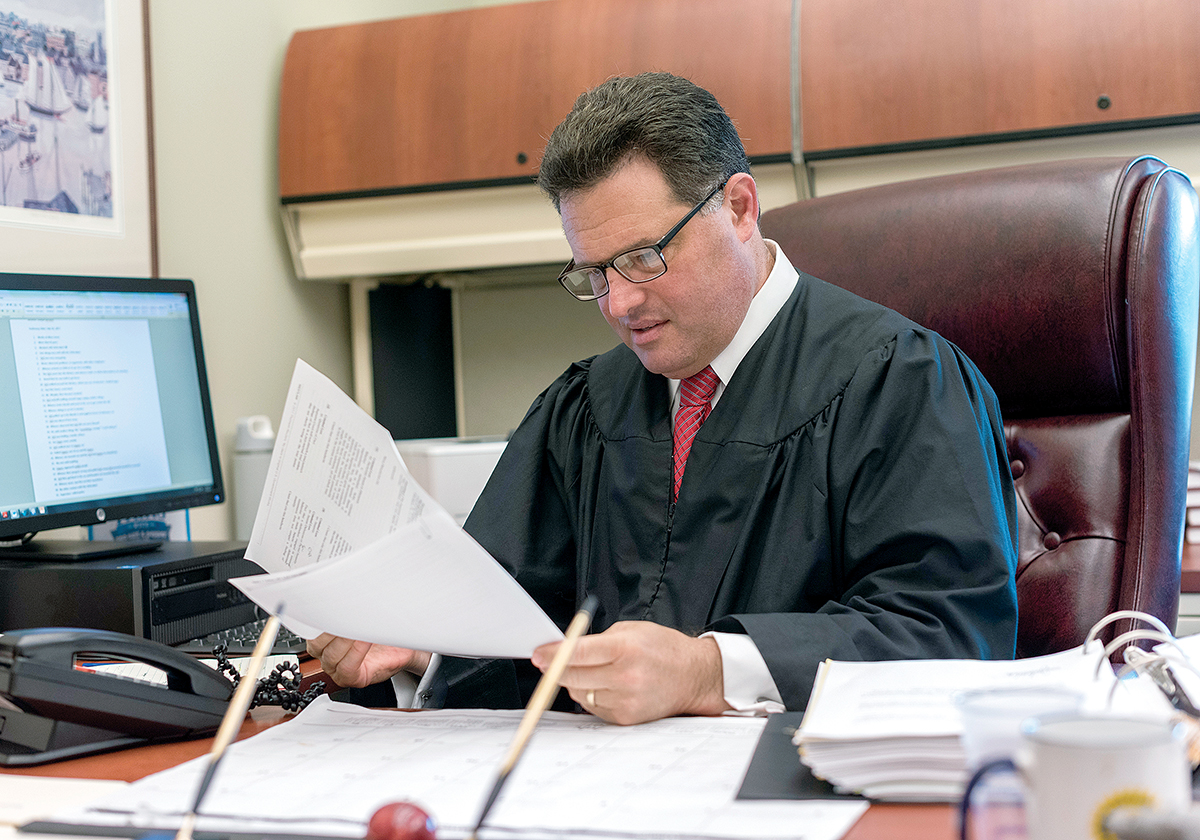 When Michael P. Fiore died ­powerboat racing in August 2014, his boat-building company quickly started falling apart. Outerlimits Offshore Powerboats Ltd., based in Bristol, owed...