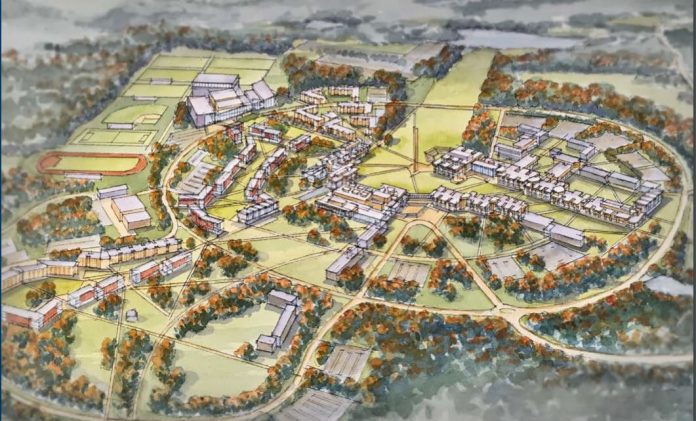 DARTMOUTH – A partnership has been struck between the University of Massachusetts Dartmouth and Worcester State University that will have pre-law Worcester State students finish their degrees at UMass Dartmouth in an accelerated program.
In a 3+3-style timeline, after studying for three years as an undergraduate, pre-law Worcester State students are now able to complete their legal degrees in another three years at the UMass School of Law at UMass Dartmouth.
Remarking on the agreement, UMass Law Dean Eric Mitnick said in a statement: "UMass Law is forging new partnerships to provide professional opportunities for students interested in law and providing [the] government with highly qualified graduates."
Worcester State is the seventh institution to collaborate with UMass Law. Previously-established collaborations include programs with Becker College, Fitchburg State University, Massachusetts College of Liberal Arts, UMass Boston, UMass Dartmouth and UMass Lowell.
Emily Gowdey-Backus is a staff writer for PBN. You can follow her on Twitter @FlashGowdey or contact her via email, gowdey-backus@pbn.com.