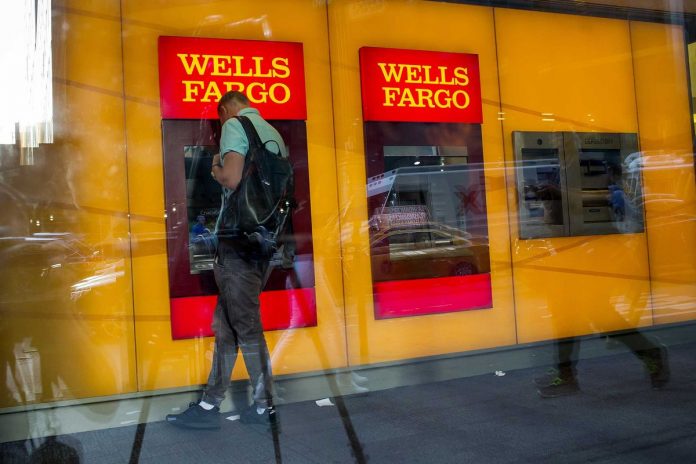 PROVIDENCE – Wells Fargo & Co. donated $95,850 to Rhode Island nonprofits, schools and community organizations in 2018 to help communities and people in need, the bank recently announced.
Wells Fargo said it concentrated local philanthropic contributions on affordable housing, access to education, and economic equity and inclusion.
Regarding affordable housing, Wells Fargo said it collaborated with grantees such as NeighborWorks Blackstone River Valley to provide homebuyer education, down-payment assistance and other affordable-housing solutions.
To increase access to education, the bank said it provided grants for local schools, kindergarten through high school; scholarships for postsecondary or vocational training; and financial education. That included the Boys & Girls Clubs of Cumberland, the Learning Community Charter School and the Providence Public Library.
Addressing economic inclusion, the bank said it collaborated with the Rhode Island Community Food Bank on its Community Kitchen Culinary Job Training Program.
Beyond philanthropy, Wells Fargo said its employees in Rhode Island volunteered 240 hours in 2018 to support nonprofits and causes important to them.
"Across our community, many residents are working hard to make ends meet. Here in Rhode Island, we want to help people find a stable place to live, combat learning loss among students and help young people gain the skills that prepare them for the workplace," Mike DiSandro, senior vice president, Wells Fargo middle-market banking in Providence, said in a news release.
"We are determined to help people and communities, especially in underserved areas, succeed financially," he added. "We will continue to provide philanthropy, volunteers, expertise and other resources to revitalize and strengthen local neighborhoods."
Scott Blake is a PBN staff writer. Email him at Blake@PBN.com.