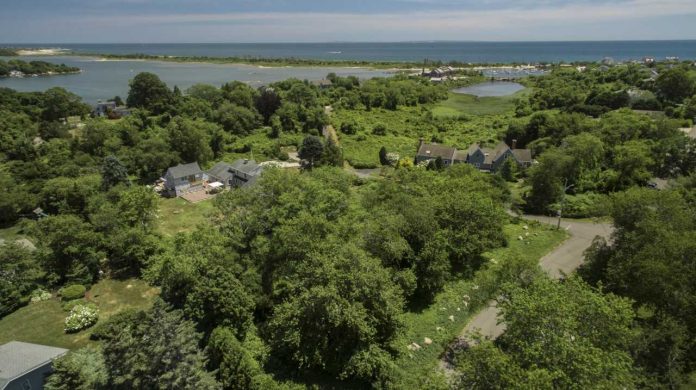 WESTERLY – A 0.71 acre plot of land in the Weekapaug area in Westerly has been sold for $1.75 million, according to Randall Realtors Thursday.
The lot, located at 24 Meadow Ave., has access to two private beaches, eight tennis courts and a yacht club. The property is located just off of both Quonochontaug Pond and the Block Island Sound.
The sale was the second highest land sale price in the state this year, according to the Rhode Island Statewide Multiple Listing Service. The land was last appraised at $915,200 in 2016.
The property was sold by Weekapaug Property LLC to Kenneth N. Lavine and Angel M. Lavine on Sept. 11, according to property records.
Both the buyers and sellers were represented by Lorraine Randall of Randall Realtors.
"This sale allows the buyers to build the home of their dreams in one of the most sought-after locations in Weekapaug," said Randall. "We are dedicated to providing our clients with the options they desire in seeking coastal living, and land sales such these provide the opportunity to truly realize their vision."